13-year-old California girl found dead inside park was hit, stabbed, coroner says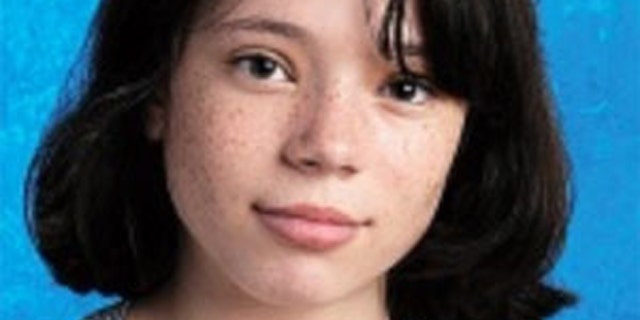 NEWYou can now listen to Fox News articles!
A 13-year-old girl found dead inside a California park was hit in the head, stabbed and asphyxiated, a coroner said Thursday.
The body of Jessica Funk-Haslam was found in the dugout of a baseball field at Rosemont Park in Sacramento County Tuesday morning, Fox 40 reported.
The girl's mother said she left the family's home without permission, saying she was planning to meet someone but did not say whom, according to the station.
"She was wanting to go out see somebody. She wouldn't tell me who. And yes, I got mad because I said it was getting dark," Tara Funk-Haslam told reporters.
Police are investigating the death as a homicide and are hunting for an alleged killer.
Friends described Jessica, a student at Albert Einstein Middle School, as a great actress who was kind to her classmates.
"She was a good person and never mean to anybody," said one classmate.