1 dead after fire in meth lab inside nursing home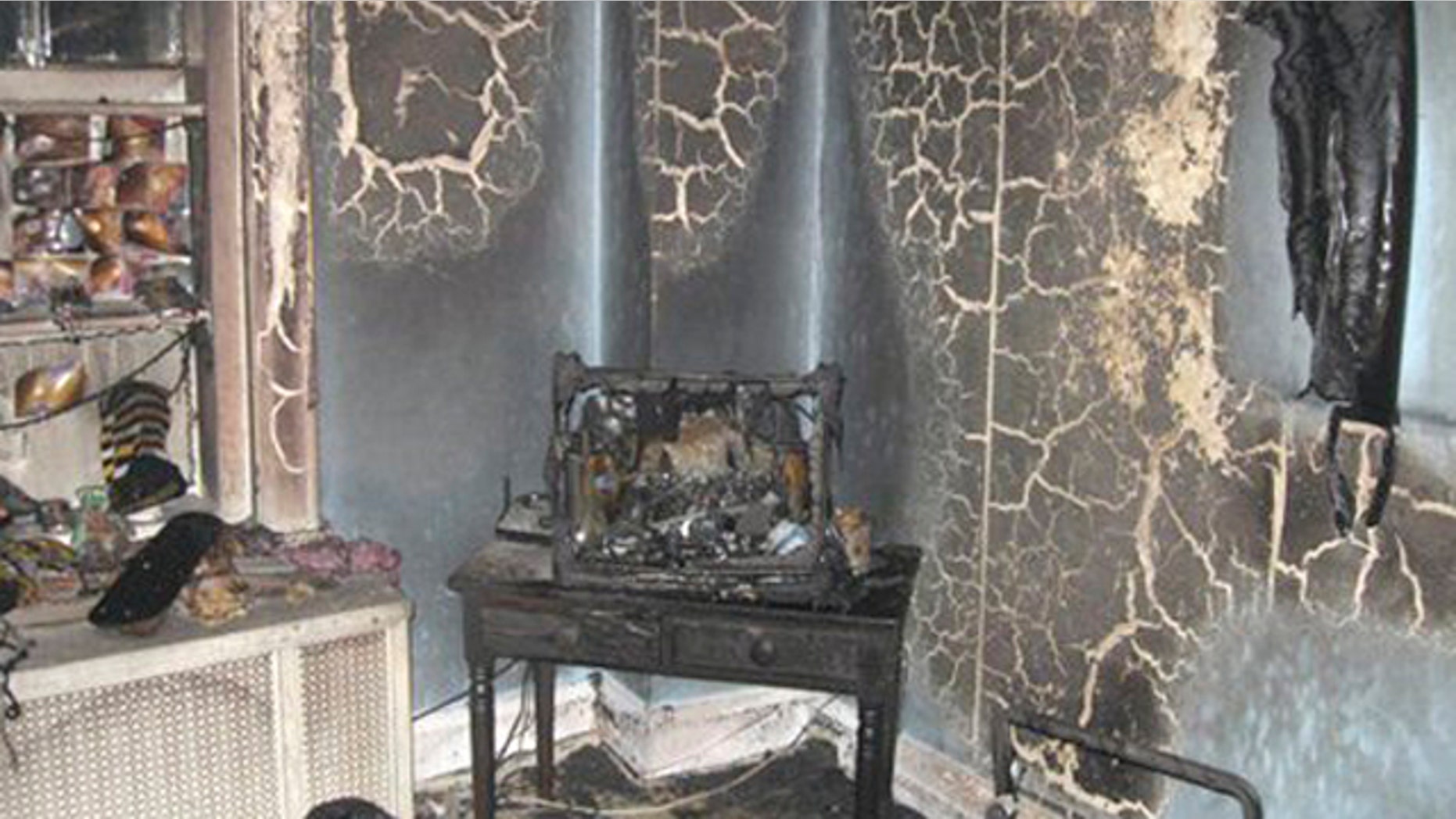 ASHTABULA, Ohio – Authorities in Ohio were stunned to discover a fire at a nursing home that killed 1 and injured six Sunday night started in a drug lab inside the home, Fox8 reports.
Ashtabula Fire Chief Ron Pristera said a man died Monday, following the Sunday night fire at Park Haven Nursing Home.
Pristera said the man was among three residents and two non-residents hospitalized. Two other people were treated at the scene.
Officials said they were stunned when they began investigating the cause of the fire and discovered a secret methamphetamine lab in one of the rooms at the nursing home.
"When we first started to get the indications, we all sort of looked at each other and went, 'You know, are we seeing what we think we're seeing?'" said Pristera.
Police Chief Robert Stell told The (Ashtabula) Star-Beacon that drug charges are pending against two of the men who were burned. He declined to release their names until they have been charged and arraigned in municipal court.
"This is unchartered territory for us, and I imagine about everybody else," Pristera said.
A lawyer for the nursing home declined to comment. Auditor's records show the home was built in 1950 and had 31 rooms. Pristera said 39 names were on its roster.
Methamphetamine is a highly addictive illegal stimulant often cooked in homes with flammable components. State officials say more than 300 meth labs were broken up last year.
Click here for more on this story from Fox8.com.
The Associated Press contributed to this report.