Should senior travelers get extra insurance?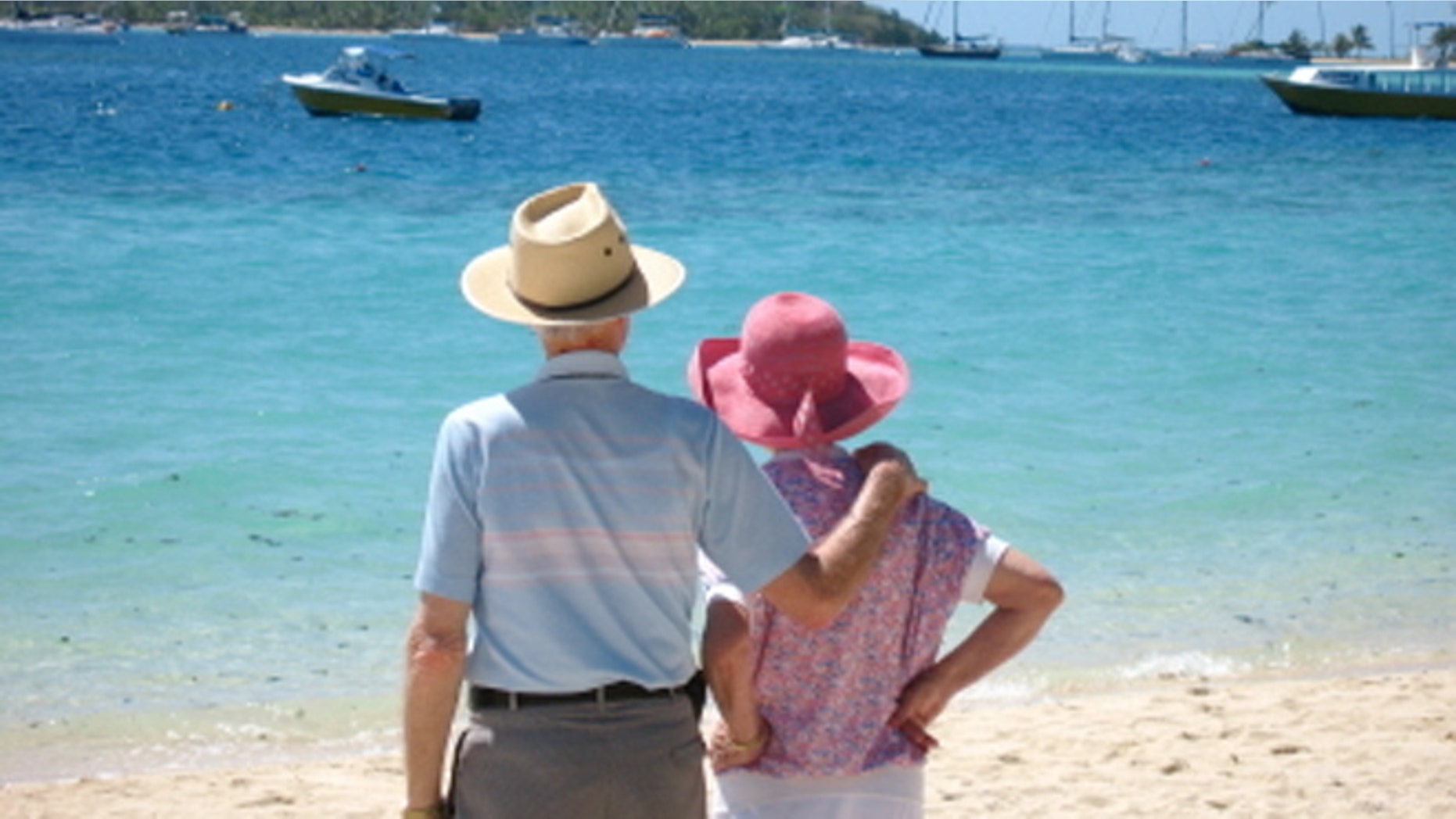 Should older travelers get extra health insurance?  Can a passenger traveling on two separate flights check bags in twice?  We answer these and other pressing travel questions.
Q: What companies do you recommend for travel and health insurance for people over 75? I am 77 and my husband is 86, and we're about the sign up for a three-week volunteer program in Albania. My husband looked into the Chartis travel insurance policies and was somewhat daunted by the costs.
A: You might want to start with a travel insurance comparison site such as Squaremouth.com. Because you're probably on Medicare, you should know that your medical insurance won't cover costs abroad. And although I would guess that your insurance premium might be $300-$500 or more per person (depending on the policy's features) a for a three-week trip at your ages, even the most "platinum-clad" policies have limits on how much they'll pay a foreign hospital for your medical bills. So I highly recommend adding on emergency evacuation insurance, so that you can be airlifted back to a U.S. hospital where your Medicare coverage will apply.
Q: I will be flying on Southwest Airlines connecting in Nashville, Tenn. to Charleston, my final destination. I purchased two separate fares (to Nashville and onward from Nashville) to save money. I'm thinking that I'll need to pick up my bags to check them in for the connection to Charleston. Can Southwest check my bags through to Charleston, even if I didn't buy a through fare, so that I don't have to be groped by TSA twice?
A: This should be possible. The ticketing agent would place a transfer tag plus a final destination tag on your bag. But you'd need to have enough time between connecting flights for the bag transfer, and your connection shouldn't be more than four hours between flights because airport baggage holding areas have limited storage space and a long connecting time might be grounds for refusal.