The best cruise ship cabins
If you think cruising means cramped quarters and dated cabins, think again. In the Condé Nast Traveler 2013 Cruise Poll, our readers rated these ships as having the best accommodations at sea.
1. Provence, Grand Circle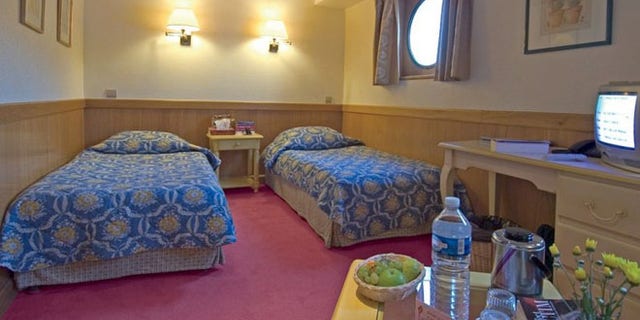 The cabins on the Grand Circle's Provence were rated a perfect 100 by our readers. All 27 cabins on the ship are more than 200 square feet and all include balconies or windows.
2. River Allegro, Grand Circle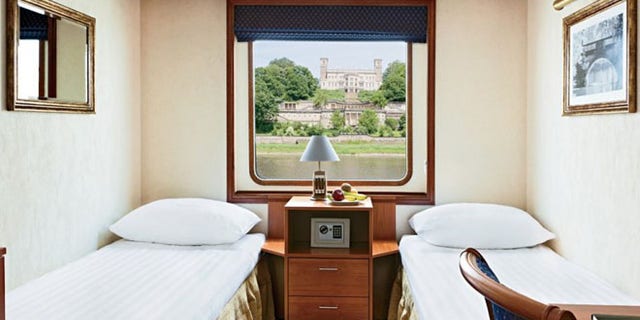 Cabin space onboard the recently remodeled River Allegro is maximized by two twin beds that convert into sofas during the day. Each cabin has a picture window with river views.
3. Seabourn Sojourn, Seabourn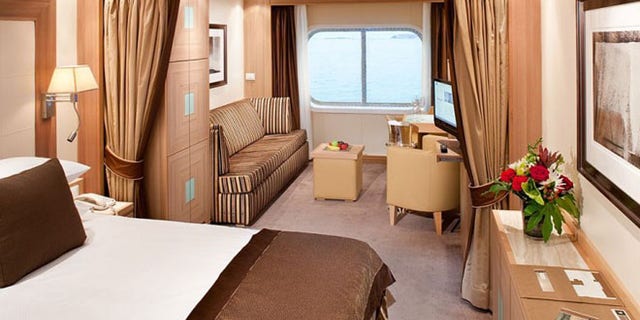 Almost all of the cabins on the Seabourn Sojourn have verandas, and the Sojourn features suites with solariums. The ship's cabins scored a 97.2 on our poll.
4. Seven Seas Voyager, Regent Seven Seas Cruises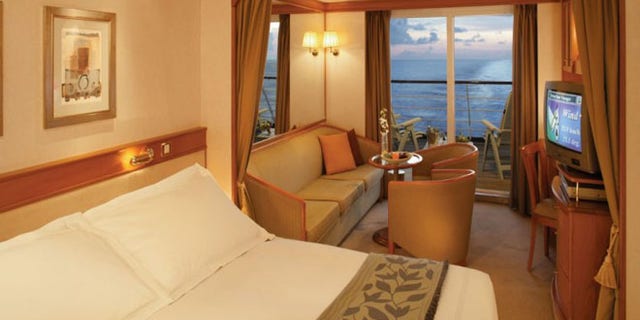 The highest rated of Regent Seven Seas' ships, the Seven Seas Voyager is an "all-suite, all-balcony" ship, with the smallest measuring 356 square feet.
5. Seabourn Odyssey, Seabourn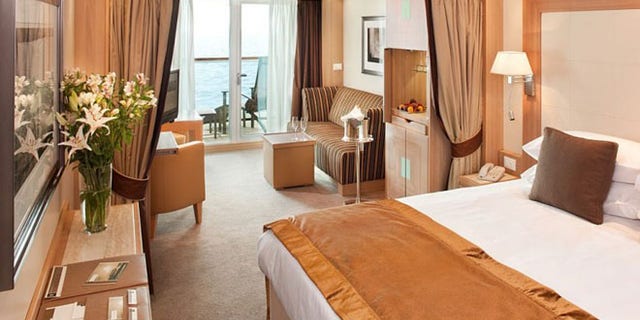 Cabins on the Seabourn Odyssey range in size from from 295 to more than 1,200 square feet. Ninety percent have verandas.
6. Silver Whisper, Silversea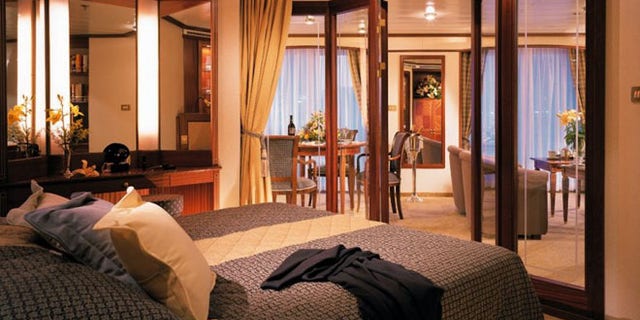 The Silver Whisper underwent significant renovations in 2010 to give it a more contemporary look: Carpets and curtains in staterooms were replaced and sofas and chairs reupholstered in warmer color palettes. In addition to choosing from a selection of soaps, pillows, and beverages, passengers can now specify whether they prefer the soft or firm side of their mattresses, all of which were custom-made for the line.
7. Disney Dream, Disney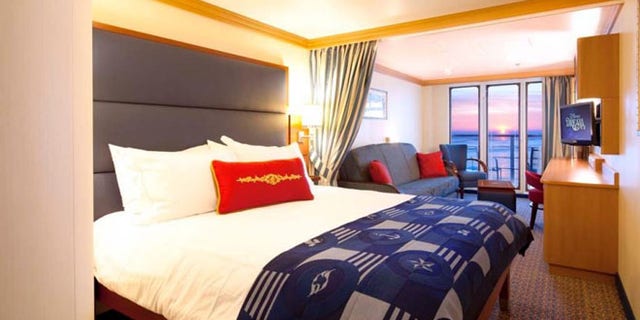 Interior cabins on the 4,000-passenger Disney Dream have been fit with "magical" portholes, which show live feeds, and hallways are lined with "enchanted" paintings, which are LCD screens showing videos of animated characters.
8. Silver Shadow, Silversea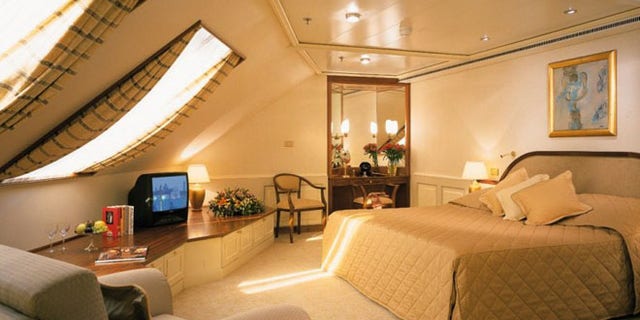 The Silver Shadow offers the same customized amenities that other Silversea ships do: Passengers are given a choice of soaps and pillows, as well as their choice of beverages in their in-suite bar and refrigerator. But the Shadow has slightly larger staterooms than its sister ships (the smallest measures 287 square feet).
9. SS Antoinette, Uniworld River Cruises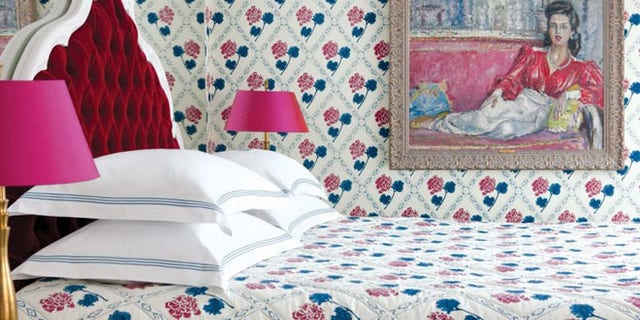 The decor on the SS Antoinette is, according to its makers, an homage to the Château Versailles. The 164-passenger ship boasts suites with open-air French balconies that convert to glassed-in sun porches at the touch of a button.
See the slideshow of The Best Cruise Ship Cabins
More from Condé Nast Traveler
Best Cruise Ships in the World
12 Hotels with Overwater Bungalows
The Most Luxurious First Class Cabins