7 places you might not consider for vacation – but should
If the cold weather doesn't turn your thoughts to vacation fun, maybe airfare prices will.
Winter is still cheaper than summer, though we're starting to see a creep as the dirt-cheap fares of January shift toward higher-priced Spring Break deals. But you can find bargains any time of year if you shop smart, and if you focus on cheaper destinations.
Here are seven spots on the "less expensive" list:
1. Boston and Denver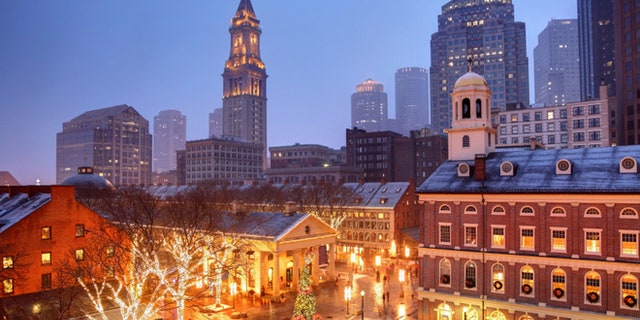 These cities have a lot in common: They are gateways to excellent ski and snowboard resorts, and – even better – they are year-round bargains thanks to lots of airline competition. Even if you're not into winter sports, both cities boast historic architecture, wonderful museums and terrific nightlife and dining scenes.
2. Channel Islands National Park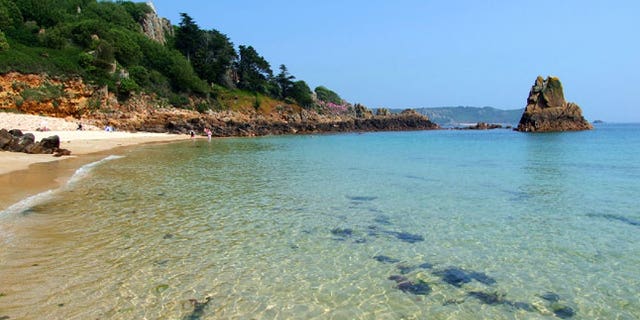 Drive about 70 miles north of Los Angeles International or Burbank's Bob Hope Airport, then hop on a boat and visit this multi-island national park with breathtaking views. You can hike, snorkel, check out the sea lions and maybe even glimpse a whale or two. This trip is a real twofer, too, since if you want big-city fun, you can just head back to LA.
Airline competition keeps airfares low – and so does airport competition, including the two noted above plus nearby Long Beach and Orange County (just down the road from Disneyland).
3. Charleston, S.C.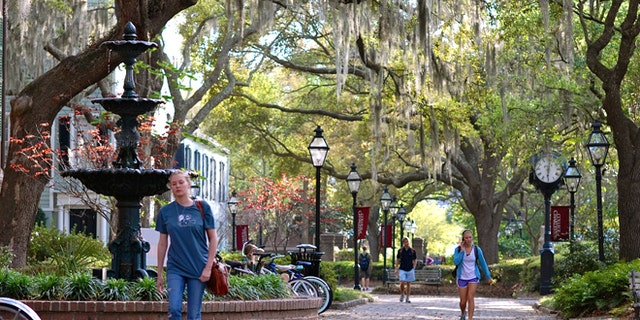 JetBlue has been hyping this charming coastal community with great prices on flights from New York and Boston. It doesn't hurt that Southwest also flies here, and service is also provided by American, Delta, United and US Airways. Walk along the Battery or enjoy Charleston's eclectic restaurant scene, featuring everything from escargot to chicken and waffles.
4. Seattle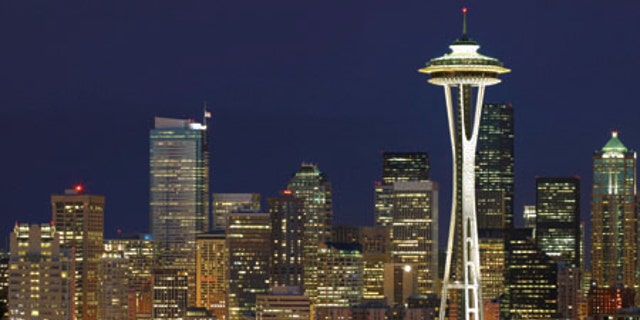 Ticket prices to this Pacific Northwest city are the cheapest we've seen in recent months (Super Bowl flights excepted!), making Seattle a bona fide bargain from some locations, including San Francisco and a number of other Western cities. That's good news for a great outdoor city that also boasts plenty of indoor fun, thanks to exciting clubs and all those amazing coffee shops.
5. Europe: Ireland and Scandinavia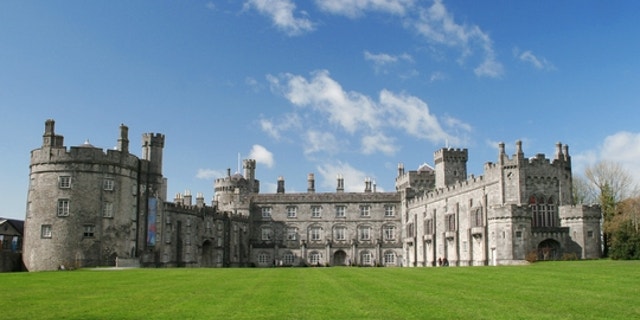 There's little that needs to be said about the wonders of the Emerald Isle, but there's a lot to be said about its wonderful airfares: Dublin and Shannon continue to rank among the cheapest destinations in Europe (you can thank lower airport taxes and fees for part of that). More interesting is a new trend of lower airfares to Scandinavia, especially Denmark, Norway and Sweden.
Traditionally, it's been expensive to fly to these places – but thanks to lower fares, 2014 will be a great time to visit. Remember … anytime you shop for flights to Europe, begin about five months before departure and be sure your purchase is wrapped up at least a month and a half before takeoff.