Google: DNS Service Has Been Intercepted by Turkish ISPs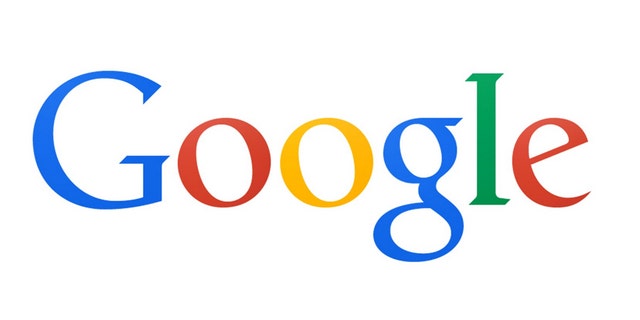 Google said it had received several "credible reports" that its domain name system service has been intercepted by Turkish Internet service providers.
Google said on its blog that it had confirmed the reports with its own research.
"Imagine if someone had changed out your phone book with another one, which looks pretty much the same as before, except that the listings for a few people showed the wrong phone number. That's essentially what's happened: Turkish ISPs have set up servers that masquerade as Google's DNS service," Google said.
The news comes after the Turkish government blocked YouTube and Twitter in recent weeks over what it said were false reports damaging national security, but which opposition members say is a brazen attempt to muzzle dissent.
A DNS server is a computer that helps direct Internet traffic, translating Web domain names into numeric Internet protocol addresses of the type used across the Internet.
Click here to read the full report on The Wall Street Journal.