UFC: Dan Hardy Enters the Ring in England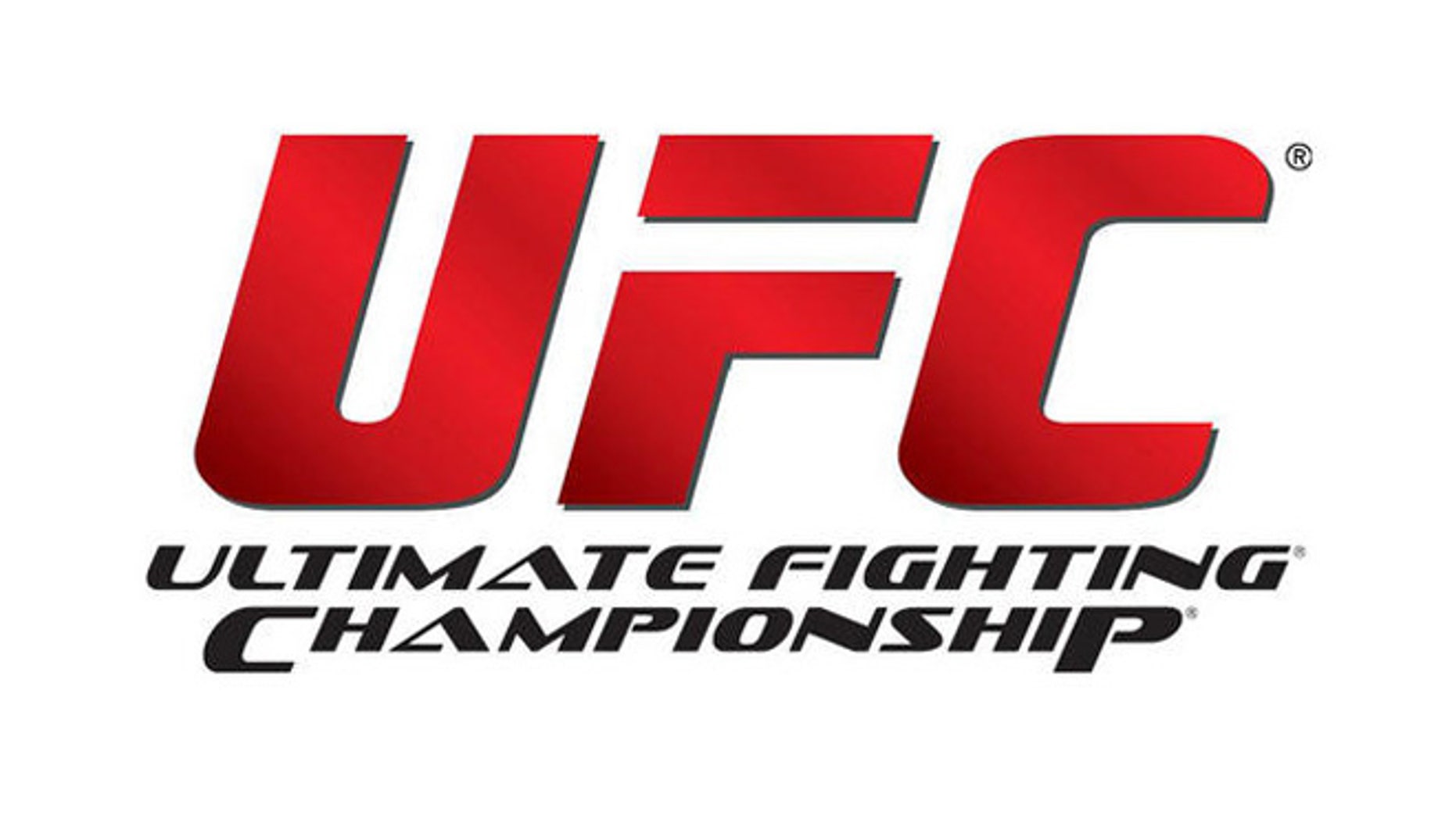 Here's a preview of fights coming up this weekend in the world of MMA:
Last Chance Dan Hardy
In the outer reaches of the UFC galaxy, Dan Hardy, the mohawked, foul-mouthed marketable face of well...mohawked foul mouthed UFC fighters, is going to be in the octagon this Saturday. He's fighting on his distant home planet known as England on a vehicle known as UFC on Fuel TV 5.
Why is this important to fans? Well, if things had been organized a little better in the world of the UFC, you probably wouldn't even care that Dan Hardy is fighting this weekend. But more on that later, and onto Dan Hardy.
A few years ago, Dan Hardy was the trash-talking Brit who promised to conquer all before him. But he and his mohawk got a beat down from George St-Pierre at UFC 111 and then proceeded to lose four fights in a row. Now, losing four fights in a row in the UFC is more than frowned upon, it normally means you're sent to a dungeon and never seen again. But Hardy's marketability provided him one more chance and the mohawk lived to fight another day.
After rebounding at UFC 146 against Duane Ludwig in a "Knockout of the Night" victory, Hardy is lined up to fight this Saturday the respected, but certainly not feared, Amir Sadollah. Hardy is exciting to watch, carrying tremendous power in both hands but he also has a tendency to lose. This should provide drama for fans.
A Hardy loss will mean a likely drift into a black hole of obscurity, while a victory ensures both a livelihood and the chance to try to climb the ladder of the UFC once more. With such a tightrope walk of extremes, what more could fans ask for?
Strikeforce
One thing fans could certainly ask for is more fights this weekend, but the propensity for MMA fighters to get injured in recent months has been shocking. This Saturday fans could have tuned in to watch lightweight superstar Gilbert Melendez take on Frank Healy on Strikeforce, but his injured shoulder begged to differ and yet again an MMA card was cancelled. Injuries happen, but when no credible replacements are available you have to ask how watered-down is the product that's being offered to the fans?
Last year the UFC's parent company, Zuffa, bought its closest rival, Strikeforce. Soon after Strikeforce's biggest names, such as Jake Shields and Alistair Overeem moved to the UFC, leaving essentially a hollow husk with only Melendez inside. Melendez may move to the UFC one day, but not yet. Either way, Strikeforce is quickly becoming irrelevant. A November 3rd Strikeforce card featuring Daniel Cormier against the UFC's own two-time heavyweight champion Frank Mir would have been a huge jolt in the arm of Strikeforce, a much needed share of the limelight. But guess what happened? Mir got injured. Cormier's opponent is still yet to be confirmed.
There is no denying that the world of MMA is laden with talent, but with UFC fights needing to be staged regularly on Fox, as well as Strikeforce cards on Showtime and lucrative Pay Per View, it seems that the very talent that makes MMA such a success is being stretched dangerously thin. Just look at the October 13 card taking place in Brazil. Injuries have meant the main event of UFC 153 will be Anderson Silva against Stephan Bonnar. Bonnar, who many think should be retired, will be fighting arguably the greatest MMA fighter in history on three weeks notice. Anything to keep a card alive, right?
Injuries happen but replacements should be more readily at hand if fans are to be kept happy. And as for Strikeforce - stripped of its best fighters and through no fault of their own - they just can't provide fans with something they crave above all else... fights.