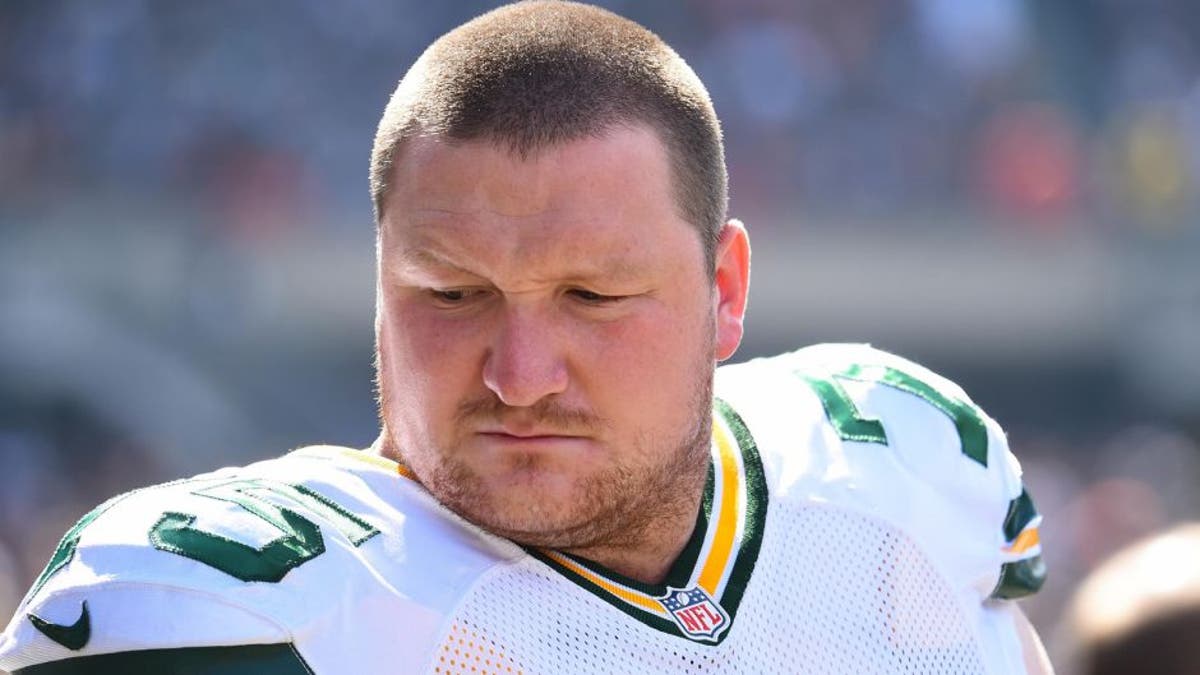 GREEN BAY, Wis. -- Packers right tackle Bryan Bulaga left Thursday's practice after injuring his left knee and his status for this weekend's game against the Seattle Seahawks was unclear.
Given Bulaga's history, it's hard for his teammates not to worry. Before a bounce-back season last year, Bulaga had suffered season-ending injuries in both 2012 and 2013. The team said only that he was limited in practice.
"It sounded like his foot kind of got caught up when they were doing some drills or something," Pro Bowl left guard Josh Sitton said. "I didn't see it. I wasn't over there with him."
If Bulaga's knee injury is serious enough that he won't be able to play in Sunday night's home game, fourth-year man Don Barclay would start in his place. Barclay confirmed that he took over at right tackle with the starting offensive line after Bulaga departed.
Barclay struggled during preseason but spent much of his time at left tackle.
"I feel prepared," Barclay said. "The coaches have done a good job of giving me reps all over the board, both tackles and guard. I feel fine."
Bulaga, who suffered a hip injury midway through the 2012 season that landed him on season-ending injured reserve, missed all of the 2013 season after tearing the anterior cruciate ligament in his left knee. He got a scare in last year's regular-season opener in Seattle when he went down again, raising concerns of another torn ACL. He escaped serious injury and only missed one game because of a sprained medial collateral ligament in the knee.
Left tackle David Bakhtiari said he didn't think Bulaga's injury was serious at first but admitted he didn't know for certain. The Packers have had several players - most recently wide receiver Jordy Nelson, who was lost for the season with a torn ACL in his right knee suffered in an Aug. 23 preseason game at Pittsburgh - depart practices or games with seemingly innocuous injuries only to learn later that the injury was more serious.
Bulaga's ACL tear in 2013 occurred during the annual Family Night Scrimmage, and not only did Bulaga finish that night's practice, he came to the stadium the next day to work out. Receiver Jared Abbrederis suffered a torn ACL in training camp last summer but finished that day's practice and practiced the next day before finally telling trainers.