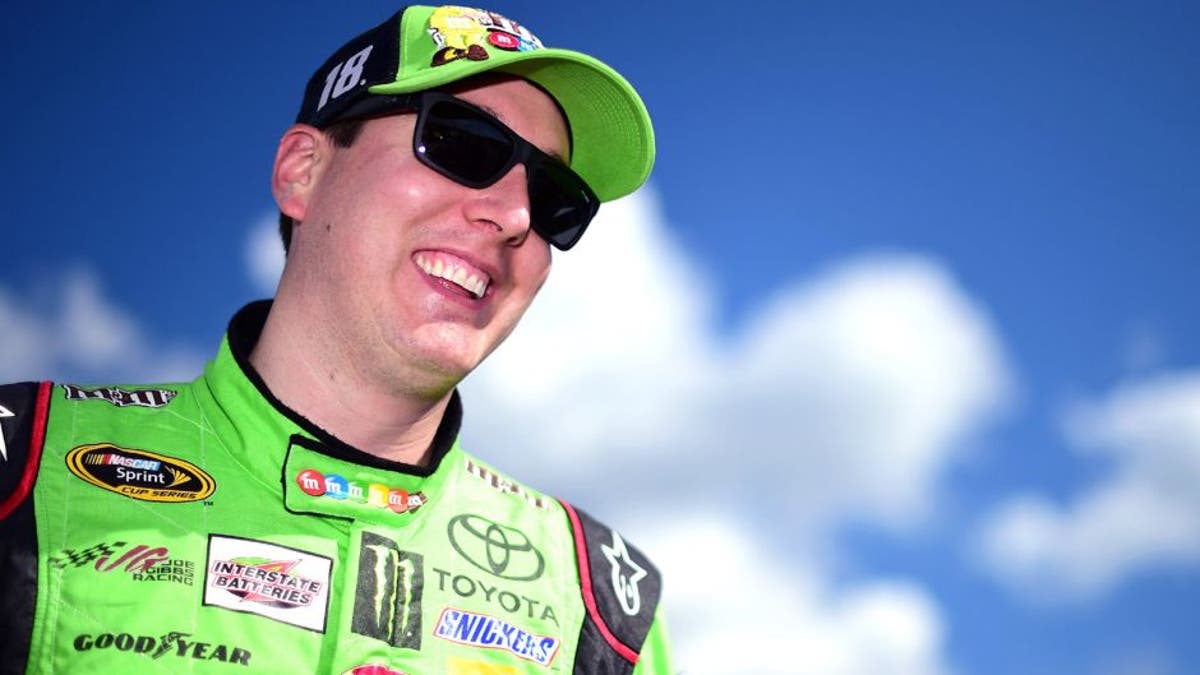 There are few roles that require more attention to detail than that of a spotter for a NASCAR team.
Faced with the task of telling a driver where to position his car on the racetrack in order to avoid wrecks and other forms of trouble, it's the spotter -- not the driver or the crew chief -- who has the most complete view of the action at all times.
Perched high atop a stand that overlooks most or all of the track, the spotter must relay the most accurate information possible to the driver and crew chief over the team's in-car radio. The crew chief, meanwhile, is stationed on pit road, and must rely on television feeds to monitor his driver's whereabouts.
Unlike the crew chief, whose communication with the driver is two-way, the spotter's communication with the driver is one-way.
The spotter talks, the driver listens and everyone hopes the information being passed along is spot-on. In a sport where split-second decisions on the track can be the difference between winning and total disaster, the role of the spotter is one of the most essential despite being one of NASCAR's least glamorous.
Asked on Friday at Pocono Raceway to talk about his spotter, Tony Hirschman, Kyle Busch praised Hirschman and offered a funny anecdote about his early racing days when he and older brother Kurt shared a spotter -- their father, Tom.

"Spotters, they are very important in our business and we rely on them probably a heck of a lot more than we probably should," said Busch, a winner of the past three Sprint Cup Series races and the pole winner for Sunday's race at Pocono. "Sometimes you trust those guys with everything and that's when you have the spotter wrecks, because the driver didn't double check where he was or what was going on. The spotters, man, sometimes -- look at here at Pocono; they're up on the tower there and, heck, it's three-quarters of a mile over to the backstretch in Turn 2 -- you put your life in those guys' hands sometimes.
"Tony, he's been a huge asset to our team. He's been a great help. I've gone through a couple spotters years ago, and my dad being one of those. The problem with my dad is he would watch my brother and me so sometimes he was spotting for my brother while he was supposed to be spotting for me. And, he's like, 'Car outside outside,' and I'm like, 'What?' So I asked him, I said, 'Is there a car outside Kurt?' Oh yeah. He didn't work out too well. But, no, he got me to where I am today so he was a huge asset."