Harrison leaving Phoenix for RCR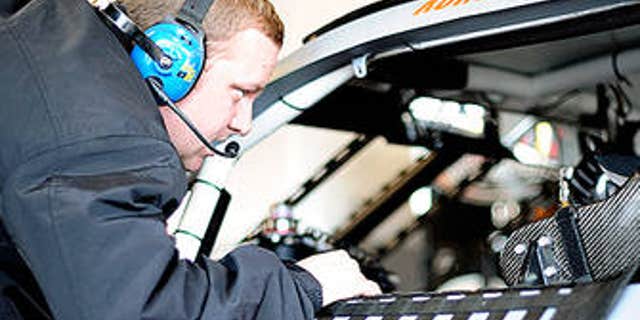 Crew chief Nick Harrison will part ways with Phoenix Racing after this weekend's race at Kansas Speedway.
Harrison will carry his tool box to Richard Childress Racing where he will assume the crew chief role on the No. 33 Chevy in the Nationwide Series.
Harrison, 31, has worked for Phoenix Racing in that role since 2009. He called the race when Mike Bliss won in the Nationwide Series at Charlotte that year and also was crew chief for Brad Keselowski's first Sprint Cup victory at Talladega Superspeedway. He has been with the company for seven seasons.
Despite the sale of Phoenix Racing to Harry Scott last month, Harrison intended to remain with the No. 51 team until the end of the year. Jimmy Elledge will come out of retirement to be the interim crew chief for the final six races of the season with Phoenix Racing, including Kyle Larson's Cup debut at Charlotte Motor Speedway on Oct. 12.