Angels' Weaver takes pointed shot at Mariners' Seager regarding HBP, ejection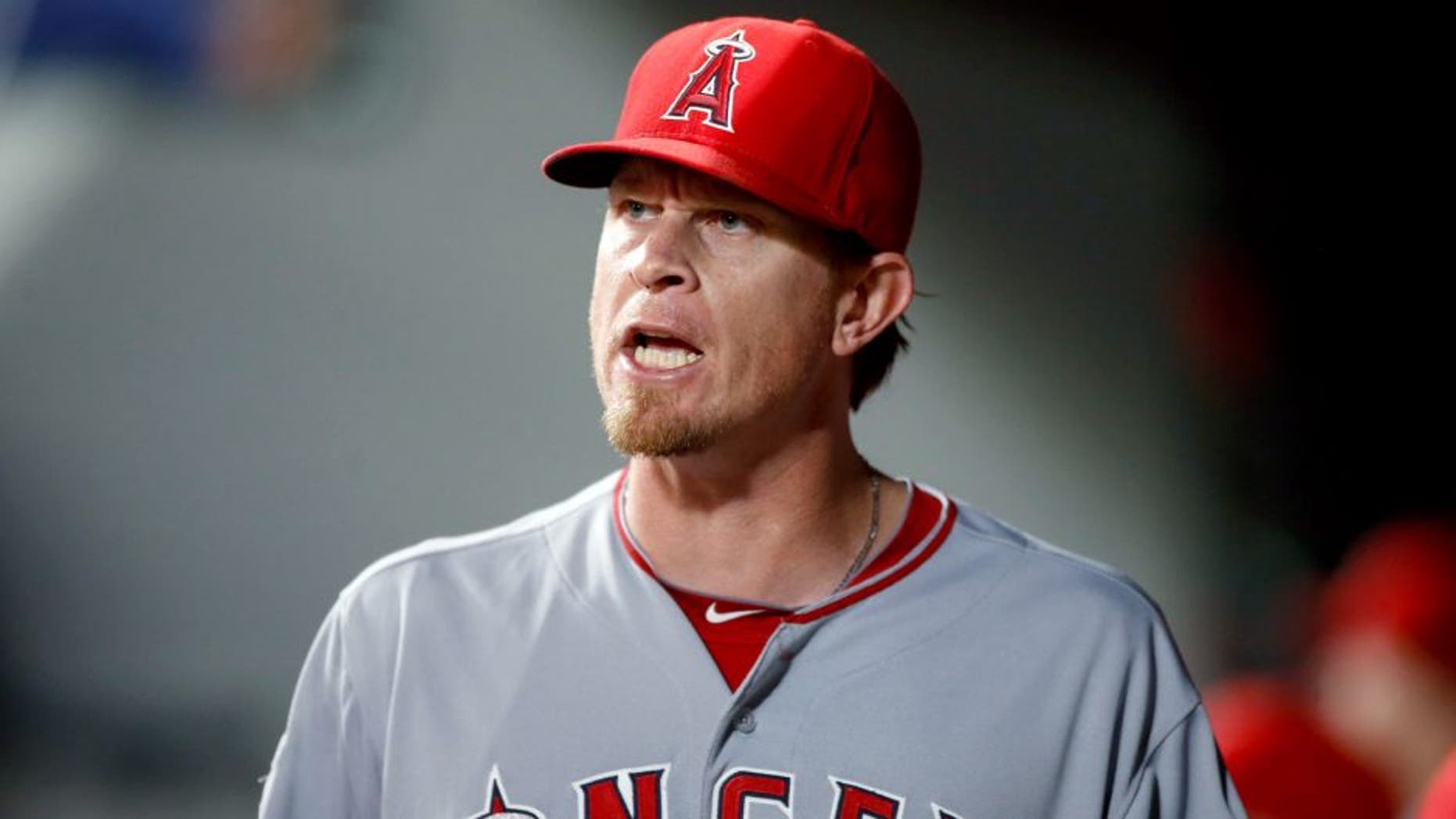 Two days ago, Los Angeles Angels right-hander Jered Weaver and Kyle Seager of the Seattle Mariners 'got into it' a little bit. Seager kept calling timeout at the plate, which irked Weaver. Coincidentally (or not coincidentally, depending on your perspective), Weaver then drilled Seager with a pitch and was promptly ejected.
After the dust-up, Seager said Weaver 'quit on his team' since it seemed obvious to expect an ejection after a HBP in that situation.
On Thursday, Jeff Fletcher of the O.C. Register spoke with Weaver about the incident and Weaver retaliated a bit for Seager's 'quit on his team' comment.
When asked again if he had a response, Weaver replied with the following: "I don't even know who this kid is."
Surely, Weaver knows who Seager is, considering they've done battle in the AL West for at least the past two or three seasons. Then again, he could also be saying this just to stir the pot and knock Seager down a peg or two.
Regardless of his intention behind the comment (and the pitch), watching Weaver pitch to Seager the next time these two teams match up should be fun.
(h/t O.C. Register)