Opinion: Will Palestinian Lobbying Alienate the US and Israel's Remaining Allies in Latin America?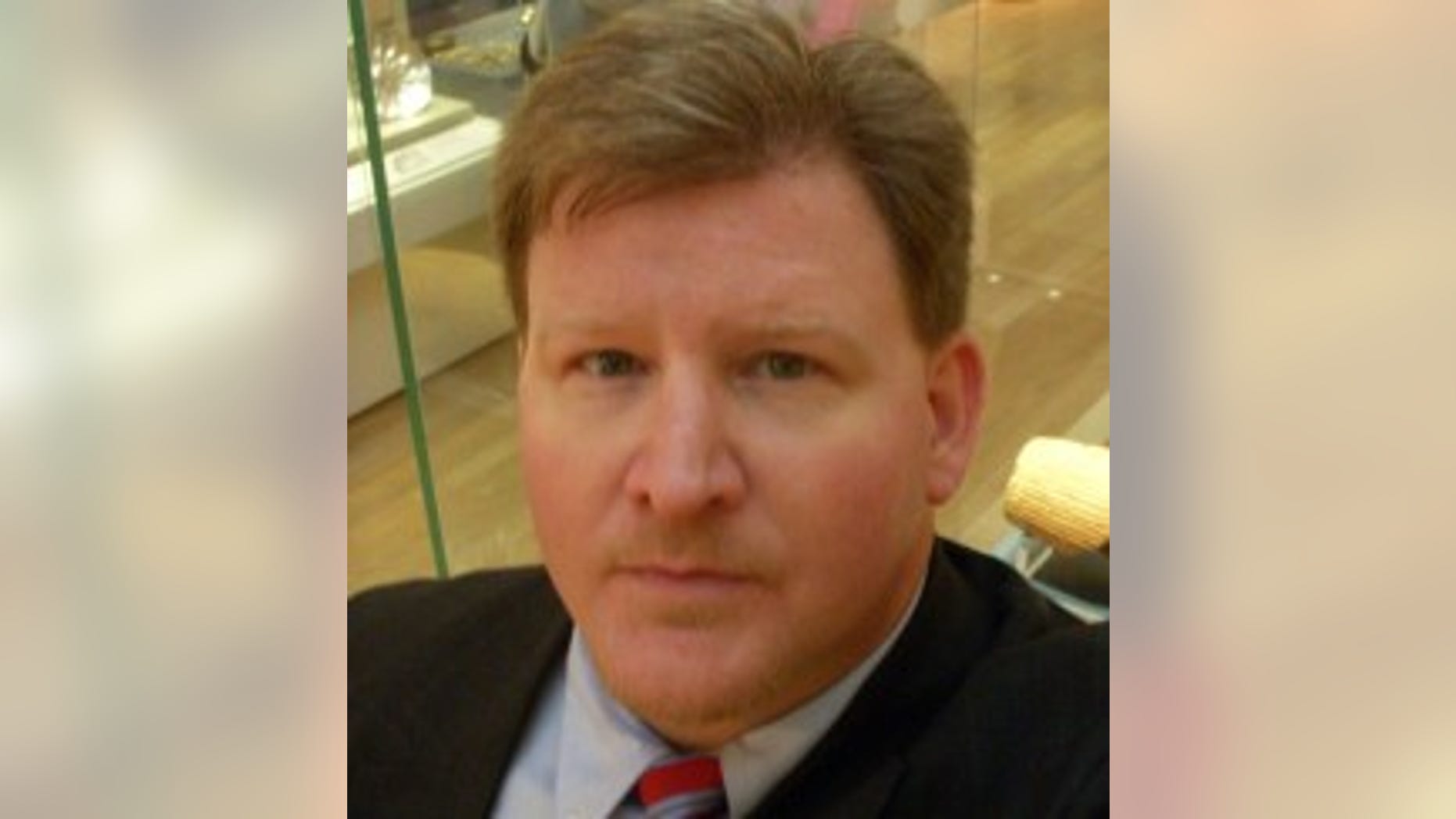 Palestinian Authority President Mahmoud Abbas is visiting Colombian President Juan Manuel Santos in Colombia Tuesday to lobby for that country's support for the Palestinian gambit to become the 194th member state of the United Nations.
It should be a tough sell.
Palestinian Authority Foreign Minister Riad Malki told Bloomberg News before Abbas touched down in Bogotá that, "We are aware of the close ties that Israel has with Colombia. That doesn't stop us from making the effort."
For a decade, Colombia has been one of the few adults in the room regarding foreign policy in Latin America, a region that has seen a resurgence of the foreign policy foibles that placed many of its governments on the wrong side of history during the Cold War, much of which was fought on its shores and in its jungles.
Unlike its neighbors Venezuela, Ecuador, Nicaragua and Bolivia, whose heads of state have committed themselves to the retrograde "21st Century Socialism" plan of Hugo Chávez, Colombia has seen its economy boom. Its perpetual terrorist insurgency has been decimated, too, by a US-backed plan that properly classified them as terrorists to be defeated rather than as a legitimate political movement with grievances so unjust as to require murder and kidnapping to achieve redress.
In the decade that witnessed a turnaround from FARC shells being lobbed at the inauguration ceremony of President Alvaro Uribe in 2002 to mass surrenders of the terrorist group's foot soldiers, Israel and the U.S. have been the main suppliers of high tech equipment and weaponry that Colombia used to achieve victory while best protecting civilian lives.
And Israel was quietly involved in the meticulous planning that allowed the Colombian Armed Forces to perform one of the most stunningly successful hostage rescues since the Raid on Entebbe.
Throughout this struggle, Colombia has maintained a close relationship with Israel even while much of Latin America has steadily regressed to the knuckle-dragging, anti-Semitism that had long remained quarantined within Middle East madrassas, Neo-Nazi rallies, and the UN.
The Palestinian plan to win a vote of UN member states is currently being considered by a committee of UN experts, who will report their findings to the Security Council on October 18th. The rules of the Security Council allow any member to request a vote at any time after giving a 24-hour notice.
Abbas' visit to Bogotá Tuesday will be a stopover just before heading to Caracas to meet with Hugo Chávez, which will more than likely be a strategy session rather than a lobbying session. Chávez announced Monday that Abbas would be visiting just before the ailing autocrat heads to Cuba for a checkup of his as-of-yet undisclosed cancer.
The juxtaposition of these two presidential visits appears to be strategic.
Since his election on the coattails of his predecessor, Uribe, President Santos has been attempting to distance his administration from the pro-US stance of the Uribe administration – a strategy that appears more imprudent every time a new FARC atrocity augurs a momentum shift in Colombia's continuing counter-terror war.
Any further rapprochement between Santos and Chávez, especially while appearing to move closer to the Palestinian Authority during such a critical juncture, would make Santos appear to be abandoning Colombia's close ties with the U.S. as well as the large constituency of Uribe supporters that are mostly responsible for his election as president.
Like Israel, Colombia has had to withstand international criticism for its strong tactics against insurgents, and Chávez even accused Santos of turning Colombia into the "Israel of Latin America" shortly after his inauguration. That is considered an insult in the rarefied diplomatic world of Hugo Chávez.
While it is understandable that Santos would make an effort to mend relations with both Chávez and Ecuador's President Rafael Correa – two of the region's most ardently leftist and diplomatically disruptive heads of state – joining the chorus of foreign policy neophytes in the region in support of Palestinian unilateralism at the UN would be both a mistake and an affront to Colombia's most loyal allies.
Jon Perdue is the director of Latin America programs at the Fund for American Studies, and is the author of the forthcoming book The War of All the People (Potomac Books).
Follow us on twitter.com/foxnewslatino
Like us at facebook.com/foxnewslatino