Dominican Woman killed Over Negative Comments On Facebook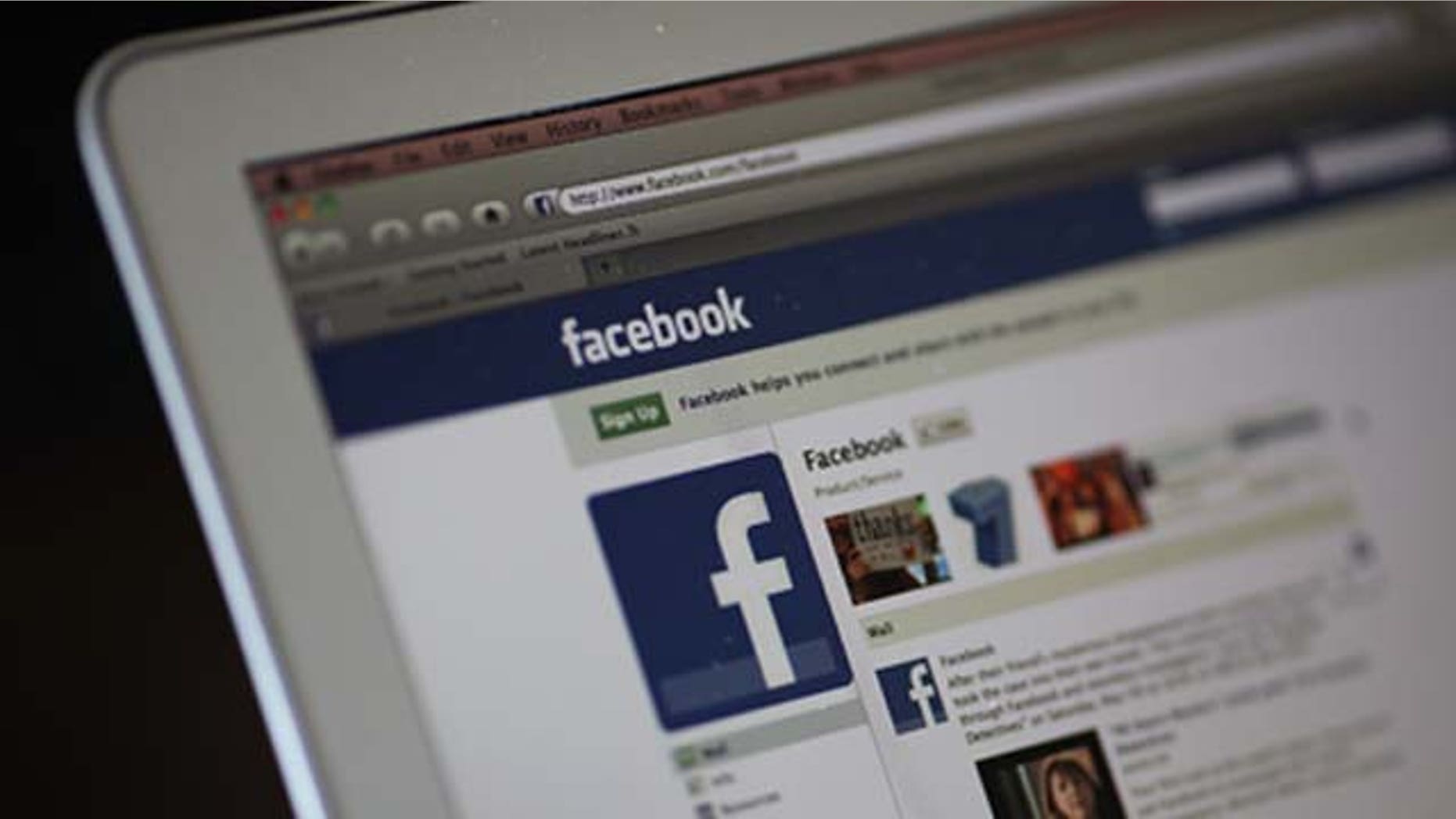 One woman killed another in a dispute over negative comments posted by one of them on Facebook, the Dominican national police said Monday.
The incident occurred Sunday night at a street party in Santo Domingo's Villa Duarte sector, though police were not clear about which of the two posted the original comments that sparked the fight.

According to the police, Bety Morel Bilomal was sitting with friends at a party when 22-year-old Cristina Cabrera arrived. Cabrera confronted Morel Bilomal,  angry over a negative Facebook post the 18-year-old had posted -- and an argument ensued.
Morel allegedly attacked her with a knife, police said. Cabrera later died of her wounds at Darío Contreras Hospital.
Morel fled the scene and is being sought by the police.
According to the Dominican site Noticias Sin and ElCaribe.com, however, one of the witnesses on the scene claimed that it had been the victim who posted the negative comments about the assailant, which sparked the violence.
According to El Caribe, Morel was at the party when Cabrera showed up, and she approached the victim to inquire about the comments she had made on Facebook. An argument followed.
Efe contributed to this story. 
Follow us on twitter.com/foxnewslatino
Like us at facebook.com/foxnewslatino