Spanish Lawmaker to Sue FBI Over Bin Laden Image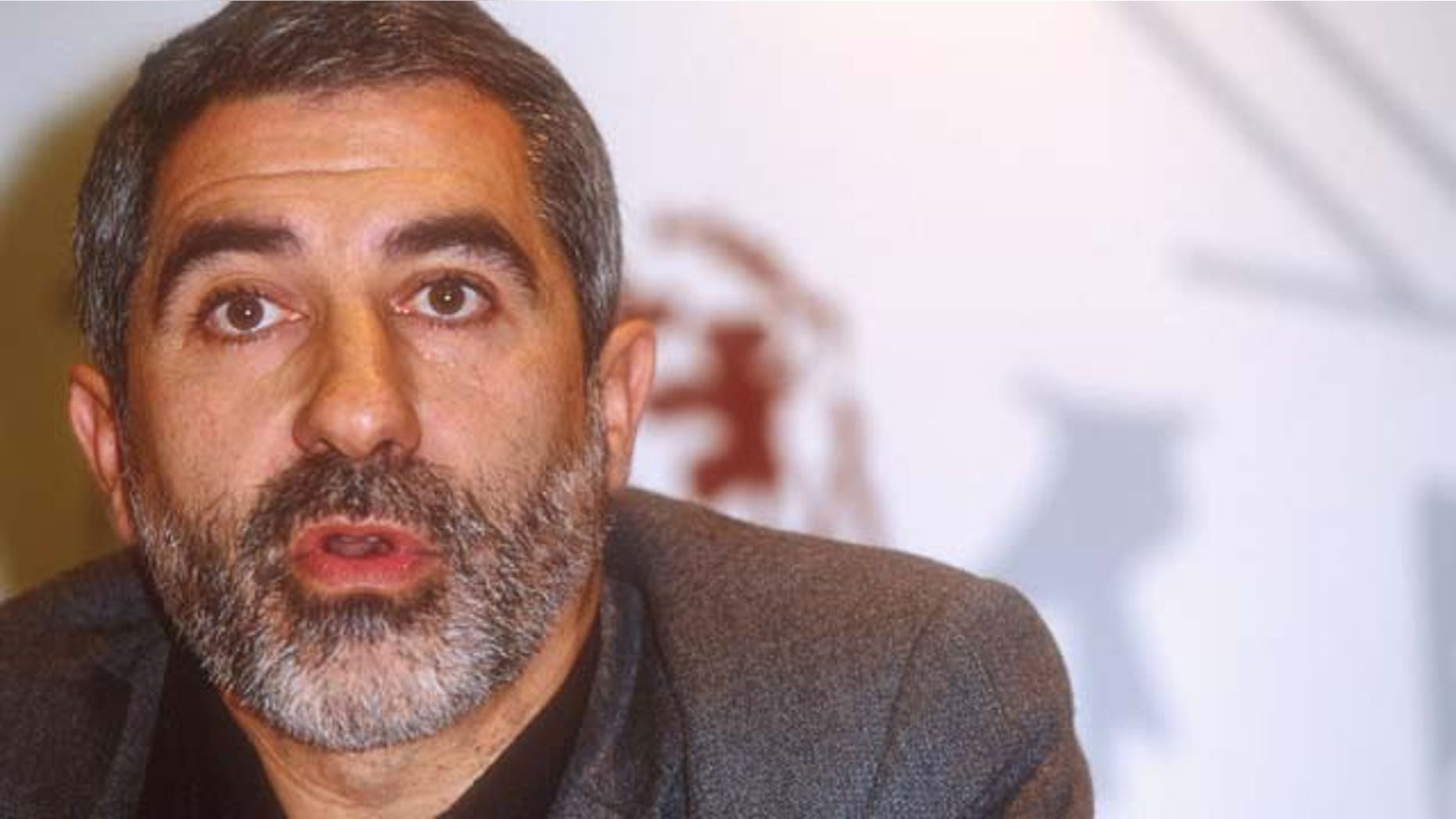 The FBI is facing legal action for using a photograph of a Spanish lawmaker to create a digitally aged likeness of the slain al-Qaida leader Osama bin Laden.
Gaspar Llamazares was outraged when he discovered last January that his image was manipulated to provide an updated computer-generated picture of Bin Laden, who was being hunted at the time by US forces. When it appeared on the FBI's website again last week, Llamazares took to the airwaves to complain.
"I am going to file suit against the Federal Bureau of Investigation because they have not rectified that image at all except for a small, insincere apology," Llamazares told Spanish radio station Cadena Ser on Monday.
"The two people they used parts of my face to generate an image for have been killed," he added, referring to bin Laden, who was captured and killed by US Navy SEALs at his hideout in Pakistan in May, and former al-Qaida number two, Atiyah Abd al Rahman, who was killed in Pakistan in August.
A picture of Llamazares was taken from Google images to create the image of Bin Laden. An FBI technician, who was not satisfied with the standard choices available to him, used the hair and forehead of the Spanish lawmaker.
For more stories from KRIV in Houston, Texas go to myfoxHouston.com.
Follow us on twitter.com/foxnewslatino
Like us at facebook.com/foxnewslatino