VIDEO: Adele's 'SkyFall' Covered by 7-Year-Old Latina, Fatima La Fantastica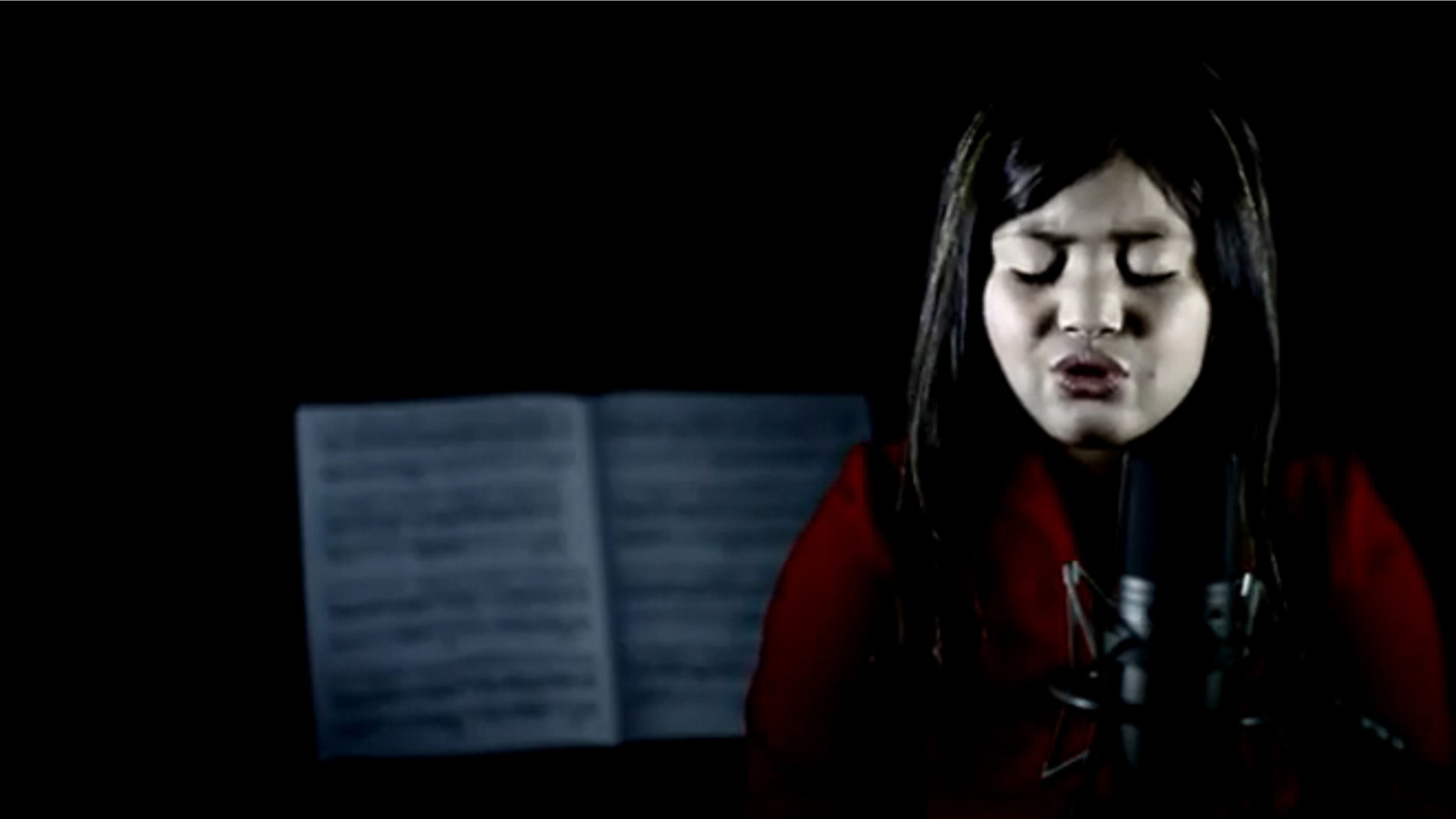 It looks like Grammy Award-winning British songstress Adele has some competition: a 7-year-old Latina girl.
Fátima Pimentel, also known as Fátima la Fantástica," has garnered Internet fame with her powerful pipes, covering artists, like Bruno Mars, Whitney Houston, and yes - Adele. This time she's singing Adele's newest song 'SkyFall,' the theme song for the new 007 movie to be released in November.
According to her web page, her parents discovered the child singing in their New York-based home, which prompted them to create videos of her singing and posting them on YouTube. The move led to surprisingly large following, with over 45,000 views alone of Pimentel's singing Adele's hit single, "Rolling in the Deep."
Pimentel's family currently has a "modest recording studio" where she records several of her videos. Her father, Adolfo Pimentel, serves as her producer and manager. According to the child, she enjoys singing and dancing because "it's how I express my feelings."
"I like it when the audience applauds for me, when they tell me nice things," said Pimentel in an interview with "Despierta America." "I feel good being a singer."
"She always says, 'This is my song and I'm going to sing it my way," said her mother, Vanessa Pimentel. "It doesn't matter if other people have done that same song. She adds her own spin to it. That's why her name is 'Fátima la Fantástica.'"
While Pimentel performs in public events, her family announced they want their child to focus on her education first. In addition, she is also continuing vocal lessons. Pimentel states that once she becomes famous and earns money, she would like to "buy a bigger house with lots of rooms."
Follow us on twitter.com/foxnewslatino
Like us at facebook.com/foxnewslatino