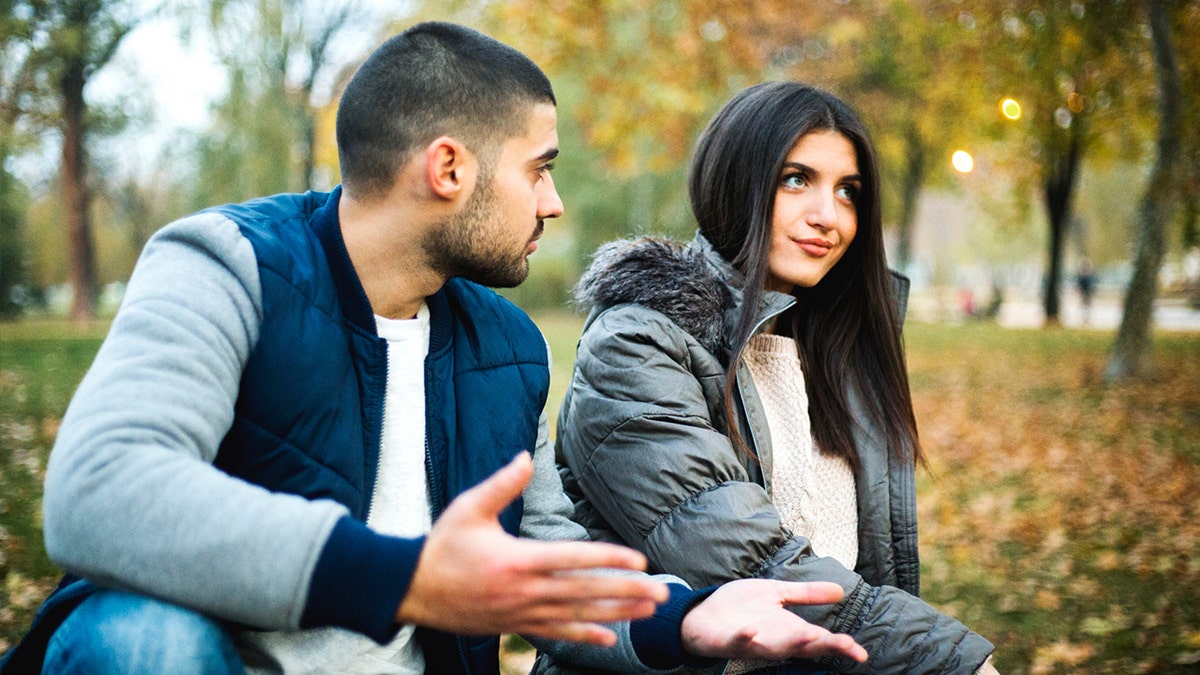 Whether it's "ghosting" or "stashing," "cushioning" or "zombie-ing," it seems like every week brings a trendy new woeful term to describe every pitfall and stumble of modern dating. As temperatures drop and singletons look to cozy up with someone special, Metro reports that there's a new troublesome dating phenomenon to be wary of: submarining.
NEW DATING APP BLURS OUT YOUR MATCH'S FACE UNTIL YOU GET TO KNOW THEM
Comparable to ghosting, "submarining" is when a person you've been seeing disappears without reason, and then reappears without reason, as if they'd been simply lurking below the surface of your romantic interest. For example, if someone you've been dating ghosts you, then casually reaches out three months later asking you to the movies, that's submarining, Marie Claire UK says.
Believe it or not, if you're the victim of submarining, your former flame actually gives you the power upon their return. While you're likely bewildered as to why this person is back in your life, you alone can decide whether to give the romance another chance, or jet on forward with your life.
SEXTING REALLY CAN MAKE YOUR RELATIONSHIP HOTTER - HERE'S HOW TO DO IT RIGHT
While still waters may run deep, you shouldn't feel guilty to leave the sunken submarine of a fizzled relationship in past. There's something to be said for dating someone who keeps their true feelings for you on the surface.
FOLLOW US ON FACEBOOK FOR MORE FOX LIFESTYLE NEWS
After all, no one deserves to have their sincerities lost at sea.