Study Says Half of American Adults Have Diabetes or Prediabetes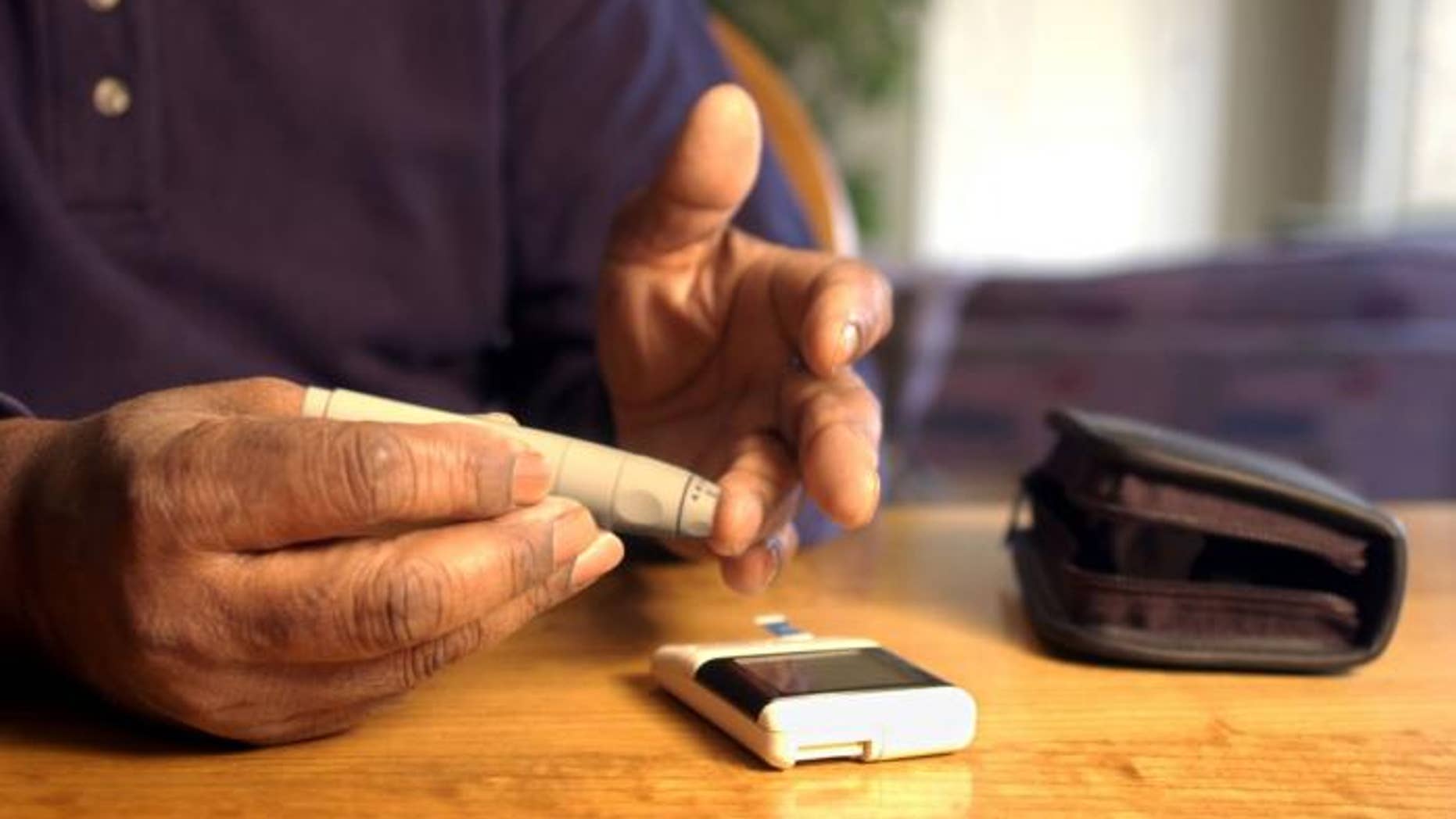 More than half of all adult Americans have diabetes or prediabetes — a condition marked by abnormally high blood sugar levels — according to a study published in the Journal of the American Medical Association.
Live Science reports that survey results derived between 2011 and 2012 showed more than 12 percent of U.S. residents over the age of 18 had diabetes — up from less than 10 percent in 1988 — and another 38 percent had prediabetes. The numbers are worse for Americans over 65, a full one-third of whom have diabetes.
Perhaps even more alarming, more than one-third of U.S. adults with the disease — which can cause blindness, heart disease, kidney failure and death — don't know they have it.
More than half of Asian Americans and nearly half of Hispanic Americans with diabetes are undiagnosed, according to a press release from the National Institutes of Health. Live Science reports Asian Americans may have so many cases of undiagnosed diabetes because they develop it at a lower BMI than other ethnic groups, which means doctors may not be screening Asian Americans who have the disease but don't appear obese.
"By learning more about who has diabetes — and who has the disease but does not know it — we can better target research and prevention efforts," says the director of the National Institute of Diabetes and Digestive and Kidney Diseases in the press release. "We have treatments to help people with diabetes, but treatments can only help those who have been diagnosed."