On Zarela's Mind: Mexican Cultural Classes & How to Make Flour Tortillas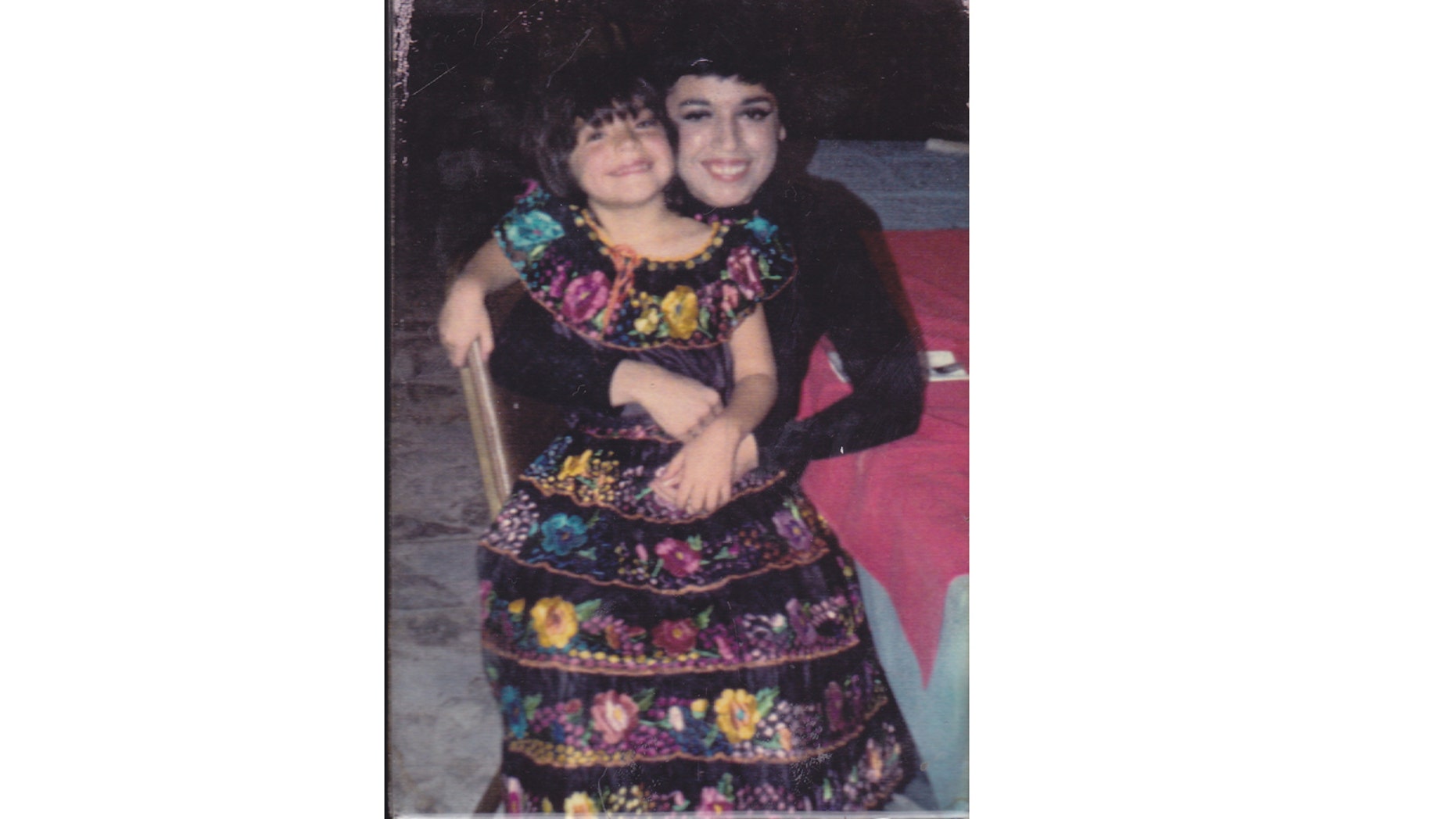 My mission in life is to make my culture known and understood not just to foreigners, but to non-Mexican Americans and 2nd and 3rd Mexican-Americans who are interested in learning about their roots. Many of my Facebook "friends" are Mexican-Americans between the ages of 18 to 35 who attend my lectures and presentations.
Among the cultural classes I like are the mariachi schools for children popping up all over the country – and have waiting lists of several months. For me, it is thrilling to see the little boys and girls strutting around in their spectacular outfits, their polished instruments sparkling from the reflection of the sequined or silver-decorated outfits.
One of the schools in New York City is run by Mano a Mano, an organization founded and run by Emily Socolov for many years with a fierce dedication, determination and generosity that has paid off and has found its niche. It offers several programs that educate non-Mexicans and reinforces the Mexicanidad of the Mexican population. Here is a description of the program in their words:
Mano a Mano: Mexican Culture Without Borders provides programming in Mexican and Mexican-American music, dance, visual arts, verbal arts and ritual and culinary arts to schools, community groups, corporations, convention planners and private parties throughout New York City. Programs include school assemblies, corporate and convention cultivation events, workshops for adults and kids and private parties.
There are many programs throughout the U.S. that teach traditional folkloric dances from different Mexican states. The little girls love it because they get to dress up, the boys love it too, and best of all they can perform and get recognition. The beat of the music gets into their soul, and dancing becomes part of their life.
When I got married to a widower with three kids, I used to take my step-daughter, Marissa, to classes in Juarez, right across the border from El Paso, Texas, where we lived. In the picture above, she is wearing the traditional chiapaneca dress.
Schools and museums also offer arts and craft classes around important holidays like the Day of the Dead when children learn to make sugar skulls and paper mache figurines, or Three Kings Day. I strongly feel these programs help them identify with their culture and make children feel proud of where they come from
Mexican Cultural Institutes around the country offer a large selection of programs that promote both traditional and avant garde art, musical theater and dance performances that show the richness of our culture.
In New York, Food is Art presented a tortilla-making class for children at Julian and Annie Medina's Toloache restaurant.
An adult recently complained: "Why limit the class to children? I want to learn how to make tortillas, too!"
Zarela Martinez blogs at Zarela.com. You can also check out her how-to videos on YouTube.
Tortillas de Harina (Flour Tortillas)
This Europeanized (but now totally Mexican) takeoff on the pre-Columbian tortilla idea was made possible by the Spanish introduction of pigs (for lard) and wheat, which grew beautifully in parts of the north central regions. In my childhood in Northern Mexico, we had corn tortillas every day for lunch, but at night my mother usually served flour tortillas. By then, solid vegetable shortenings, such as Crisco, had overtaken lard in popularity because of the nice supple consistency they lend to the dough.
I wish I could get flour here as good as that grown and milled in Mexico. It just seems to have more flavor and character. Even the color is warmer, not so pallid.
You may want to experiment with flours from small mills in this country that supply amateur bread bakers. For tortillas, however, you want all-purpose flour rather than the hard-wheat flours usually sold for bread-making. I get good results with Hecker's or Pillsbury all-purpose unbleached flour.
Tortillas
6 cups all-purpose unbleached flour
l l/2 teaspoons salt
l teaspoon baking powder
l cup solid vegetable shortening
l l/2 - 2 cups water warmed to ll5 degrees (warmer than lukewarm, but not hot)
Combine flour, salt, and baking powder in large mixing bowl. With two knives or your fingers, cut or rub shortening into flour until the mixture resembles coarse crumbs. Slowly pour l l/2 cups of very warm water into the mixture, at the same time working the ingredients together with the fingers. When all the water has been added, continue to work the mixture with both hands until it gathers together in a ball. The object is a somewhat soft, but not sticky dough. Add a little more water if necessary, but the dough is not terribly "forgiving" of adjustments. Turn dough onto lightly floured surface and knead gently until smooth and silky, about 5 minutes.
Divide dough into 4 equal pieces and make l2 equal-sized balls from each piece. Work with one piece at a time, keeping the others covered with a damp towel to prevent them from drying out. Shape each ball of dough in your fingers – the process is easier to carry out than to describe!
To shape, flatten a ball of dough slightly and hold it in your two hands with thumbs on the top side and other fingers underneath. Lightly pull the dough out from the center on all sides, not stretching it much but pulling it enough so that you can tuck down the edges between your thumbs and first two fingers to produce a somewhat rounded shape. (It's as if a flattish mushroom cap had fat edges you could tuck down, pulling and pushing to round the shape.) Cover the shaped piece of dough with a damp towel. Continue until you have shaped every ball of dough, keeping the completed ones covered. Let rest 20 minutes, covered.
On a lightly floured surface using a small, lightly floured rolling pin, roll out a ball of dough to a circle about l/l6 inch thick and 4 inches in diameter. Repeat with remaining balls of dough, stacking and covering them with a towel as you are done. Be ready to cook them quickly.
Heat an ungreased griddle or cast-iron skillet over medium-high heat until a drop of water sizzles on contact. Place a tortilla in skillet and cook until underside is speckled with brown spots and small bubbles appear on the top, about 30 seconds. Turn tortilla with spatula and cook other side until it is also speckled, about 30 more seconds. Now encourage it to puff slightly by quickly pressing it on first one side and then the other with a bunched-up tea towel or weight such as a heavy can. (If using cast-iron skillet, avoid brushing the hot sides with your hand!)
Remove to a plate, let cool slightly, and wrap snugly in a napkin or tea towel. Repeat with remaining tortillas, cooling, stacking and covering them as they are done.
Yields: 48 small (4-inch) tortillas. For larger (6-inch) tortillas, divide each quarter of the dough into 6 rather than l2 pieces and roll out to make 24 tortillas.
NOTE: Tortillas should be used quickly, but can be reheated very successfully. Wrap in foil and place on baking sheet in preheated 300 oven until heated through, about 5 minutes. A second method is to reheat tortillas one at a time on a hot griddle. Or heat them (stacked, not individually) in a microwave oven about 30 - 40 seconds. Flour tortillas freeze beautifully.
Follow us on twitter.com/foxnewslatino
Like us at facebook.com/foxnewslatino