Natural Mosquito Repellant Discovered In Argentina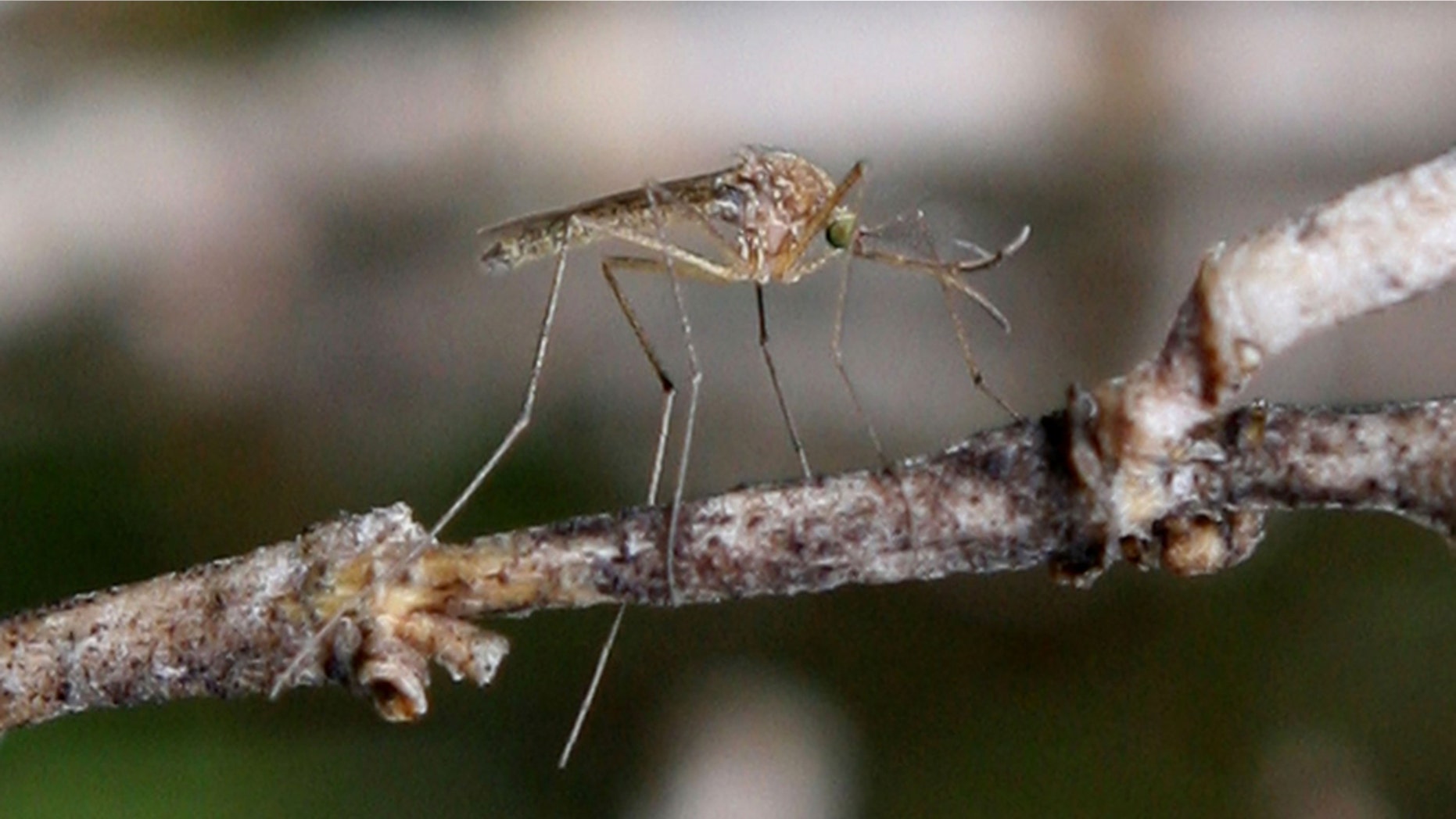 The most popular insect repellants in the United States contain N,N-diethyl-m-toluamide, better known as DEET; the effective but controversial synthetic chemical can be found in the majority of mosquito repelling products, but a team of researchers in Argentina may have discovered a natural alternative.
Off Deep Woods Sportsmen II, Cutter Backwoods Unscented, Off Family Care Smooth & Dry, and 3M Ultrathon Insect Repellent are the top four ranked insect repellents according to Consumer Reports, yet all four of them contain DEET which some say can cause harmful side effects in humans.  A report by Vincent Corbel of the Institut de Recherche pour le Développement in Montpellier, and Bruno Lapied from the University of Angers, France, released in 2009 found evidence that DEET could be toxic to the central nervous system – a claim that U.S. based DEET producing company, Vertellus, rejects.
Although DEET is classified by the U.S. Environmental Protection Agency as a non-carcinogen, some also claim that DEET can cause cancer, in addition to a number of other health problems from seizures to birth defects.  Consumers are left trying to decide whether to apply the product and accept the unknown risks or expose themselves unprotected to mosquitoes and other biting insects which spread serious and often life-threatening diseases such as Lyme Disease, malaria and West Nile Virus.
While natural insect repellants such as lavender oil, garlic and oil of lemon eucalyptus can be used, they have been found to be less effective against mosquitoes than DEET.
At the University of Aconcagua in Argentina, a solution to the mosquito repelling dilemma may have been discovered.  Project leader, Juan José Barboza, along with researchers Antonio Hugo Riquelme, and Spaniard, Carla Ros Burnat, have found a natural repellent of vegetable origin. According to Argentinian newspaper, Los Andes, the invention works against mosquitoes and other insects; can be used in a liquid, gas or solid state;  and can be applied to humans, plants, clothing and other objects, making it very versatile.
The active ingredients of the invention, which is not yet being produced for the public, come from two plants – the Tessaria Absinthioides, a member of the daisy family native to Argentina, and the Melia Azedarach, more commonly known as the Chinaberry Tree which while native to Asia, is found in the Americas.
"Since 2001, we've been investigating and doing research with the [two plants]," said Juan José Barboza, project leader and professor at the Faculty of Medical Sciences at the University of Aconcagua, "We noticed that together, the plants' active ingredients are enhanced. Tests performed in both the laboratory and field showed that, in addition to being very effective as a repellent, it could also contribute to very successful pest control for all that is agribusiness."