'Micro-cheating' worries romantics as latest relationship woe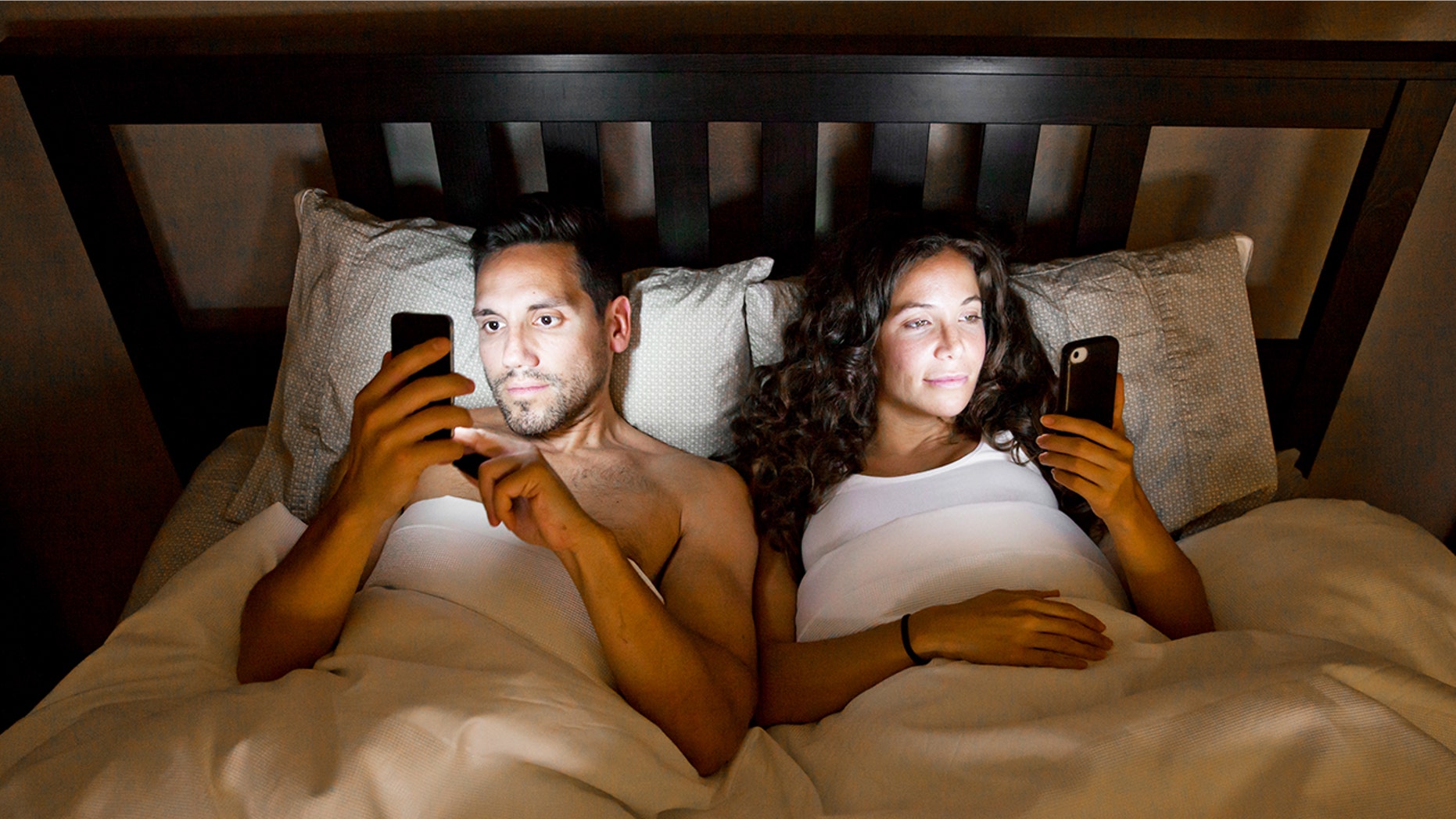 On the heels of ghosting, stashing, cushioning and submarining, a potentially troublesome dating phenomenon has sparked debate just days into 2018: micro-cheating.
The Daily Mail made headlines on Jan. 11 for bringing it to light via an interview with psychologist Melanie Schilling, who termed micro-cheating "a series of seemingly small actions that indicate a person is emotionally or physically focused on someone outside of the relationship."
#FITSPIRATION PHOTOS ARE ACTUALLY DEPRESSING, SAYS STUDY
"You might be engaging in micro-cheating if you secretly connect with another person on social media, if you share private jokes, if you downplay the seriousness of your relationship to your partner or if you enter their name under a code in your phone," Schilling said, adding that modern dating's latest dilemma is defined by secrecy and "subtle betrayal."
She added that having platonic friendships does not make one a micro-cheater. But, Schilling told the outlet, it's a red flag if one's partner begins to hide or lie about such relationships.
Echoing her sentiments, relationship expert Susan Winter told the Independent that she, too, believes micro-cheating is emotionally cheating.
"Although micro-cheating may not be physical cheating, it's certainly testing the borders of emotional cheating. Flirting is flirting. And flirting is the act of fanning a spark that can easily spread to a flame," Winter said.
DOG OWNERS WOULD RATHER BE WITH PETS THAN FRIENDS, STUDY SUGGESTS
In contrast, relationship therapist Dr. Megan Flemming told Refinery29 that micro-cheating is in no way a new phenomenon, or one that should cause worry. "Cheating has been going on since the beginning of time, I don't see why we need to give it a different name now," she said.
FOLLOW US ON FACEBOOK FOR MORE FOX LIFESTYLE NEWS
Likewise, the Twitterverse largely slammed the concept of "micro-cheating," saying it is a "stupid concept" and sressing the simple importance of trust in romantic relationships.
"You're ALLOWED to have meaningful friendships with people outside of your relationship. If your partner tells you otherwise, that! is! abuse!" wrote one user.
"If you feel guilty, you are... The conscience judges this one," another chimed in.