Latinos Graduate From Top High Schools, But Nearly Half Go To Community College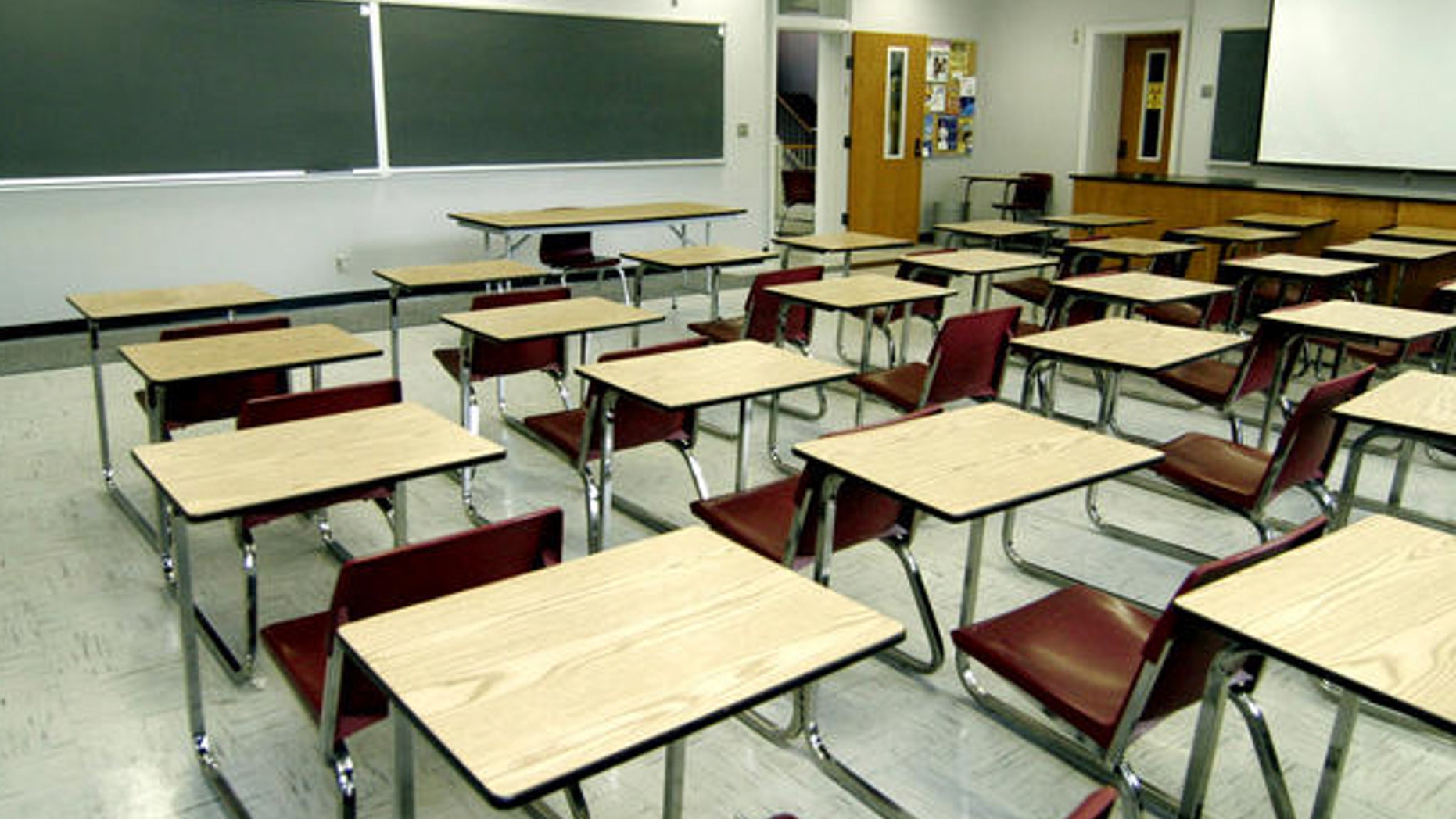 Nearly half the Latinos who graduated from California's top high schools went to community college, unlike Asian-Americans and non-Hispanic whites and blacks, who had majorities attend four-year higher-ed institutions, the Southern California Public Radio reported.
The radio station noted that 46 percent of Latinos who graduated from top-ranked high schools enrolled in community college, compared with 19 percent of Asian-Americans, 23 percent of blacks and 27 percent of whites.
Community colleges offer Associate Degrees, which usually are awarded after a two-year program. Many students begin their college careers at them, since they are dramatically less expensive than four-year schools, and then transfer to one of them in order to receive a Bachelor's.
The radio report was based on a study conducted by the University of Southern California.
In South Pasadena, for example, known for its strong public schools, 71 percent of Latino students went on to community colleges.
But among other racial and ethnic groups, about a third went to community college instead of four-year institutions.
Some of the reasons seem to involve family finances, but a difference in how these schools treat Latino students may also play a part.
Parents and academic experts said even schools that typically are competitive and demanding of their students, and put students on a track to go to college, sometimes fail to give Latinos the same kind of attention or encouragement.
Some Latino parents who sent their children to highly-ranked high schools described having to push for their kids to be enrolled in classes that were needed in order to meet requirements for four-year college admission.
"We know that tracking is real," the radio report online quoted George Washington University education researcher Lindsey Malcom-Piqueux as saying. "We know that differential expectations for academic performance based on things like race and class are real."
The story quoted South Pasadena High School graduate Jeff Sanchez as saying that he received little guidance from school counselors on how to go about pursuing his dream of becoming a photojournalist, or how to get into a four-year college.
His parents, who did not go to college, were limited in how much they could guide him, Sanchez noted.
He ended up attending Pasadena Community College, the story said.
The South Pasadena school district concedes shortcomings when it comes to Latino students, so it has taken steps to address the issue, including hiring an additional college counselor to advise Latino students.
One mother, Imelda Landeros-Nava, said: "Our students aren't realizing their potential. And that's not just hurtful for them as individuals, but also it should be everyone's concern because it's hurtful for us as a state."
Follow us on twitter.com/foxnewslatino
Like us at facebook.com/foxnewslatino