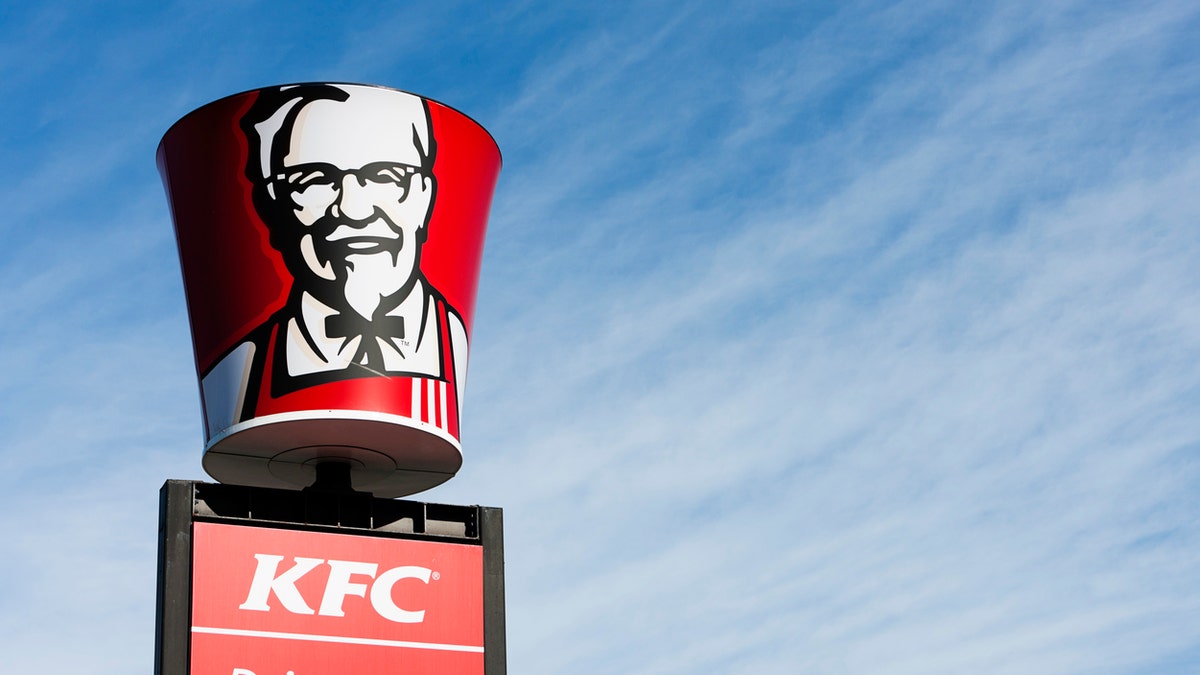 If you've ever longed to immerse yourself in a steaming bath of chicken broth, the opportunity has now presented itself.
On Oct. 31, KFC Japan announced a partnership with Japanese retailer Village Vanguard on Twitter to produce — no joke — fried-chicken-scented bath bombs, for a limited time only.
The drumstick-shaped bath bombs will be crafted with "eleven secret herbs and spices," allowing you to soak in deep-fried scented glory, according to the Independent. But be warned: getting your hands on one won't be easy.
HERSHEY'S RELEASES FIRST NEW FLAVOR IN OVER 20 YEARS, AND IT ISN'T CHOCOLATE
To be eligible, one must follow KFC Japan on Twitter and retweet a promotional post of the bath bomb between Nov. 1 and Nov. 15. From there, 100 lucky individuals will receive their very own KFC-sanctioned explosive soap, as well as a KFC box and coupon for a Secret Combination Pack of chicken.
While it's not clear how the winners will be determined, the contest is only open to people in Japan, the outlet adds.
NATIONAL SANDWICH DAY: 5 OF THE MOST OUTRAGEOUS OFFERINGS ACROSS AMERICA
This is not the first time that the fried chicken chain has launched products beyond its traditional menu. From poultry-inspired nail polish and chicken-flavored chocolate truffles to romance novellas, KFC continues to blaze a trail with its finger-lickin' good empire.
Nevertheless, those of us outside Japan will have to comfort ourselves with plain old regular bath bombs and KFC takeout.