At the Beginning, Cinco de Mayo Was All About Debt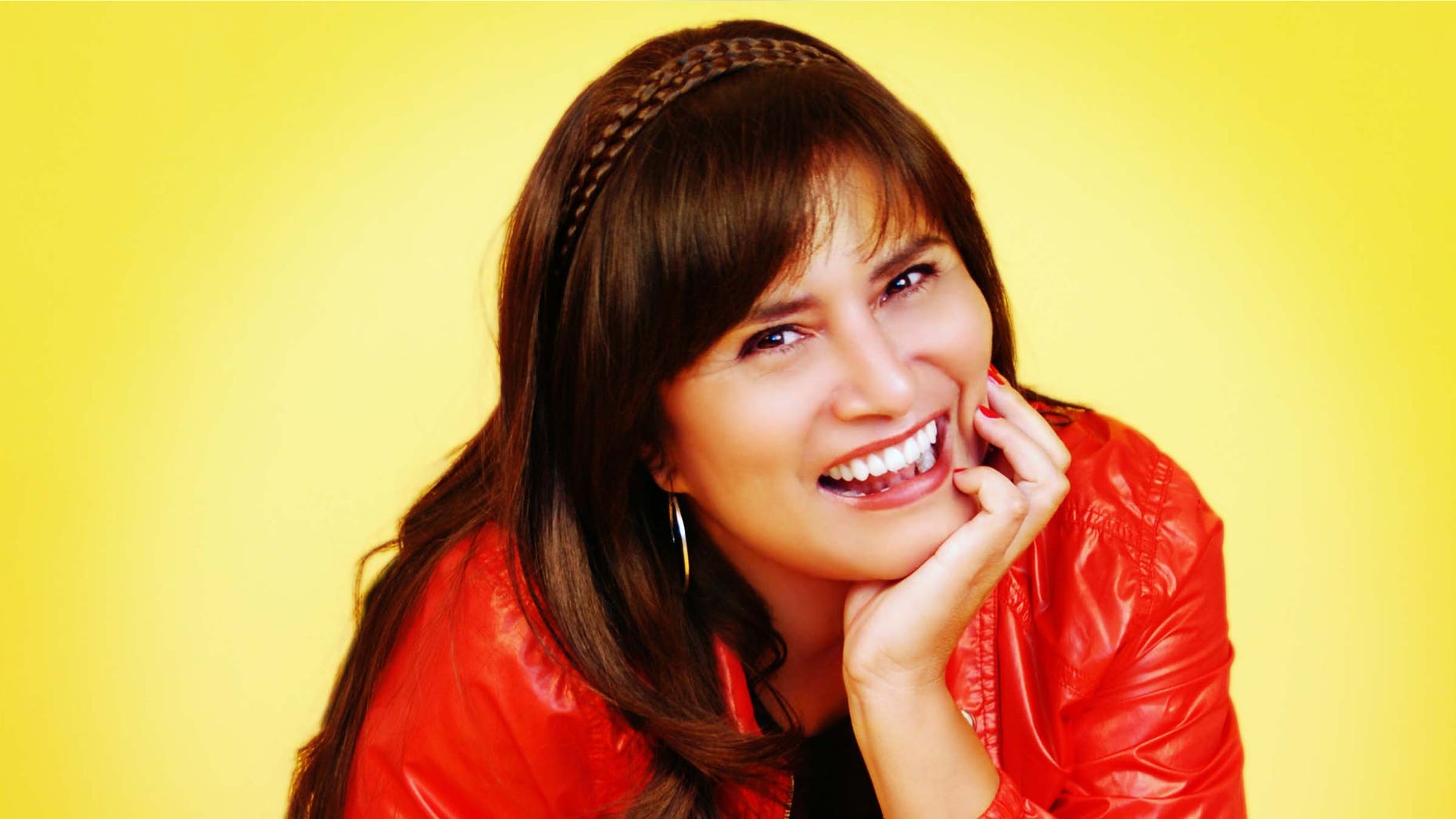 As a young Latina growing up in California, I, like many of my peers, mistook Cinco de Mayo for Mexican Independence Day. I celebrated CdM (in teen text speak) in the typical fashion: holding a strawberry margarita in one hand while sporting the prerequisite off-the-shoulder ruffled blouse (white) and sombero-wearing boyfriend (also white).
Yes, who wouldn't enjoy such tequila revelry? I sure did, even when I learned that CdM is not Independence Day, but actually a date that commemorates the Battle of Puebla, in which a small Mexican Army fought and defeated a French Army nearly double in size. While this episode in Mexican history is celebrated on a minimal level in Mexico, the victory has become quite the grand excuse for Americans to, well, see above paragraph.
So why did the France even invade Mexico back in 1862? Aside from ol' Napoleon vying for an additional empire, he was fed up by (then Mexican President) Benito Juárez's suspension of Mexico's debt to France. He wanted the cash owed to him.
Yeah, I can relate.
Countless people have yet to pay money owed to me: the bookstore owner who sold out of all my publications, the fashionable boutique owner whose shelves have long been spit clean of the hand-made T-shirts I left for commission, the university professor who promised me a small speaking honorarium. From pochas to Ph.Ds, all these people, I'm ashamed to admit, still owe me money. And to add salt to the wound? Some of them even have the nerve to Friend Request me on Facebook. I don't wanna see a photo album of their new Honda Hybrid; I want the lana owed to me!
Not that I haven't had my own financial fracasos. Just about five years ago, I received a notice from the Better Business Bureau and was horrified to discover that a woman had reported me for neglecting to mail her a book she'd ordered directly from me. As I read over the collection letter, I vaguely remembered her order. Apparently I had done "a Benito Juárez" and hadn't provided what was due. Que unprofessional.
Sulking to the post office I felt embarrassed – but also a bit betrayed. Why hadn't she, seemingly another Latina based on her Spanish surname, just reached out to me directly, rather than impulsively complain to agency that could damage my name and reputation?
But once I arrived at the post office and waited in line to mail off her much-belated book, I began to rethink my earlier viewpoint. I actually started to feel a sense of commendation towards her for taking action. She was not going to allow herself to be the disgruntled consumer or to become, like me, the whiny victim. She was, in a way, France and demanded what was due to her.
So how do I now celebrate Cinco de Mayo? I plan to do what I've been doing for the last five years, since receiving that collection notice.
I eschew the margarita and the ruffled white blouse (as well as the white boyfriend). Rather, I crack open a bottle of Perrier, turn up "La Marseille" on my iPod and plan my renewed strategic attack on Los Deadbeats.
Michele Serros is an author and former writer for "The George Lopez Show." She is a frequent contributor to NPR.
Follow us on twitter.com/foxnewslatino
Like us at facebook.com/foxnewslatino