'Advergames' Increase Junk Food Eating, Study Says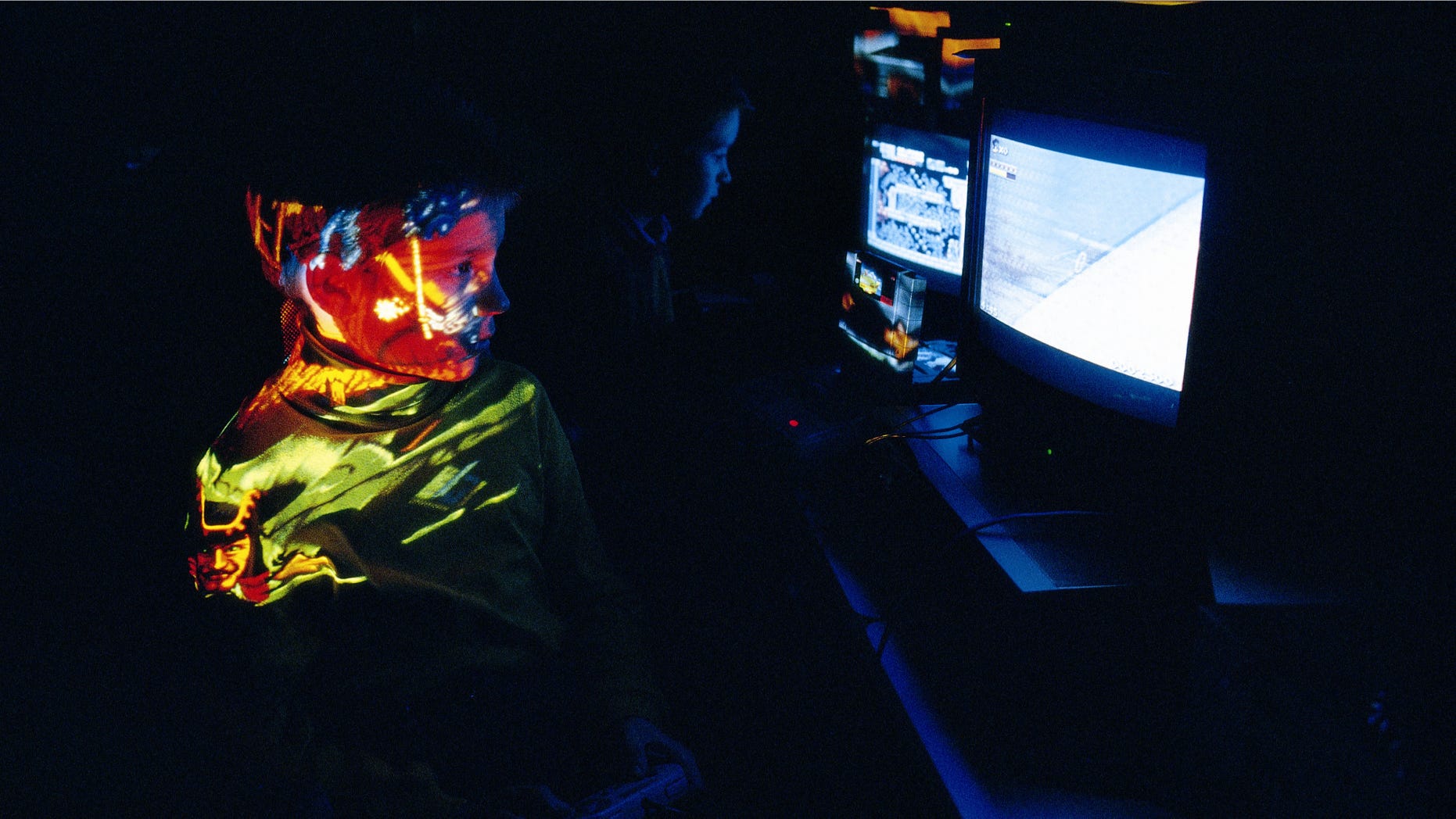 Even though America's children are fighting an obesity epidemic, food manufacturers are still working against them.
According to a recent study by Yale University researchers, food makers are now hawking junk food to children with "advergames" – branded, web-based computer games that feature logos and products primarily for sugary cereals and fast food.
According to the study, these games work as a marketing tool: Researchers found that playing these games increases children's consumption of junk food.
Jennifer Harris from Yale's Rudd Center for Food Policy and Obesity led colleagues to conduct a study to determine how many children visit advergame websites and how long they stay; whether playing games advertising unhealthy products was related to unhealthy food consumption; and if games that promote healthy food choices encourage better eating.
The study found the advergames definitely increased the amount of time kids spent on food-related websites. Additionally, Harris and her colleagues found that kids ate 56 percent more unhealthy snacks when playing games advertising junk food than games promoting healthy eating, and 16 percent more junk food than those playing control games.
Though a number of groups, including the Council of Better Business Bureaus, are pushing companies to stop directing junk food advertisements to children, many of the criteria only apply to television commercials, according to the Yale news release.
"While research has shown a decline in television food advertisements targeted to children, companies are introducing new and sophisticated forms of marketing such as advergames that allow children to engage in advertising content for unlimited amounts of time," Harris wrote.
The study appeared in the online Journal of Children and Media and can be read here .
For more stories go to myfoxla.com.
Follow us on twitter.com/foxnewslatino
Like us at facebook.com/foxnewslatino