6 Great Uses For an Informational Interview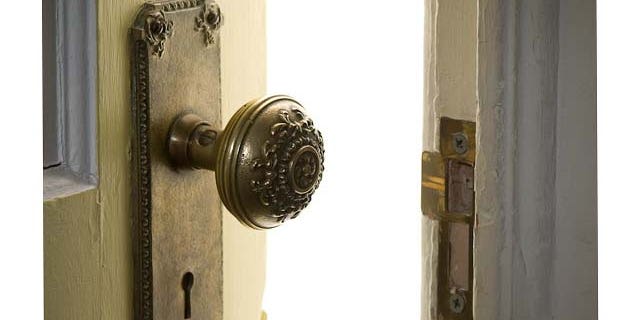 Hopefully by now you've been convinced you can get an informational interview, and you know how to conduct one once you get it.
But how can you use an informational interview? It's the next best thing to being able to read minds, so the uses are almost endless!
For example:
Thinking of transitioning to a different field? Talk to people in that field, people who have transitioned to it, and people who have done a transition, period. Find out the details of how they spend their days, and what they like and don't like about their positions. What do they wish they knew before? What skill sets do you already have that are useful to that field? What new ones do you need to acquire?
Want to learn more uses for the skill sets you already have? Maybe you want to know how to better leverage your strengths, or are thinking about a career transition but don't know where to go! After you've done your self-assessment, talk to several different career coaches or counselors and ask them what they see for you. Then, once you have some suggestions, talk to people in those fields. Do they see your skill sets in the same way? What would you enjoy – or not – about those positions?
Want the inside scoop on how a particular company makes hiring decisions? Set up several informational interviews with hiring managers and other executives who are part of the hiring process at your target. Remember to keep your questions especially focused—and not to ask them for a job.
Want to know what your boss's boss thinks of you and how to move up? It's never a bad idea to ask your boss for their feedback of your work – and not just at review time. Once you've talked to your boss, make sure to get permission to ask others at various levels in the company to give their feedback as well. If you want to move up in your company, this can give you invaluable insight. Make sure and keep an open mind; if someone gives you negative feedback, they're giving you the opportunity to grow and change.
Want to know exactly what kinds of training – and which schools – will give you the best chance to advance in your career? Talk to hiring managers, executives, graduates of a program and those who have the position you want. Is one program valued more than another? Do graduates of a particular school tend to get a certain kind of job? Do you really need the training, or is the right kind of experience enough?
Want to know precisely what your clients think of your services, and how you can give them more of what they want and less of what they don't? Set up interviews with key clients and customers. Ask them directly for their feedback. Make sure you let them know you want both positive and negative input. This is the only way to get to the truth.
Always remember: You need to be specific in the questions you want answered, and those questions need to be ones that can't be easily accessed elsewhere. Do your background research first, then advance to the interview process.
And make sure to sit down with more than one person – a minimum of three is preferred. Although every person's opinion counts, all of us come with our own biases. You don't want to get a lopsided view.
Aurelia Flores is Senior Counsel at a Fortune 500 company and former Fulbright Fellow who graduated from Stanford Law School. Her website, PowerfulLatinas.com, offers stories of success, along with resources and programs focused on Latino empowerment.
Follow us on twitter.com/foxnewslatino
Like us at facebook.com/foxnewslatino