If you polled a large group of international eaters on what makes the perfect meatball, chances are you'd get more impassioned answers than you ever imagined.
Whatever meatball criteria you held sacred before posing this query will undoubtedly be called into question, as you'll have hordes of enthusiasts riled up trying to convince you that their take on the savory morsels deserves permanent placement at the pinnacle of mythical Meatball Mountain.
Some prefer meatballs slathered in thick, zesty tomato sauce spiked with fresh oregano and basil. Others want them coated in rich, brown gravy, studded with cracked black peppercorns and a hint of red wine. Purists are vehement about using only one kind of meat in a recipe, while another camp of connoisseurs insists that a carefully measured blend of beef, pork, and veal is the only way meatballs were truly intended to be made.
There's also the argument about whether baking, pan-frying, or, in less common instances, steaming or boiling results in the best finished product, as well as whether or not you should add fillers, such as bread crumbs and or eggs to the mix to achieve your desired texture.
Instead of getting in a meatball frenzy on which meatballs are best, here's to hoping the world's meatball madness can be used to bring cultures together instead of driving them apart.
We believe that all meatballs deserve equal billing as meaty masterpieces, so we've compiled a list of some of the different approaches for rolling up these delectable spheres across the globe.
You'll find fish sauce-and-Sriracha-soaked specimens from Vietnam; pan-seared, nutmeg-spiced pork varieties from Scandinavia; and classic Italian ones laden with garlic, parmesan and herbs. You might even discover a few meatball types you've never encountered, such as the minty qofte from Albania, deep-fried bitterballen from Amsterdam, and spongy Lion's Head from China.
There really is no best or perfect meatball, let's be real — there's just an innumerable amount of methods for achieving the same awesome idea. Now, let's get to the meatballs.
1. Italy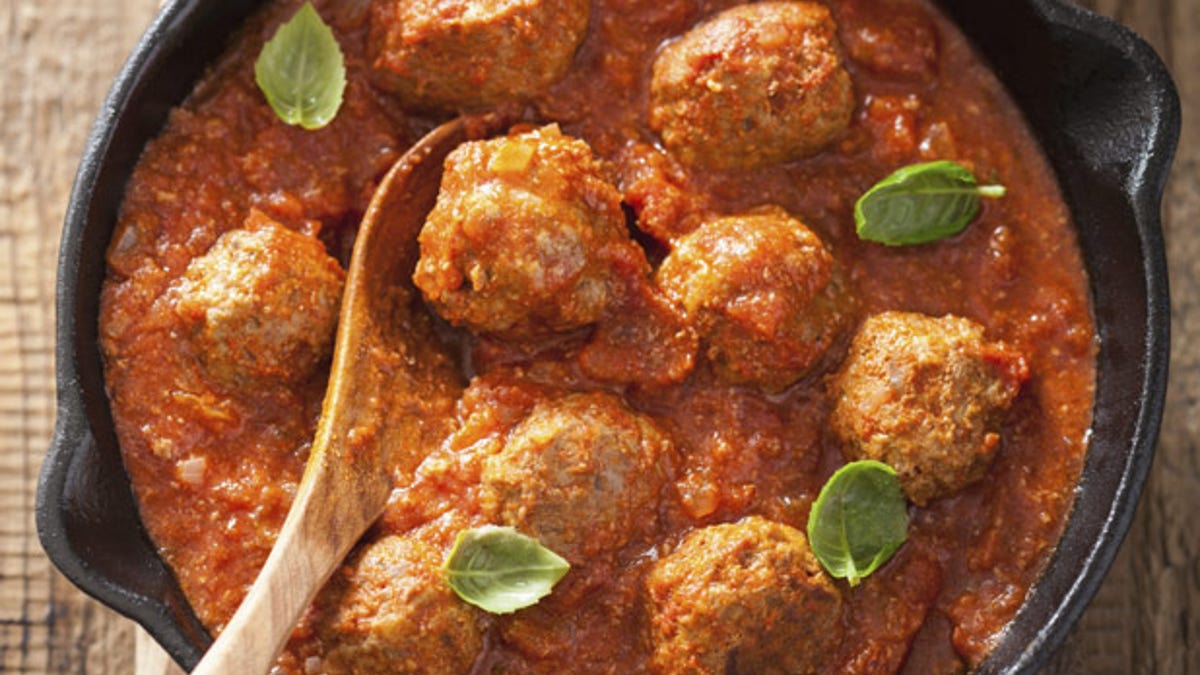 The Italian meatball is one of the world's most popular, and for good reason: It makes up one half of spaghetti and meatballs, quite possibly the world's most notable dish. Seasoned with olive oil, oregano, parmesan cheese, salt, and pepper, you may find some studded with garlic and onion, and others with a dash of parsley, red wine, and sometimes even balsamic vinegar. They're rarely served with pasta in Italy, but they go with it very well.
2. Sweden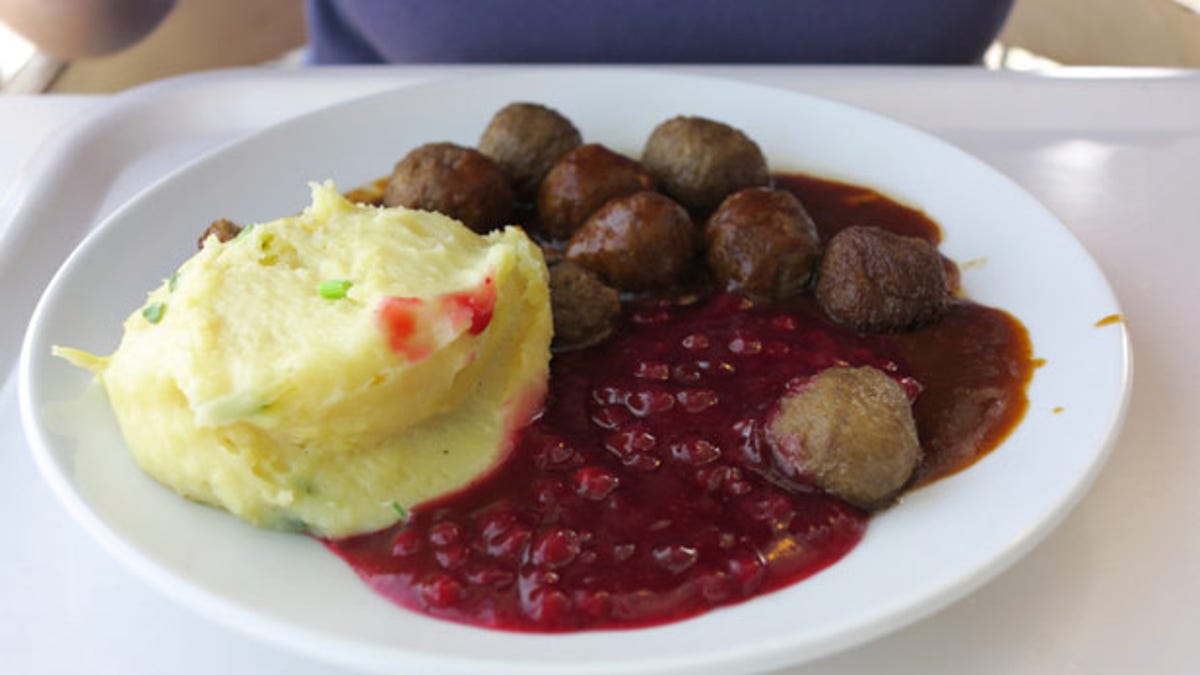 Typically rolled small and pan-seared in a copious amount of butter, these meatballs often get a bad rap because of their association with a certain gigantic furniture store (Ikea) and microwave dinners. That said, there's nothing like biting into a juicy Swedish meatball covered in creamy gravy made with beef or chicken stock and dill. Nutmeg, ginger, and clove can be mixed into the meat to give it its signature Swedish flavor (although they're not used in every recipe), and mashed potatoes and lingonberry jam are ideal accompaniments.
3. Vietnam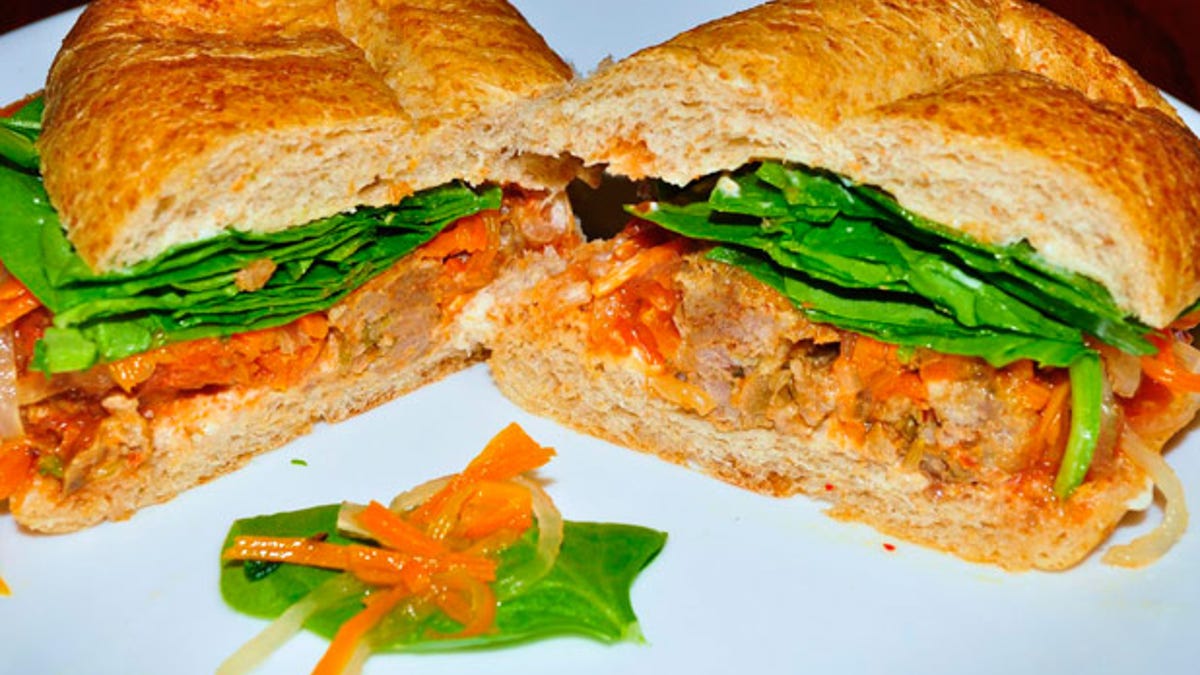 Infused with Sriracha and pungent nuoc mam, aka fish sauce, Vietnamese meatballs are a far cry from what nonna whipped up back in Sicily. Instead of finding them atop pasta, you'll find these meatballs in the sandwich called bánh mi, crushed between two halves of baguette, garnished with spicy mayo, pickled daikon radish and carrot, fresh cilantro, and chiles.
4. China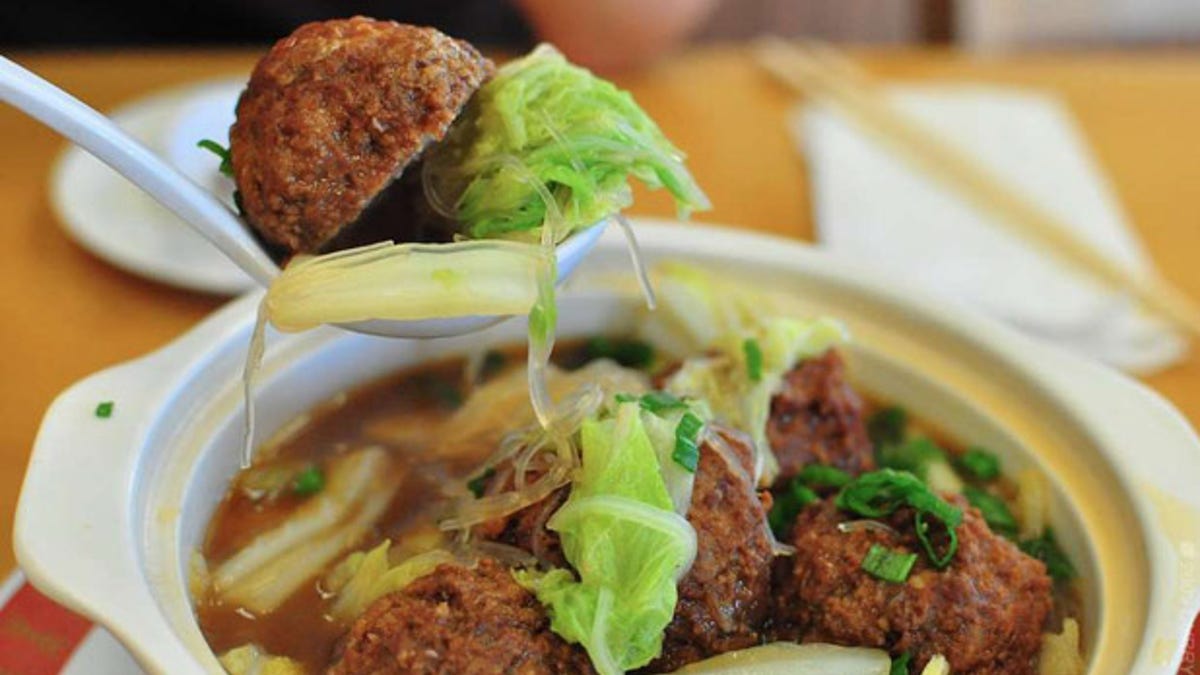 Did you know that people eat lion's heads in China? It's true. But not in the way you're thinking. Lion's head is the name of a Chinese meatball that's first browned in a pan and then finished by being boiled in broth. Scallion whites, ginger, Shaoxing wine, and soy sauce add flavor, while water chestnuts provide crunch. The meatballs can be served on a bed of cellophane noodles and napa cabbage, or simply with some more soy sauce by themselves.
5. Mexico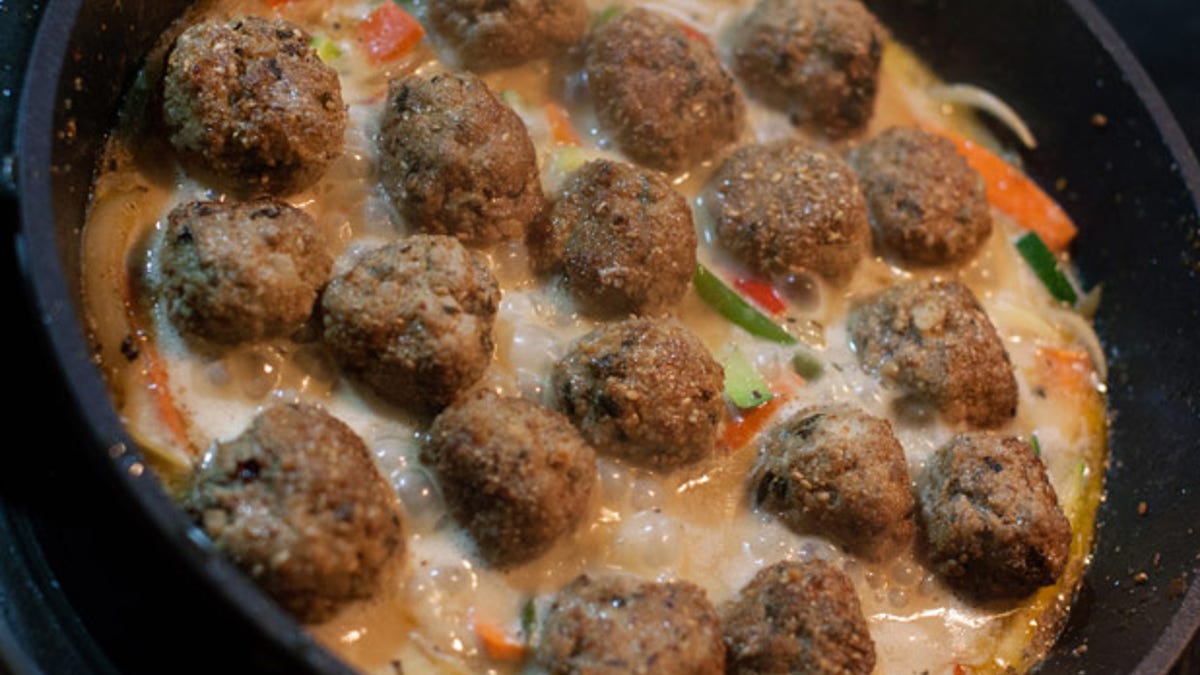 Mexican meatballs are known as albóndigas and are often found in a garlicky, tomato-based soup with rice, potatoes, and other vegetables. The albóndigas themselves typically have rice mixed into them, along with onion, garlic or garlic powder, and black pepper, so their texture is more interesting than the average meatball.
See more meatballs from around the world.
More from The Daily Meal
101 Best Hotel Restaurants Around the World
What Cookies Taste Like Around the World
10 Amazing Chicken and Avocado Recipes