The country's best desserts
From shaved ice to beignets, these mouthwatering regional desserts will have you homesick for places that you're not even from—or haven't even visited.
We apologize in advance for the cravings.
1. Shave Ice, Hawaii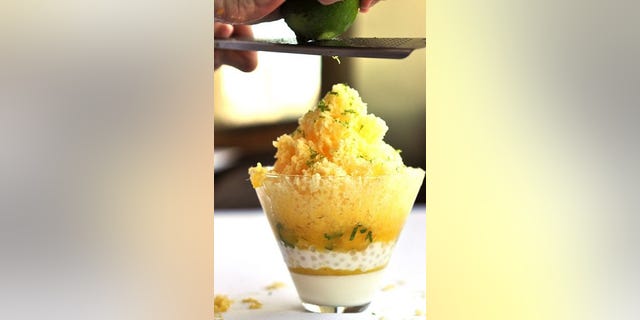 At Alan Wong's eponymous restaurant in Honolulu, pastry chef Vivian Wu elevates the snowy island specialty by layering Hawaiian vanilla panna cotta, coconut tapioca, and sorbet with chopped pineapple and a mountain of frozen pineapple flurries.
2. Boston Cream Pie, Massachusetts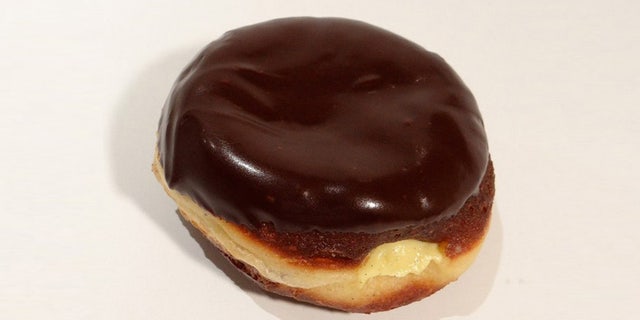 Union Square Donuts riffs on the state sweet and, dare we say, vastly improves upon the sometimes cloying cake. For this iteration, a bulbous brioche orb gets stuffed with silky house-made, vanilla-bean-flecked pastry cream before going for a dunk in bittersweet chocolate fondant.
3. Key Lime Pie, Florida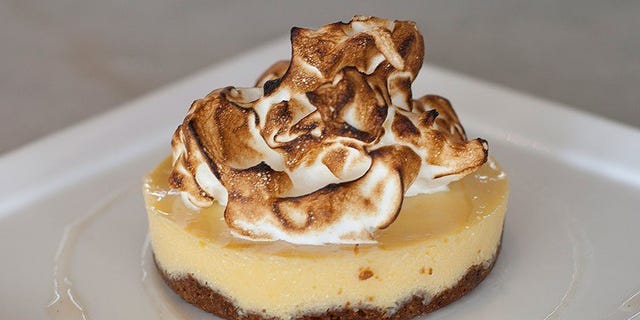 Two simple twists—a torched meringue cap and vanilla-lime syrup—give Florida Cookery's version of this tangy coastal standard a fresh-yet-familiar feel.
4. Beignets, Louisiana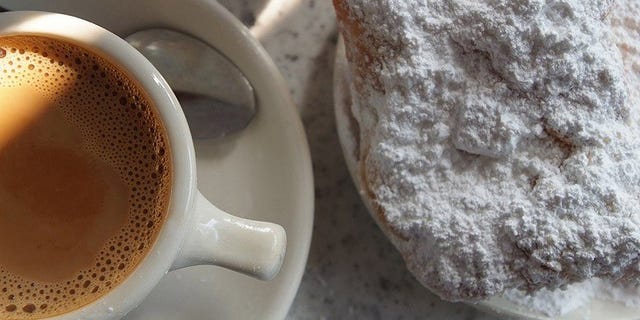 Sometimes, original dishes become so famous they can't help fall short of expectations when you try them. In other instances, they totally live up to the hype. Café du Monde's ultra-pillowy, confectioner's sugar-doused beignets fall into the latter category, especially when paired with the chicory-laced café au lait.
5. Black-and-White cookies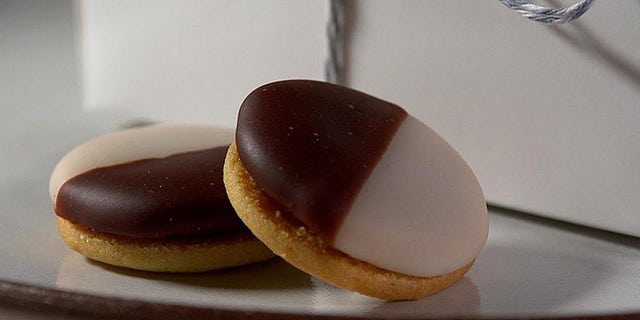 Angela Pinkerton, pastry chef at Manhattan's Eleven Madison Park, reinterprets the Empire State's cookie with a savory flair. Cheddar cream and apple puree hide between two cheesy biscuits crafted with a combination of gruyere and Cabot cheddar—and, of course, coated with the eponymous duo of icings.
6. Whoopie Pie, Maine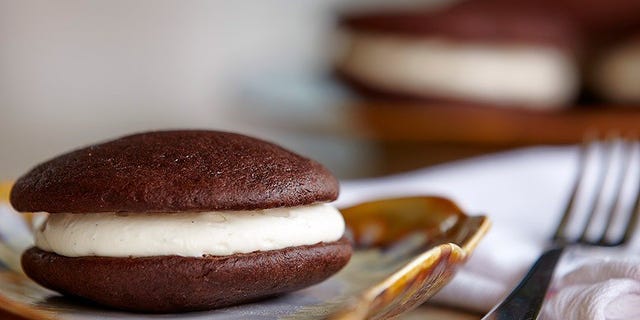 The proprietors of Eventide Oyster Co. put their own spin on the official state, filling two picture-perfect cakey chocolate half-domes with an ample dollop of rich buttercream mixed with homemade marshmallow fluff.
See the full list of America's best desserts.
More from Condé Nast Traveler
The Most Expensive Restaurants in the World