Red Stripe sued over misleading 'Jamaican' beer claims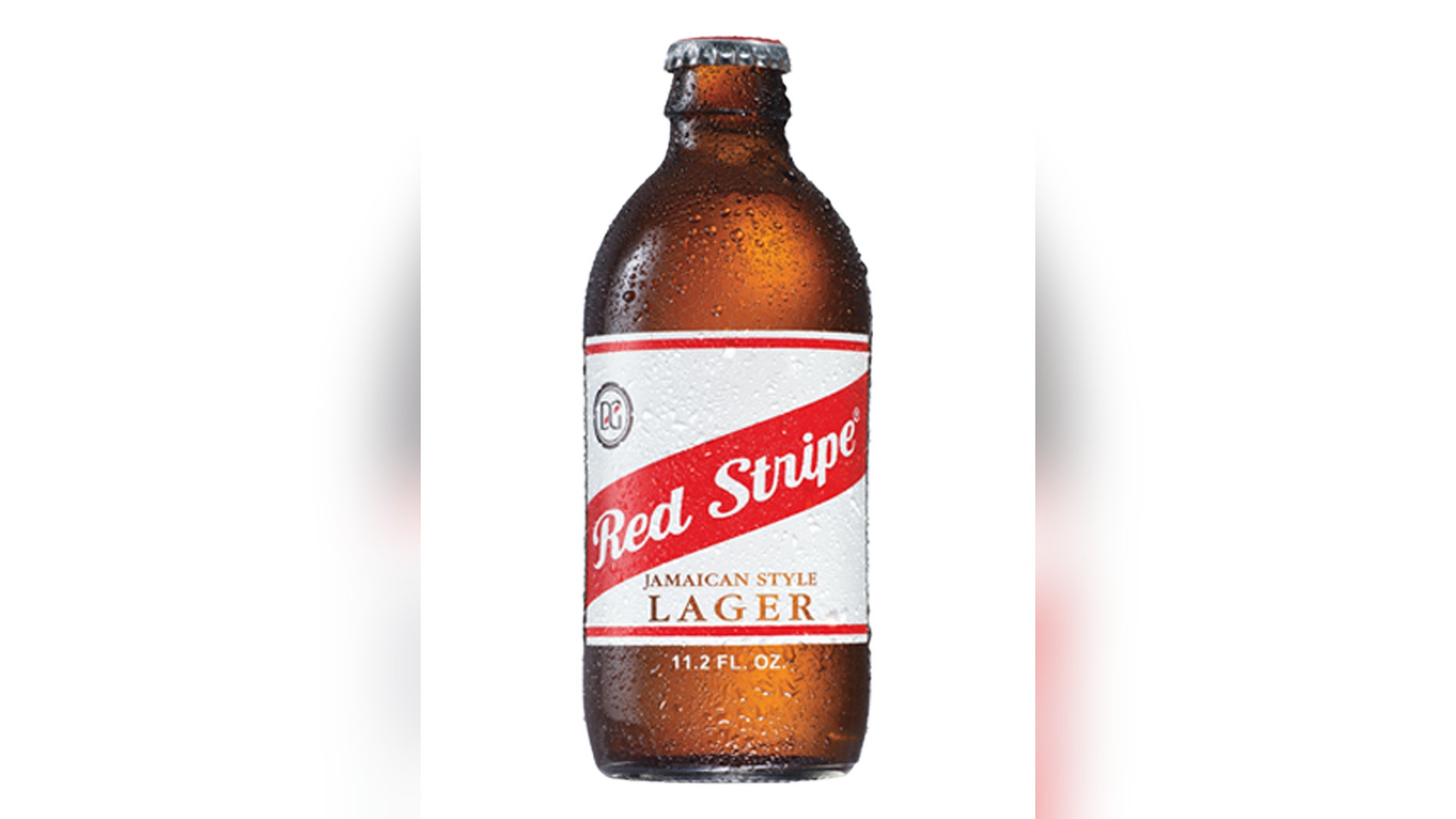 Red Stripe is the latest beer to face the wrath of consumers who say they're being duped.
Two people Wednesday filed a suit in federal court in San Diego against liquor giant Diageo, makers of the beer, alleging that the company willfully misleads customers into thinking Red Stripe beer is brewed in Jamaica, reports the San Diego Reader.
The suit alleges that Diageo uses deceptive phrasing like calling the brew a "Jamaican Style Lager" and that the brown bottle says it contains the "taste of Jamaica." The suit alleges that the shorter, squat packaging is misleading because it so closely mirrors that of typical Jamaican beer bottles.
In 2012, Diageo moved production of Red Stripe bound for the U.S. from Kingston, Jamaica to Latrobe, Penn. Current packaging states that the product is "Brewed & Bottled by Red Stripe Beer Company, Latrobe, PA."
Robbins Arroyo, the San Diego law firm representing the plaintiffs, claim that the label's white text stating that is "obscure" and "not easily noticed by consumers."
The suit also accuses Diageo of selling Red Stripe at prices substantially higher than most domestic beers, even though it is brewed in the U.S. and uses only domestic ingredients.
This latest complaint comes after Anheuser-Busch InBev recently settled two similar lawsuits over misleading consumers about the production location of its Beck's and Kirin brand beers.