Producer warns of global prosecco shortage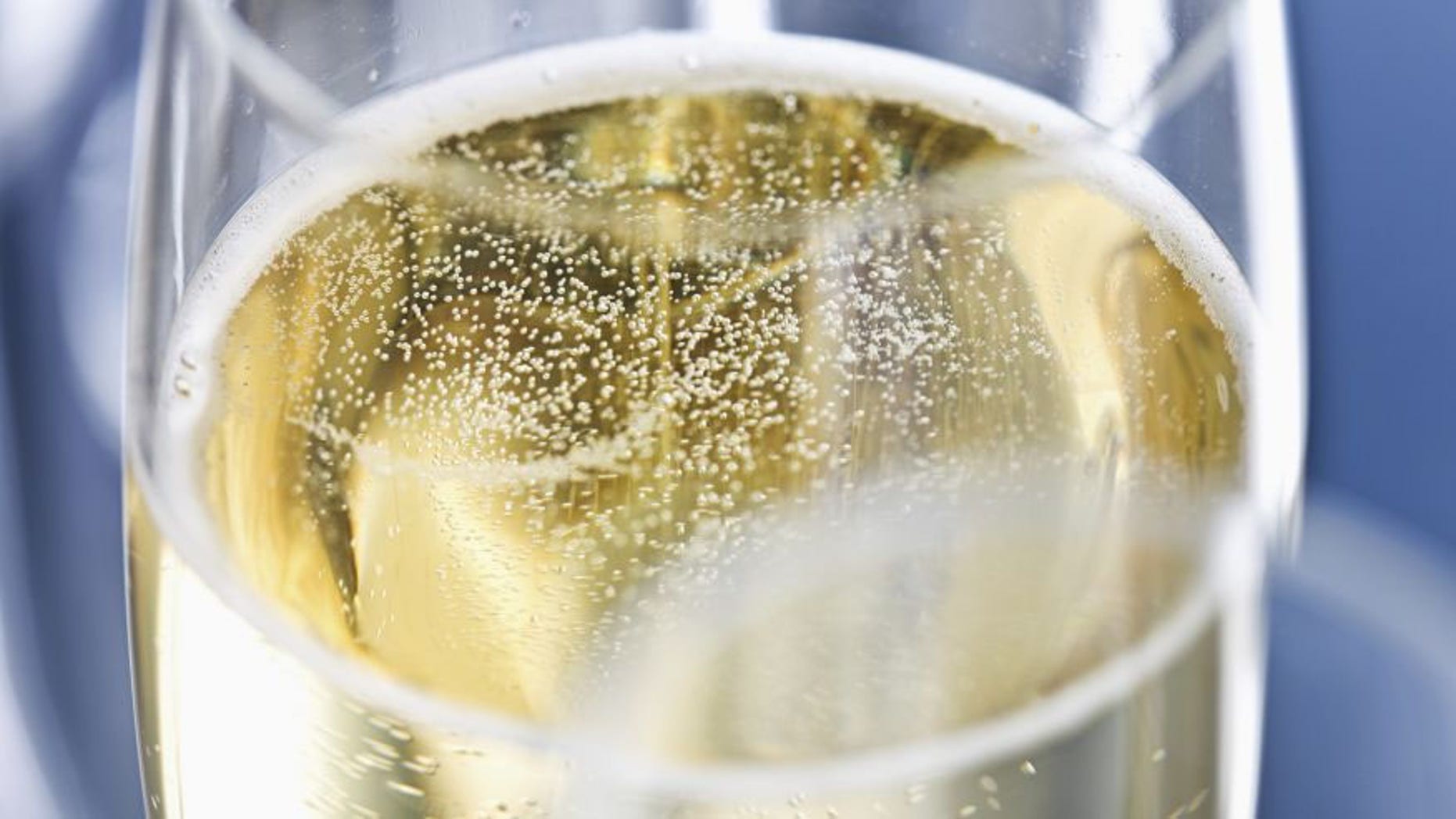 Prepare for less fizz at this summer's barbecues and banquets.
Wine producers are warning of a global prosecco shortage due to the lowest grape harvest in 50 years.
Waning supplies of  the Italian champagne-like bubbly are a result of heavy rainfall in the Conegliano and Valdobbiadene regions of northern Italy, where most of the sparkling wine is made, as well as increasing demand, according to Roberto Cremonese, the export manager of prosecco manufacturer Bisol.
"Last year's harvest was very poor, and down by up to 50% in some parts, so there is a very real possibility of a global shortage," Cremonese said in an interview with the trade publication The Drinks Business.
Prosecco is generally a dry or extra dry wine made from Glera grapes, formerly known also as prosecco, but other grape varieties such as Bianchetta Trevigiana may be included.
Its drier taste and relative value compared to French Champagne has driven demand for the bubbly.
According to the Italian news organization Italy24, in 2014, prosecco sales in Italy increased by 27 percent, and exports to the U.S. rose by 38 percent and more than 60 percent to the U.K.
Cremonese said that the full effects of the shortage won't be known until August when wine brokers bring their stock to market, but if you're worried about a shortage during summertime festivities, now would be a good time to stock up.