Yesterday the Internet went into full panic mode when a rumor started going around that McDonald's, as part of its effort to lighten its menu, decided to get rid of both the Big Mac and apple pies. But luckily for fast food fans, the rumor ended up being a hoax, and a clever Photoshop job of McDonald's Twitter page. McDonald's and Snopes quickly quashed the rumors (a big hint: the tweet announcing the "big news" had really poor grammar).
But the Big Mac hoax was not the only rumor that fooled everyone in 2014. We rounded up a list of the best and wackiest hoaxes.
1. Dumb Starbucks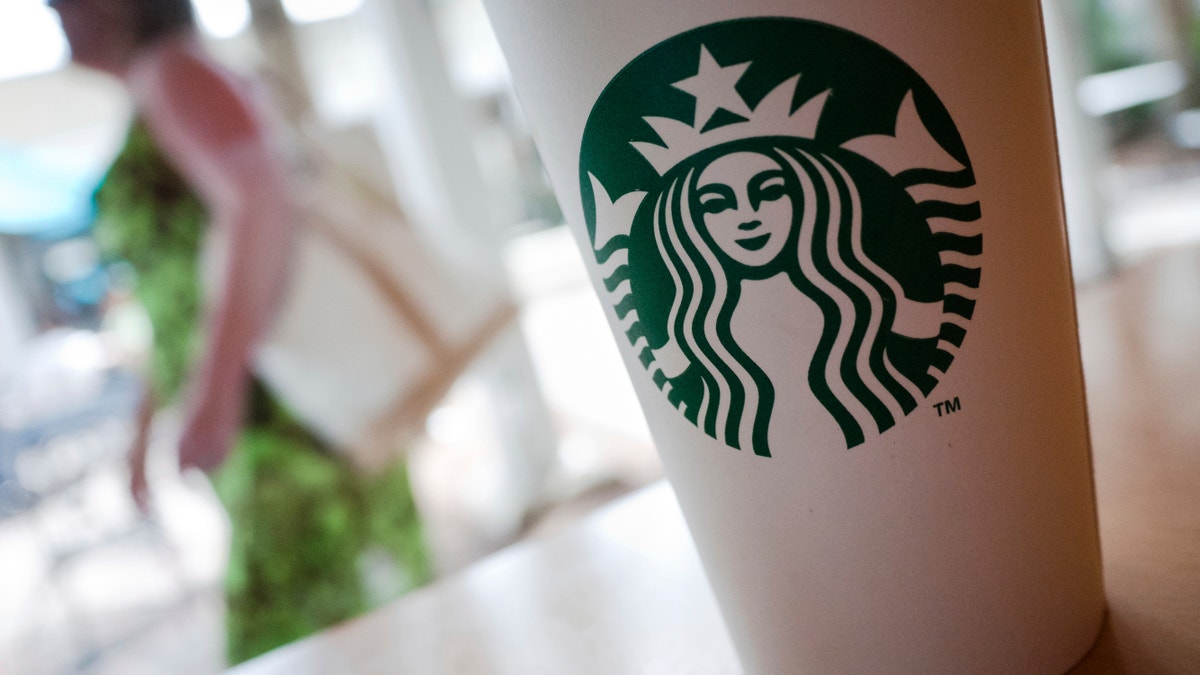 Earlier this year, we reported on a "Dumb Starbucks" that had opened in Los Angeles, that was almost identical to any regular Starbucks, except they sold "dumb coffee." The shop was allegedly allowed to exist because of parody law. As it turns out, a Comedy Central host had opened the shop "for fun," and it was probably just an elaborate publicity stunt. The coffee shop was eventually shut down for operating without a health permit.
2. Water into wine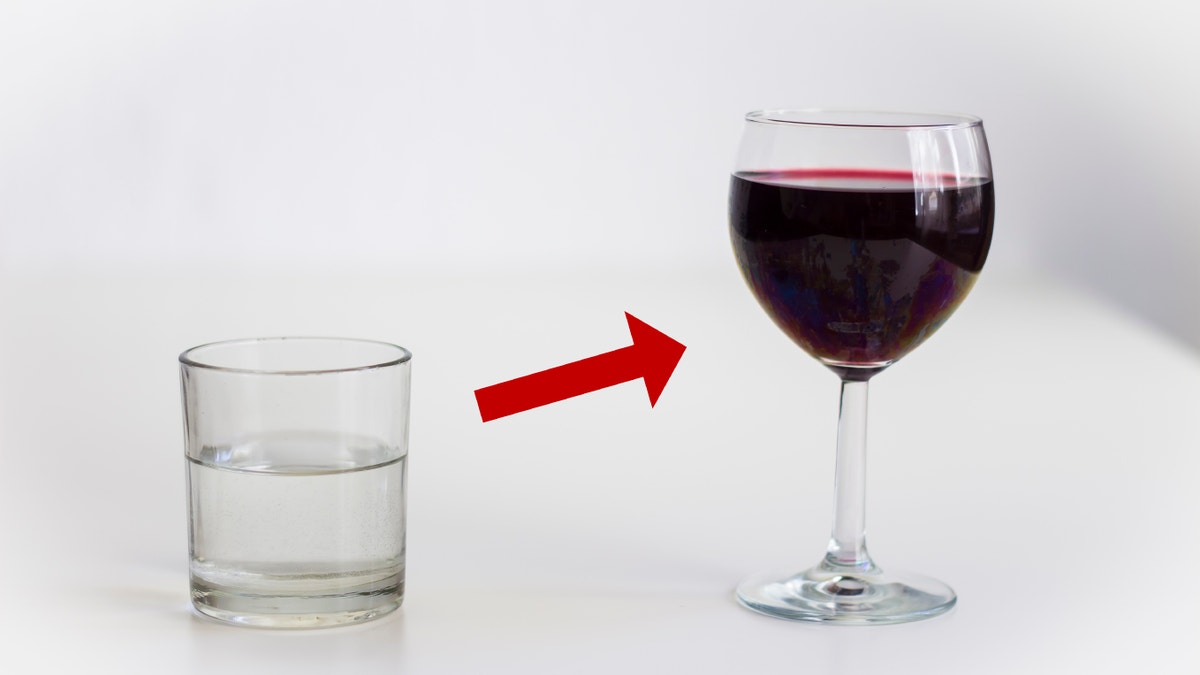 In March, the "Miracle Machine" started a very successful Kickstarter campaign, touting a machine that could turn water into wine. Sounds too good to be true? That's because it was. Sadly, it will probably be a while before we all have Jesus-like winemaking powers.
3. The little KFC girl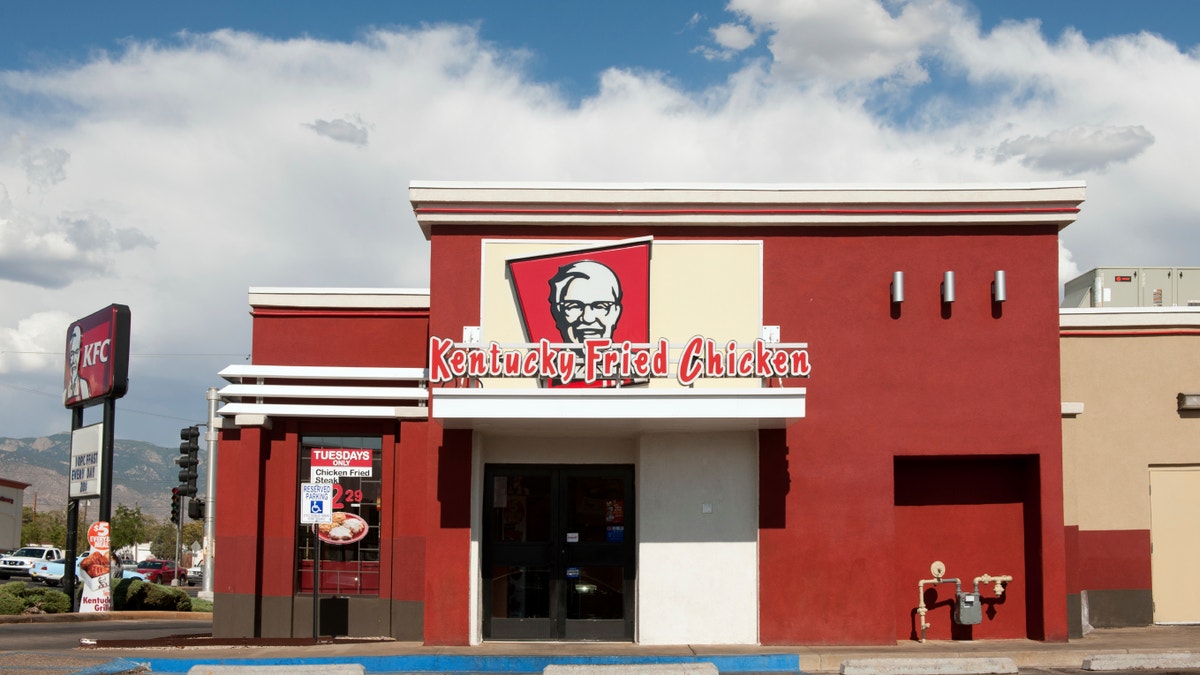 A young girl who stole our hearts and incited our rage when her family claimed that her local KFC asked her to leave because her facial scars were scaring other diners. But the whole thing was supposedly a huge Internet hoax because the security footage does not show the little girl or her grandmother at the KFC in question at all.
4. Dr. Oz study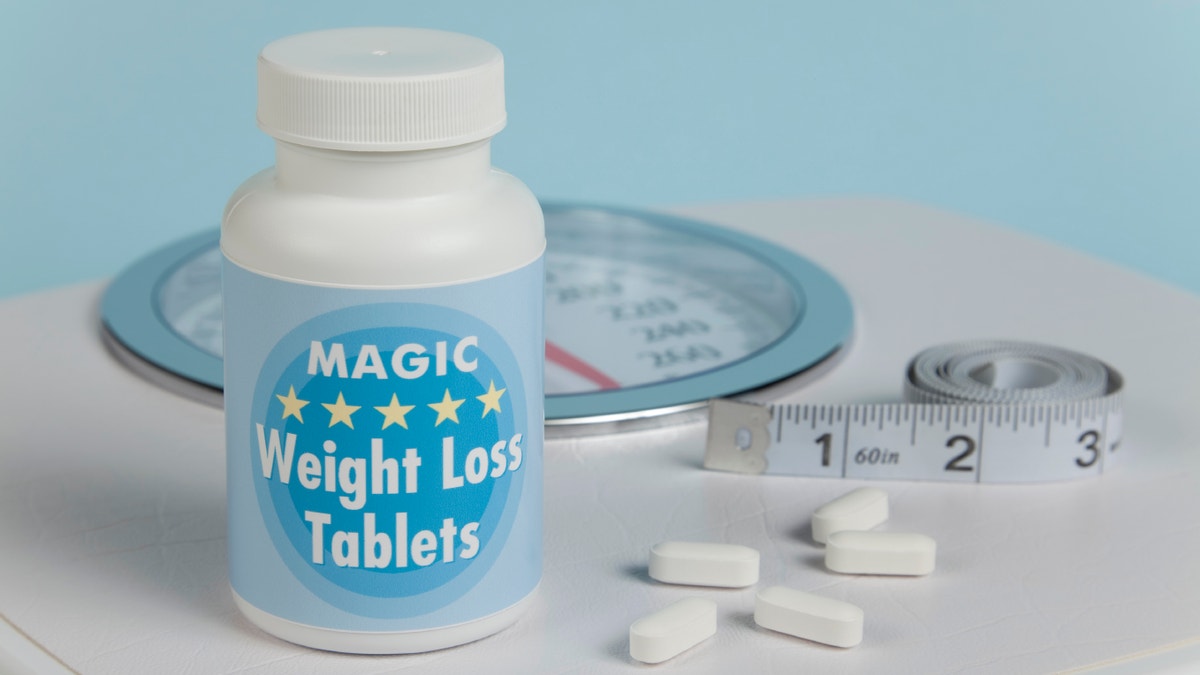 As probably the least-surprising myth of this bunch, a weight loss diet pill endorsed by Dr. Oz has been shown to be a hoax, and the scientific study "backing up" the claims was bogus, too.
More from The Daily Meal
Endive Boats with Fresh Mango Chicken Salad
9 Pantry Staples to Help You Eat Healthy
15 Quick-and-Easy Store Products for a Glamorous Holiday Party