Nestle to drop artificial flavor and color from chocolate bars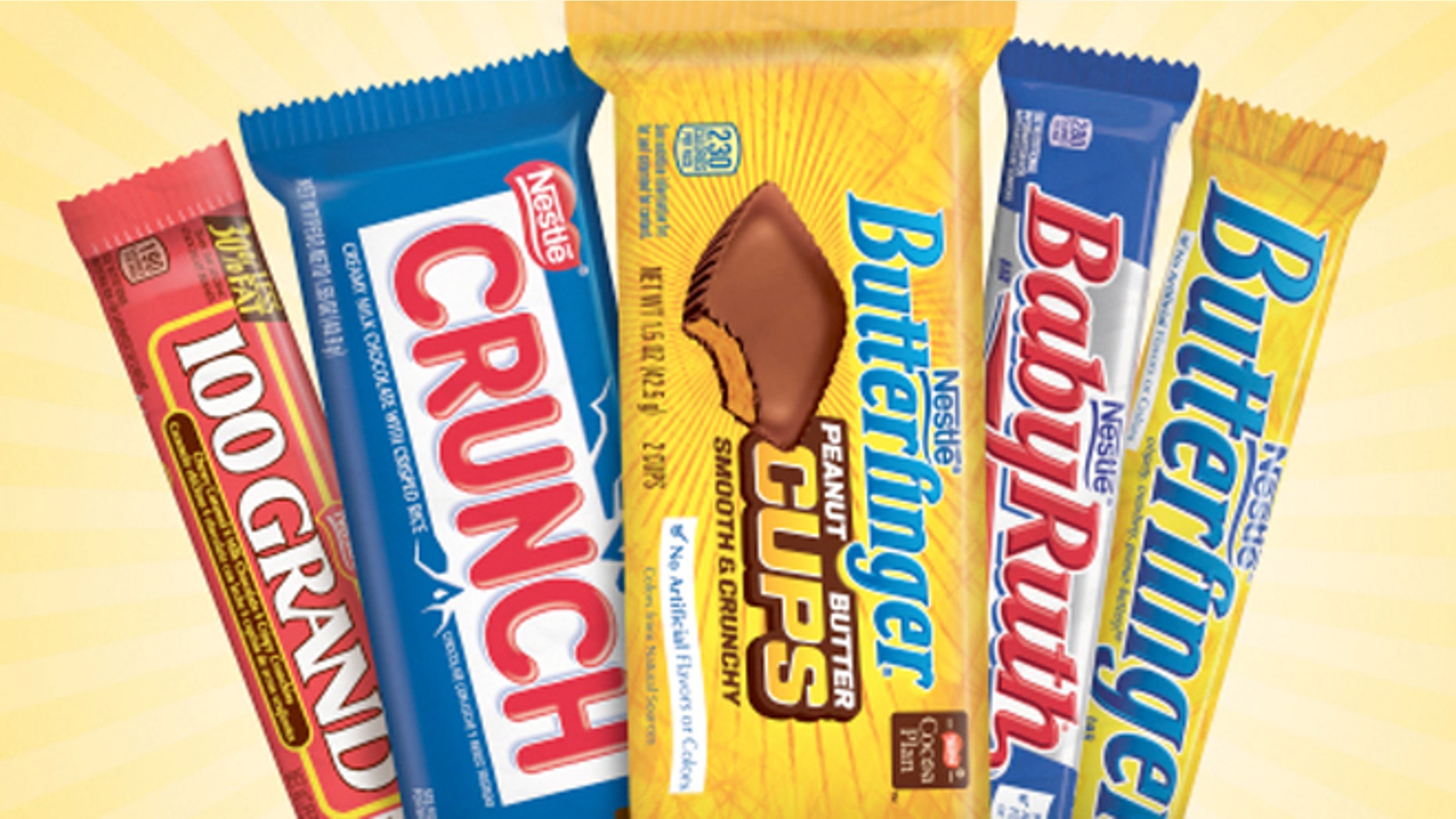 America's favorite chocolate like Butterfingers, Crunch and Baby Ruth bars, are getting a makeover.
Nestle USA announced this week that it will remove artificial flavors and FDA-certified colors from all of its chocolate candy.
The company aims to become the first U.S. candymaker to remove such ingredients from its chocolate products and says by the end of the year, more than 250 products and 10 brands will be reformulated with ingredients from natural sources.
For example, in Crunch bars, a natural vanilla flavor will replace artificial vanilla used now. The center of the Butterfinger bars will now have annatto, which comes from the seeds found in fruit from the achiote tree, to replace FDA-certified colors like Red 40 and Yellow 5. In Crunch bars, natural vanilla flavor will replace artificial vanillin.
Doreen Ida, president of Nestle USA Confections & Snacks said in a statement that the move was in response to research that showed U.S. consumers prefer candy brands to be free from artificial flavors and colors.
The candy bars will begin appearing on shelves by mid-year and will be identified by a "No Artificial Flavors or Colors" label on the package.