McDonald's new Parisian McCafe doesn't serve burgers or fries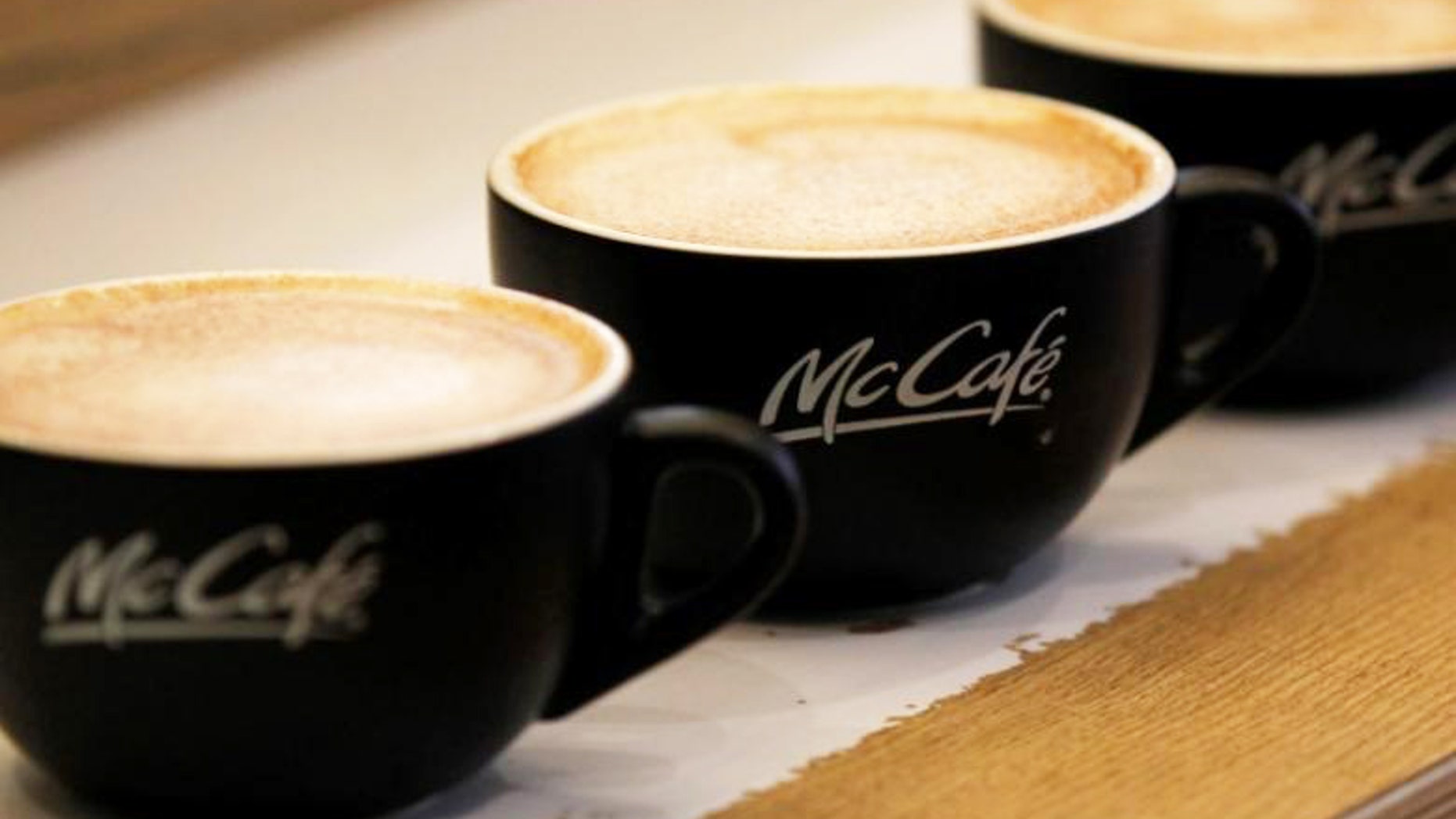 Is a McDonald's without a Big Mac or Chicken McNuggets still a McDonald's?
The fast food chain opened its newest McCafé  in Paris at the end of August. But it doesn't serve any of the fast food favorites usually associated with the chain. There are no Big Macs, no Quarter Pounders, and no french fries. In France these items are known as Les Big Macs, Les Royals, and les frites, respectively.
So what can you eat at the new McCafé?
Instead of burgers, diners can enjoy club sandwiches or toasted bagels with salmon, chicken salad or even pastrami, according to GrubStreet. The eatery also serves assorted pastries, salad and soup. Need a caffeinated pick-me-up? The McCafé features "100% Arabica coffee ground on demand," according to France's Le Figaro.
The chain has been trying to revamp its image as a healthier fast food with mixed results but this isn't the first time McDonald's has tried to open a restaurant that wasn't based on burgers. In 2010, the chain opened a McCafé with coffee, tea, pastries, and a salad bar outside another McDonald's location in Paris. That effort closed after just one year in business.
A McDonald's spokesperson told Fortune that the company is "continuously experimenting to diversify its range, develop new services, and create new formats," and though it's too early to see if the concept will catch on internationally, the restaurant is bringing 25 to 30 jobs to the city.