Little Caesars says viral video showing DiGiorno pizzas at Indiana location was 'a funny coincidence'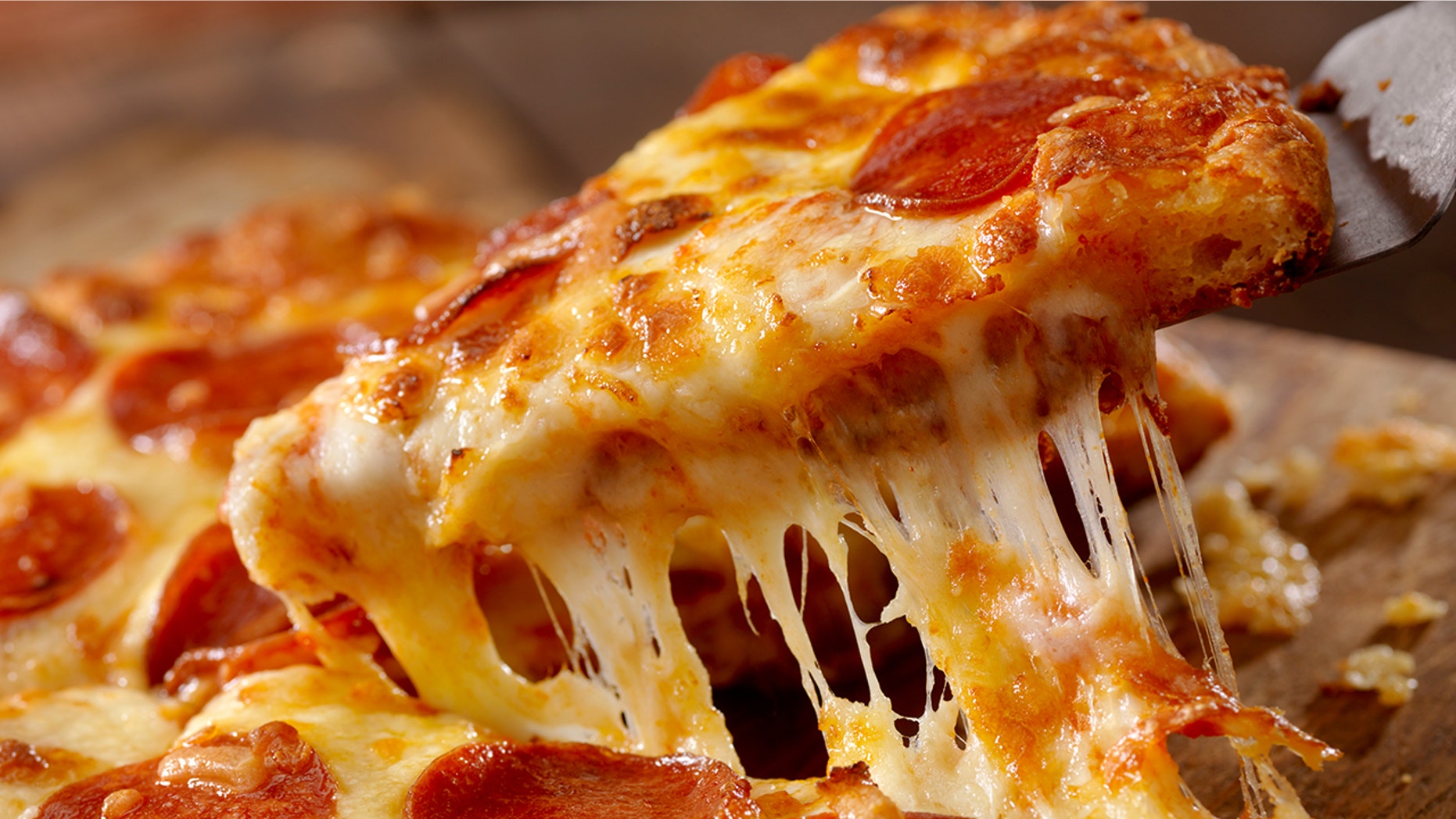 Is your Little Caesars pizza actually from Little Caesars?
People were left asking themselves this question after a video was posted to Twitter on Saturday showing a woman standing near a Little Caesars counter as she appears to be delivering the chain an entire shopping cart of DiGiorno pizzas.
MAN LISTS 'USED' GIRLFRIEND FOR SALE ON EBAY, IS SHOCKED WHEN BIDS REACH $119G
"This can't be happening right in front of me," the person who captured the footage wrote.
Over a thousand comments poured in from shocked viewers trying to get to the bottom of the bizarre situation.
Even DiGiorno and Little Caesars couldn't help but crack jokes about it.
While DiGiorno admitted to having "no idea what's going on," after doing a deep (dish) dive a spokesperson for Little Caesars told Fox News it was just a "funny coincidence" that took place at the chain located inside a Kmart in Griffith, Ind.
"Of course, Little Caesars only serves freshly baked pizzas made from fresh dough. On that day, this Kmart received a few complaints from customers about having purchased expired DiGiorno pizzas from that location, and because it was so close to closing time, the Kmart manager directed his employee to temporarily store them in a cooler adjacent to the Little Caesars location for disposal in the morning.
FOLLOW US ON FACEBOOK FOR MORE FOX LIFESTYLE NEWS
"I can confirm that no DiGiorno pizzas were baked or served at this Little Caesars location."