Italians not lovin' it: McDonald's location proposed for the Piazza del Duomo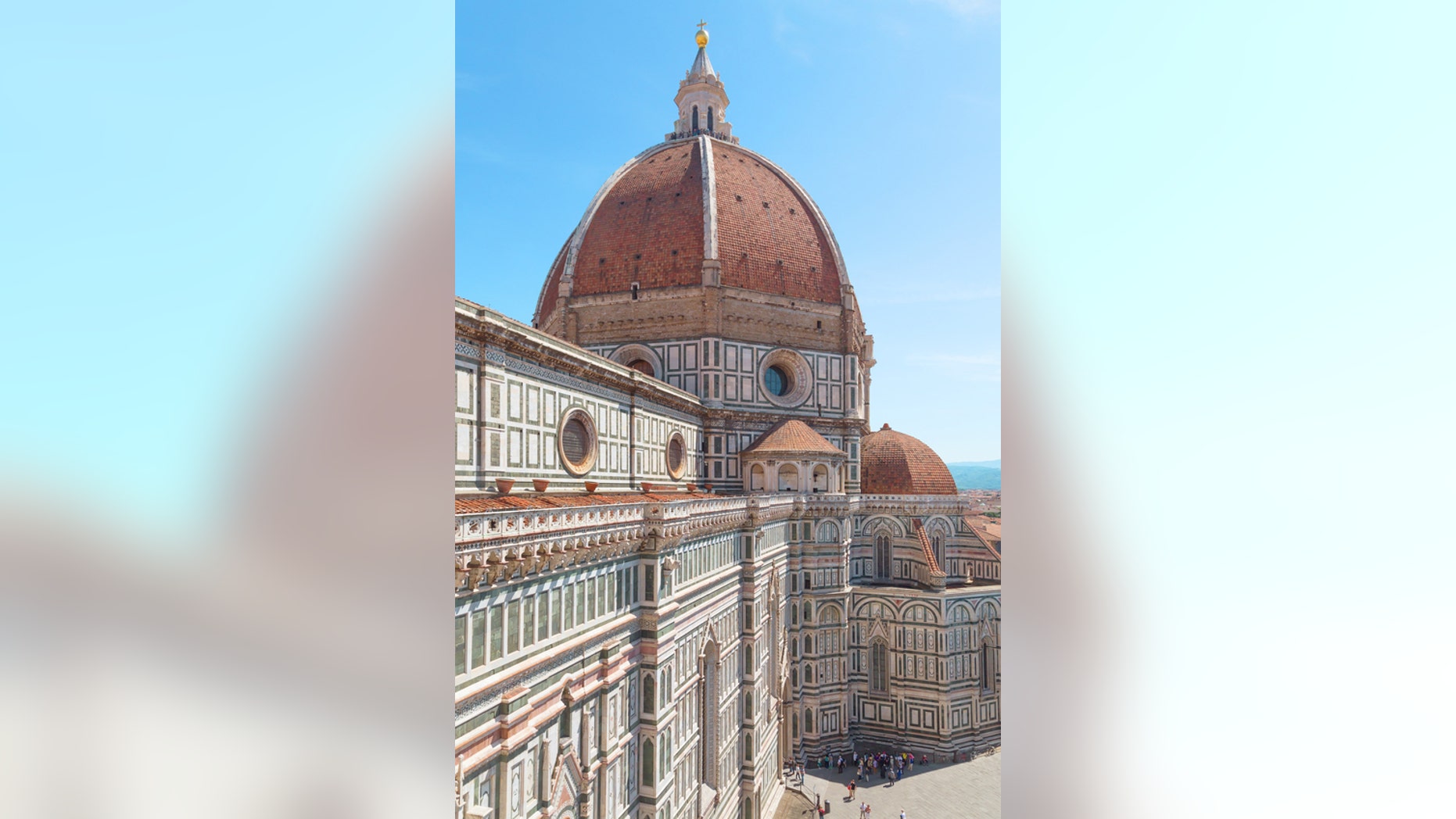 Florence is known as the Renaissance capital of Italy, with historic buildings, piazzas, and small businesses as far as the eye can see from atop the Duomo cathedral.
But McDonald's has applied to build a restaurant in the Piazzo del Duomo, and the Italian community isn't too happy about it.
The project was first announced by Giovanni Bettarini, the city's commissioner for economic development. Now the plans have spurred an online petition on Facebook with 5,000 members calling on the city to say "No to McDonald's in the Piazza Duomo."
But this fast food restaurant wouldn't just be a regular McNugget spot. McDonald's has unveiled plans to build an eatery that's "a little less fast food, a little more restaurant," according to La Nazione.
But many are still outraged, and feel that a McDonald's property would desecrate the city.
"Mayors have, for years, been blunt weapons because of laws on deregulation that make the opening of new businesses very easy, but we will do everything possible to prevent this opening," Florence's mayor Dario Nardella told La Nazione.
More from The Daily Meal
Weekend Guide to Florence, Italy
Negroni 101 in Its Birthplace, Florence, Italy
Firenza Gets In On the Fast Casual Pizza Revolution, Launches National Expansion Plans
Italy has a history of protesting against fast food invasion. The international Slow Food movement began in resistance to the opening on a McDonald's near the Spanish Steps in Rome, and has since spread worldwide.
"No true Florentine, born and raised in this city, would allow the most beautiful square in the historic center, the beating heart of Florence, to be defaced with a scarring [or defacement] of this kind," a statement from CitizenGO, an international nonprofit that promotes liberty and peaceful protest, says through an English translation.
SLIDESHOW: 10 Countries That Banned McDonald's