Food writer Joshua Ozersky, dead at 47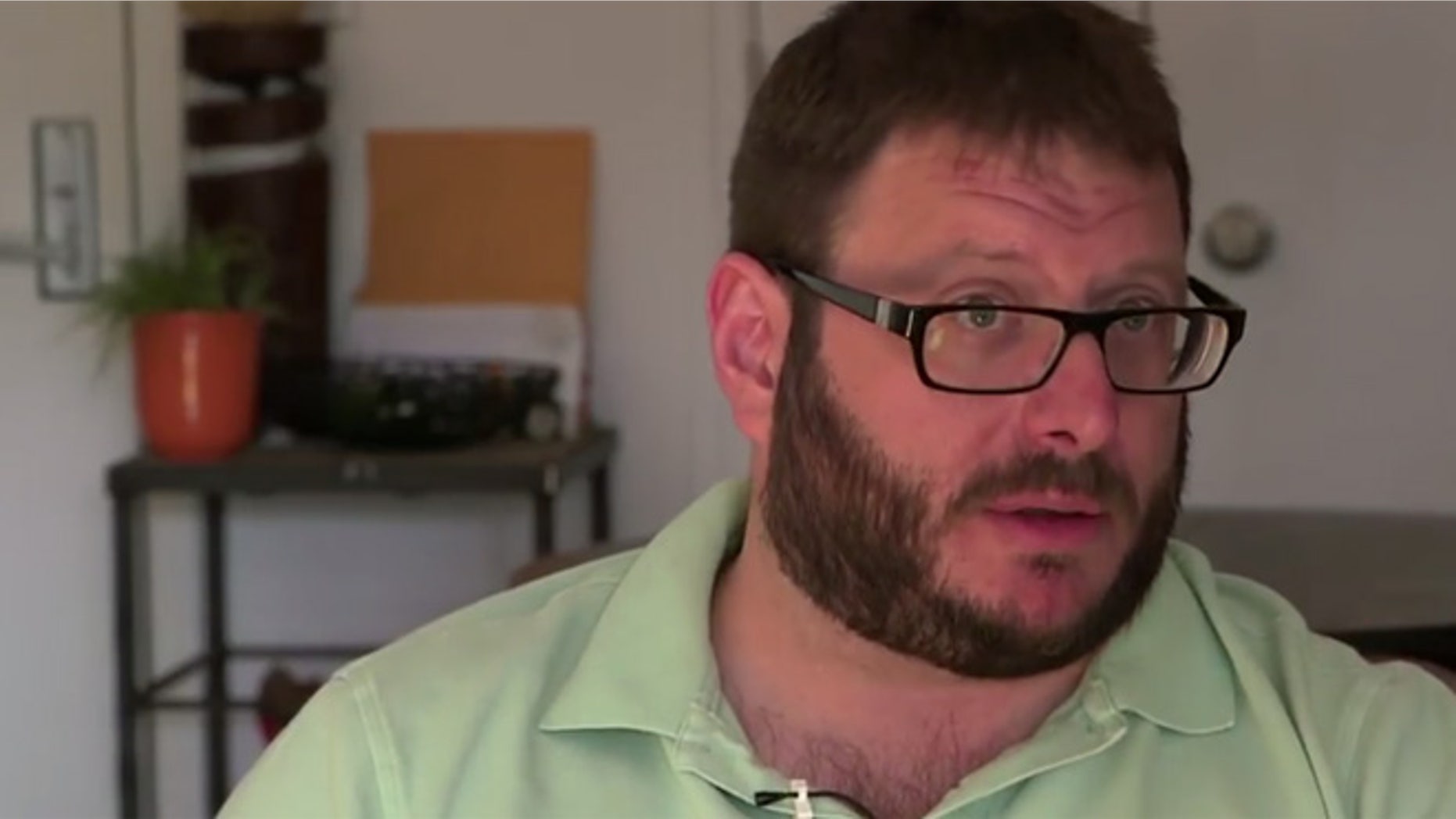 A prominent food writer was found dead Monday in his Chicago hotel while on assignment covering the James Beard Awards ceremony.
Josh Ozersky, 47, a long-time New Yorker, founding editor of New York Magazine's GrubStreet food blog and of Meatopia, a meat-themed food festival, was pronounced dead at 11:40 a.m. in the Conrad Chicago Hotel. No details were released about the cause of death, and officials said an autopsy was scheduled for Tuesday.
Ozersky, who recently moved to Portland, Ore., was a James Beard winner and a Foundation advisory board member.  He became Esquire's restaurant editor-at-large last year and wrote several books about food, including The Hamburger: A History, and Meat Me In Manhattan.
In one of his last tweets, Ozersky wrote that he was in Chicago ready for a meal.
Ozersky was known for his honest and often absurd style of writing –and his unabashed love of meat.
In his last piece in Esquire,  he eloquently elaborates on the obsessive nature of bacon.
"I've eaten bacon from commodity pigs that made me happier than bacon from purebred Duroc or Berkshire hogs. I've eaten jowl bacon that was better than belly bacon. Bacon cares not for your ideals, aspirations, or social standing. It is a straight-up fetish object, and as such not subject to higher brain function."
"He bared his soul through writing about food and set a standard for that sort of writing," said John T. Edge, director of the Southern Foodways Alliance who attended Monday's Beard awards. "Everything he did was overwrought and purposefully so. He didn't apologize for that. He wore his emotion and love of food on his sleeve."
His death sent shock waves through the restaurant community. Many celebrity chefs and food writers took to social media to express their sadness at his sudden passing.
Check out Ozersky's quirky take on his love of food in this Vice video.