Dunkin' Donuts shrinking menu to improve 'doughnut mojo'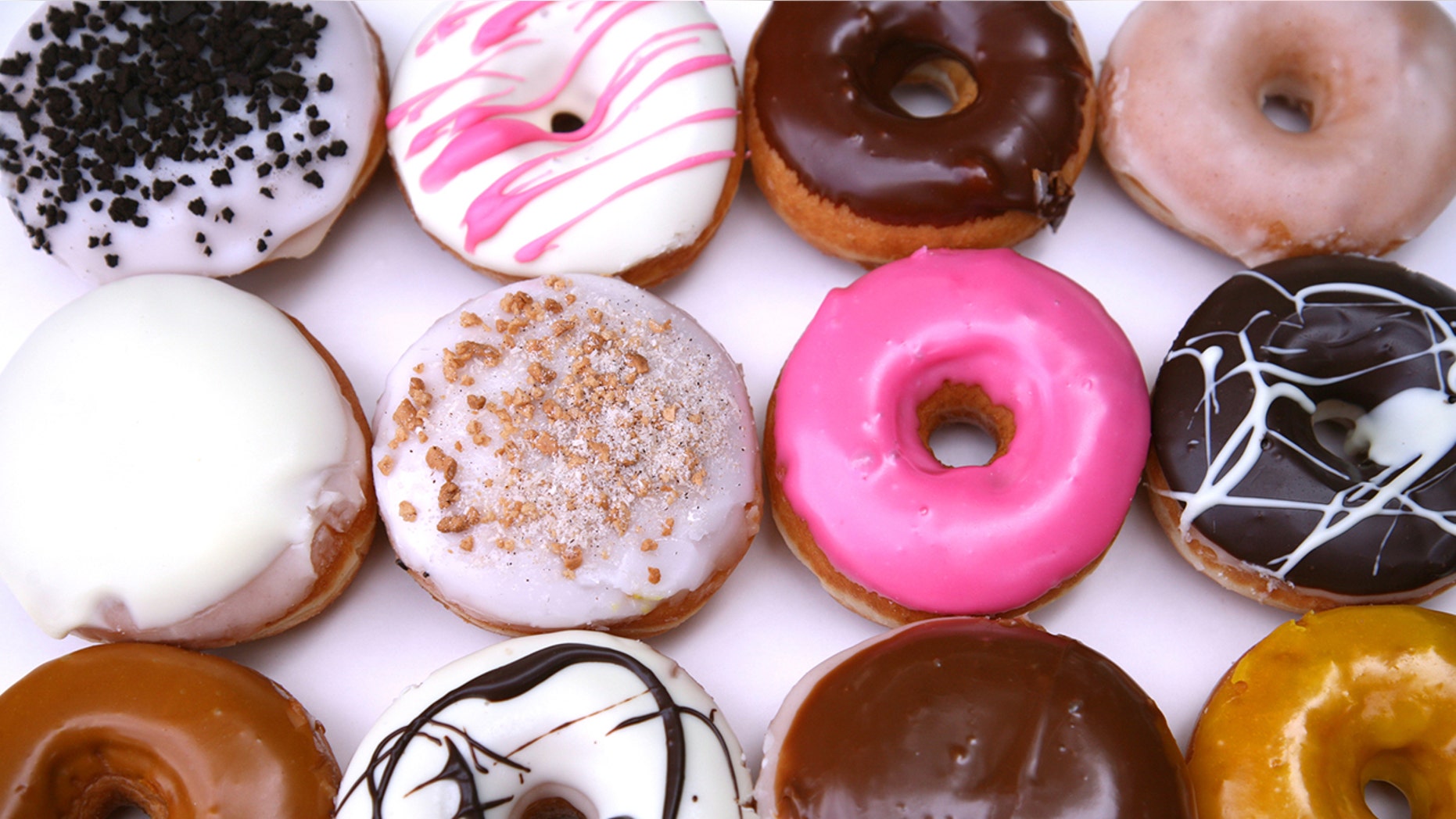 Dunkin' Donuts is attempting to simplify its doughnut offerings by booting flavors off the menu. By the end of October, the chain will offer 24 varieties in some stores, but most locations are downsizing from 30 varieties to 18.
Dunkin's brand president of U.S. and Canada David Hoffman says this move will get the brand its "doughnut mojo" back.
"We've shrunk the amount of doughnut variety and we're seeing a lift in those markets instantly," he said in an interview with Nation's Restaurant News.
The company intends on moving more toward more artisanal flavors, like maple with bacon bits — which is already a hot-seller — without the hefty price-tags customers might find at boutique bakeries.
The chain is ditching doughnuts in more ways than one. In August, Dunkin' Brands announced plans to drop "Donuts" from the company's name.
They're currently experimenting with the abbreviation at a new store in Pasadena, California. A second "Dunkin'" is scheduled to open early next year in Quincy, Massachusetts.
If you're a true fiend for baked goods, check out America's most outrageous doughnuts and where to find them.
This article originally appeared on The Daily Meal.