Dominos is now selling pizza in Italy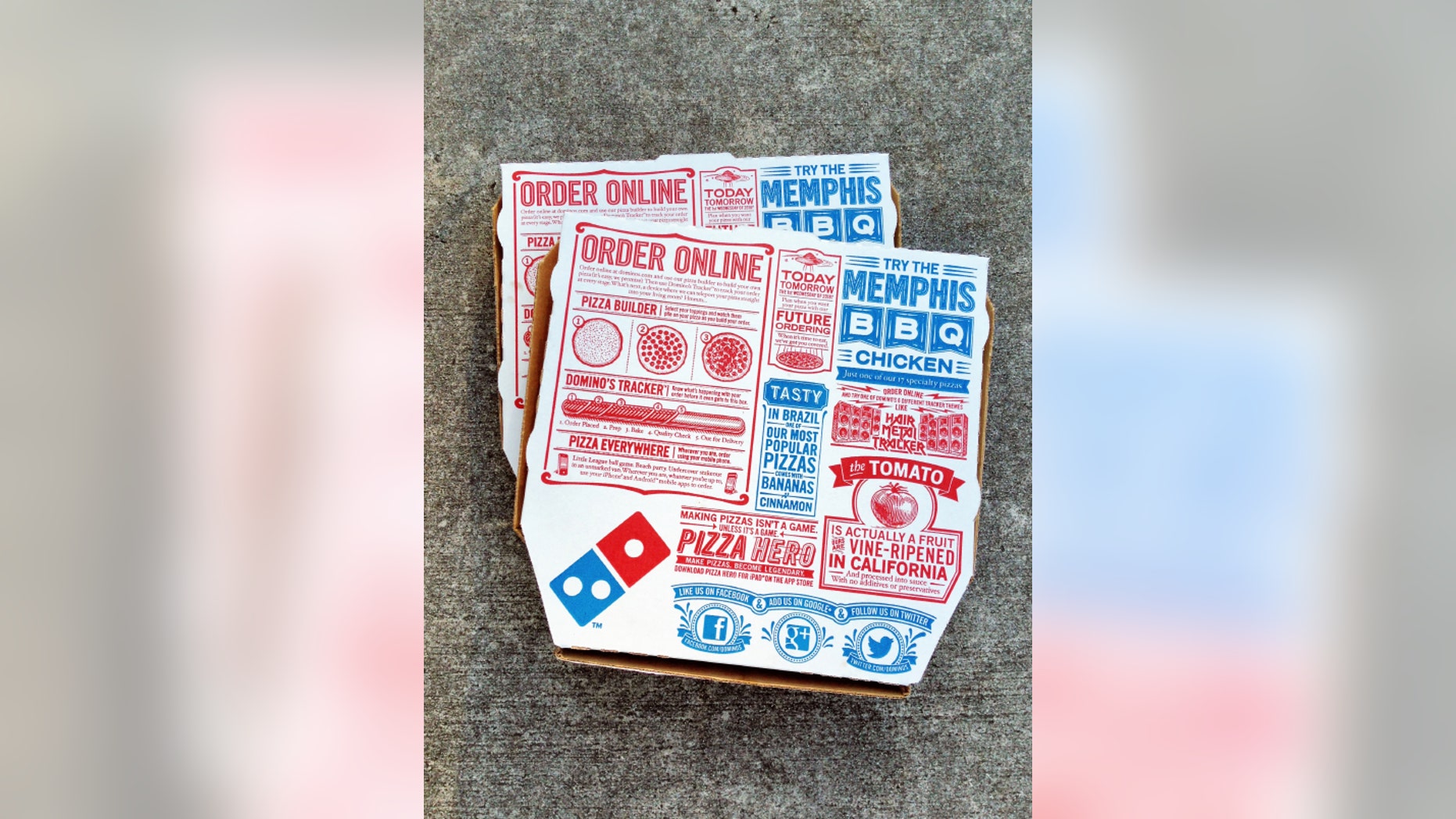 Dominos is hoping Italians will like its pizza as much as Americans.
On Monday, the pizza chain opened a new store in Milan, the fashion capital of Italy, and plans to open another three location by the end of the 2015.
But don't expect stereotypically Americanized pies at this foreign outlet. Alessandro Lazzaroni, the Italian Dominos franchise owner, says his outlets will use only local ingredients and focus on authentic recipes.
"We've created our own recipe, starting from the original pizza recipe, with Italian products, like 100% tomato sauce and mozzarella, and products like prosciutto di Parma, gorgonzola, grana padano and mozzarella di bufala campana," Lazzaroni said in a statement.
The Dominos in Milan offers a traditional Margherita pizza, which the company says is favored by 70 percent of Italian consumers, as well as other varieties including Napoli and Sicilian style pies. The shop will also offer Tiramisu and other Italian classics.
Dominos says it is hoping to drum up business among Italians looking for convenience and faster ordering capabilities --not try to best them at their tradition of pizza making. MarketWatch reports that the online ordering and take-out pizza market in Italy is "not as well-developed as in the U.S.," so the chain is hoping technology that most urban Americans take for granted, like being able to order online, will boost sales in the bustling city of Milan. Italians reportedly eat pizza about seven times a month.
Of course the American chain acknowledges that there are inherent challenges in setting up a foreign pizza place in a country that birthed the world famous food.
"No major American pizza brand has successfully entered the market," said Richard Allison, president of Domino's International. "We're going where no major pizza brand has gone before."