Adina (Epicurious' features director) and I grabbed dinner at a local Japanese Katsu joint -- and I pointed out that nearly every single time she and I eat dinner together after work, we wind up eating something fried, usually chicken. So, in the spirit of this-is-what-we-can't-stop-eating-right now, here are a few of our favorite fried chicken recipes here at Epicurious.
Great for families, perfect for weekends, and a great dining-outdoors food -- why not fry some up yourself this weekend?
1. Classic Buttermilk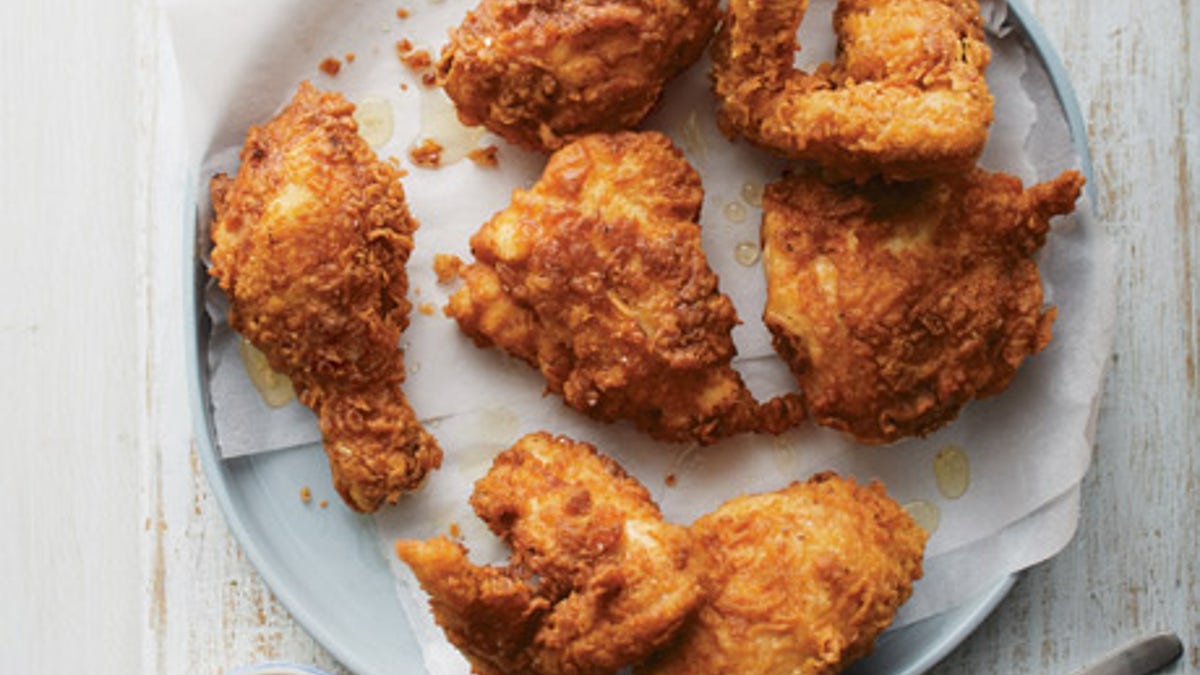 Keep it simple with a classic recipe the whole family will enjoy.
2. Fried Chicken Biscuits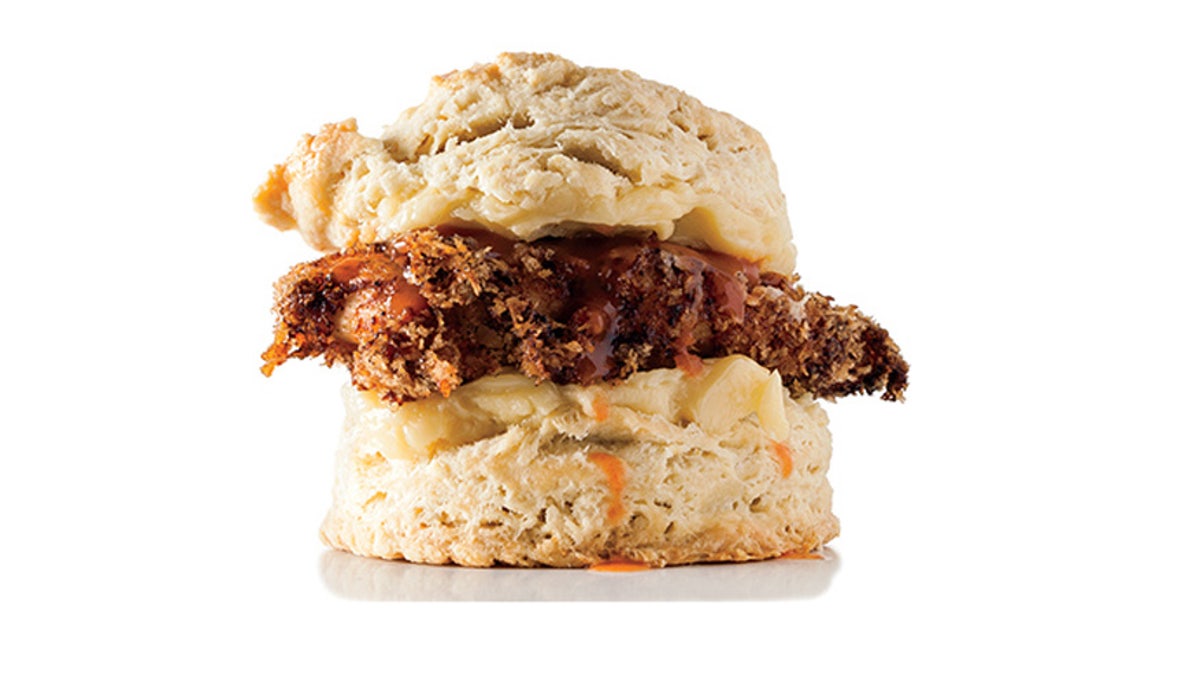 Fried chicken on a hot buttered biscuit—what's not to like?
3. Nashville-Style Hot Chicken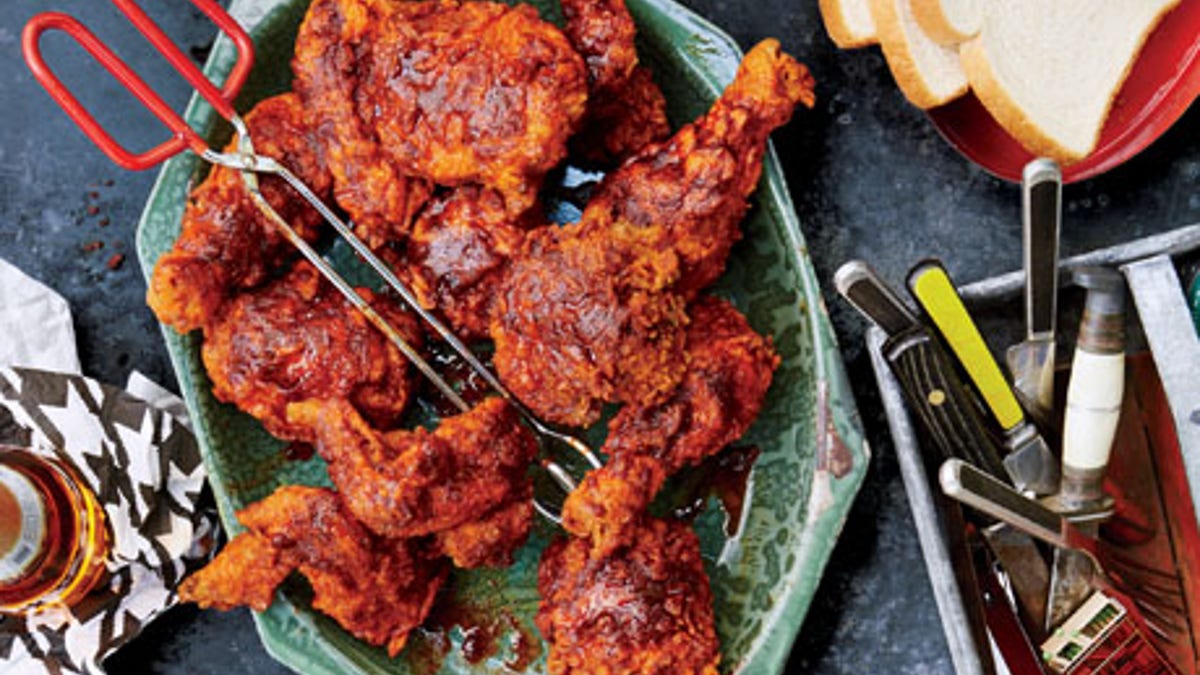 Put some south in yo' mouth with this hot and spicy recipe. Remember a little cayenne goes a long way.
4. Brined Fried Chicken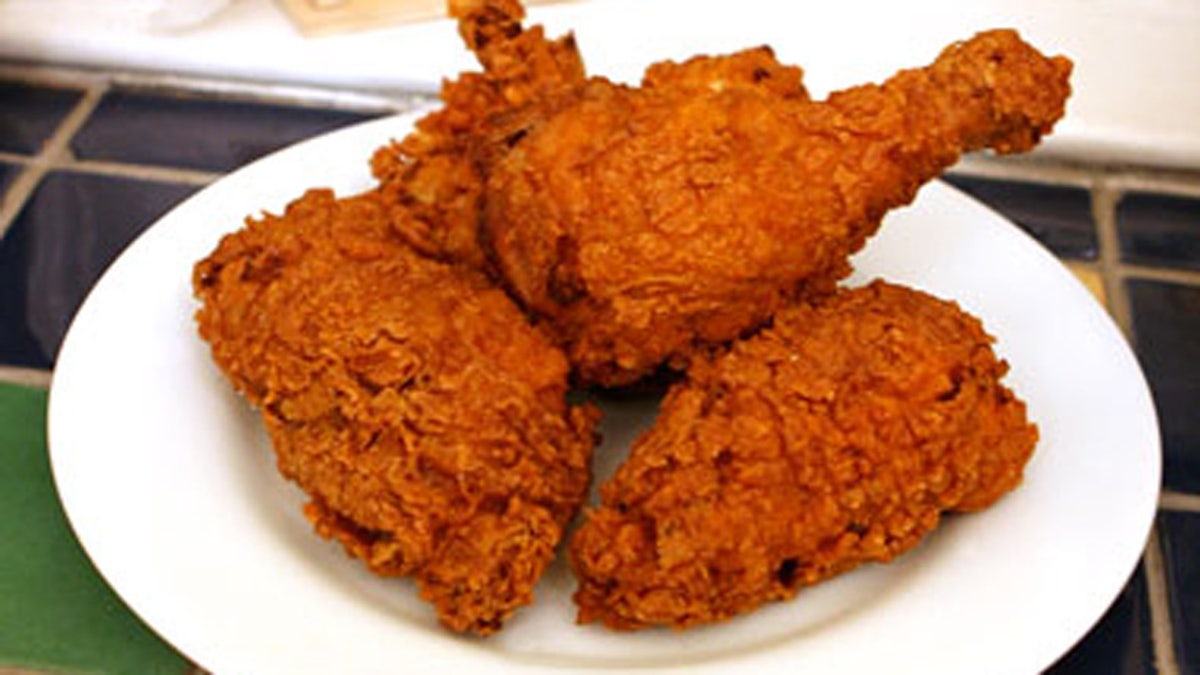 Brining makes this fried chicken, inspired by a recipe from Judson Grill, extra flavorful.
5. Fried Chicken Masala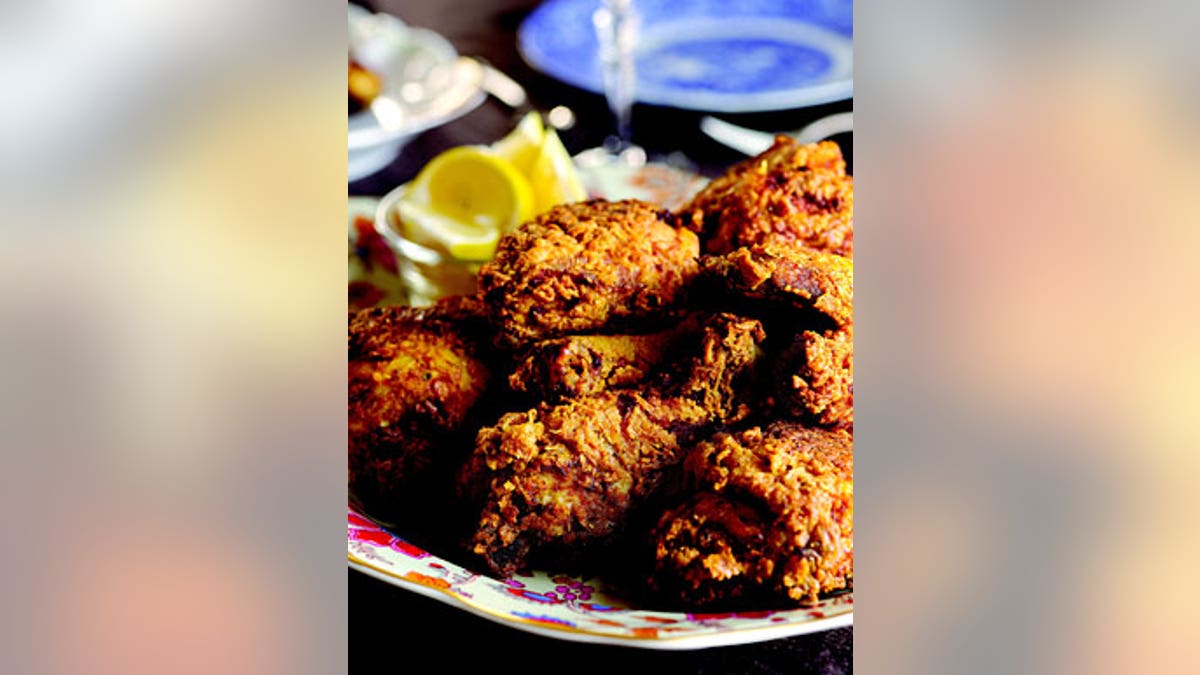 For an Indian-inspired twist on a classic fried chicken, try this Masala recipe.
Check out more awesome fried chicken recipes you can try this weekend.