Chipotle responds to 'Supergirl' star Jeremy Jordan after being blamed for making him sick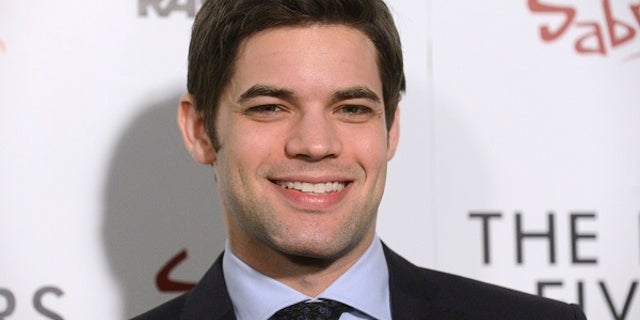 NEWYou can now listen to Fox News articles!
Chipotle has responded to "Supergirl" star Jeremy Jordan, who recently blamed a meal at the burrito chain for sending him to the hospital.
Jordan, 32, took to his Instagram story on Thursday to detail his near-death experience after a Chipotle meal landed him in the hospital. The fast-food chain said in a statement to Fox News that it couldn't "confirm any link" between Jordan's claims and Chipotle.
"We were sorry to hear Jeremy was sick and we were able to get in touch with him directly regarding when and where he ate. The timing of his visit, coupled with the fact that we have not received any other reported claims of illness at the restaurant where he dined, suggests that our restaurant was not the cause of this illness.
"We take all claims seriously, but we can't confirm any link to Chipotle given the details he shared with us," the chain added.
MIRANDA LAMBERT, BOYFRIEND SLAM GARTH BROOKS FOR LIP-SYNCING
The chain's response comes after Jordan said he "almost died" after he ate a meal at Chipotle that "didn't agree" with his body.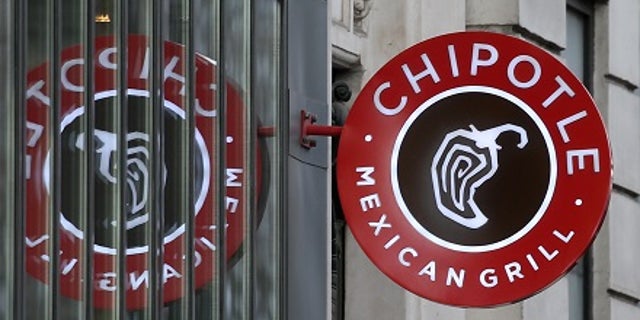 "I know I've advocated for them in the past, but they're terrible," Jordan said. "I, as you can see, I am in the hospital and I have fluids in my arm because the food did not agree with me and I almost died."
"I just want to thank my wife for being amazing and talking me off the ledge when I was on the phone about to die and Chris Wood for holding my hair back metaphorically," he added. "I love all of you; thank you so much. It's been a night."
MCDONALD'S MANAGER REPORTEDLY ATTACKED OVER NUGGETS ORDER
This is not the first time the fast-food Mexican grill has been accused of sickening customers. In July, more than 130 people reported becoming ill after eating at Chipotle restaurants in Virginia. In 2015, an E. coli outbreak affected Chipotle restaurants in several states.