Chinese restaurant reportedly overcharging English-speaking patrons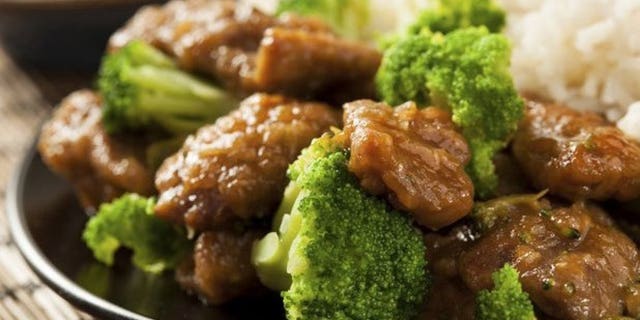 It's a tale of two menus.
Restaurant patrons at Sydney's Yin Li Sichuan Chinese eatery may literally be paying the price for not speaking Chinese.
A reporter from The Daily Telegraph noticed that prices on a few dishes from the English menu were about 10 percent more expensive than items featured on the menu in Mandarin. A serving of fried rice with lettuce, for example, costs $17.80 AUD (or about $16 USD) on the English menu but only $15.80 (or about $14.80 USD) for Chinese speaking customers. Mapo tofu and dried spicy bean are both $1 more if you can't read Chinese.
Diana Xu, the restaurant's owner, did not initially deny the price differences and told The Telegraph, "The Chinese menu is usually just for Chinese people, they like the Sichuan flavor."
But after a barrage of bad press and negative reviews online, the restaurant owner has shifted the story, and is threatening to sue The Telegraph, according to the Daily Mail. The restaurant owner said that she was shocked to read the article and is upset by the accusations of discrimination against non-Chinese speakers.
"The difference between the prices is only for three items on the menu, and it is because of a printing error. The Chinese menu had not been updated,' she told the Mail.
Now she says all restaurant menus have been updated to reflect equal prices and discounts are offered to regular customers who frequent her shop two or three times a week—non-Chinese speakers included.
"We have been open for 13 years, we can promise everything is the same," Xu told the Daily Mail. "All customers, if they come in my restaurant, are welcome."