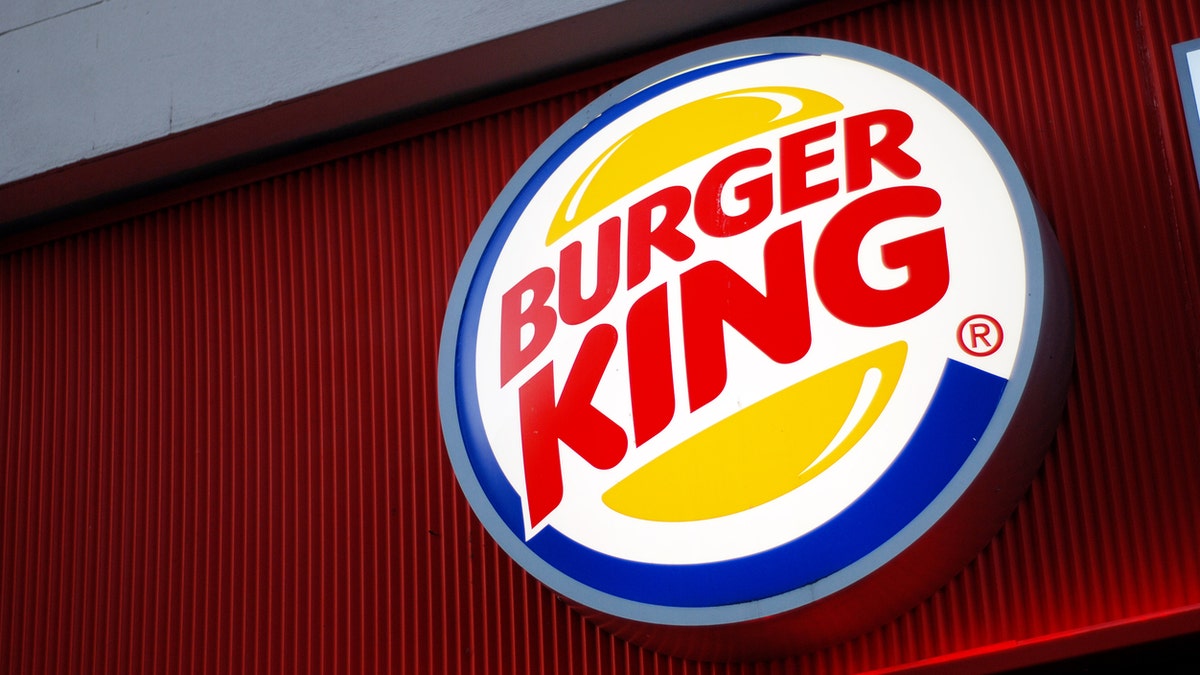 Overseas, Burger King can't stop drawing comparisons between Pennywise – the clown from the movie "It" – and Ronald McDonald – McDonald's friendly clown mascot.
In Russia, the regal hamburger chain accused the film of being free promotion for McDonald's and sought to have it banned.
BURGER KING RUSSIA WANTS TO BAN 'IT,' CLAIMS IT ADVERTISES FOR MCDONALD'S
Now a Burger King in Germany is calling out the similarity again -- but this time for their own gain.
German agency Grabarz and Partner partnered with Burger King to run a subtle in-theatre message after the film. The silver screen stunt was scheduled to take place at the pre-premiere on September 27.
The film was shown according to plan – jump scares, stalking clowns and all – until it neared the end. Right before the credits for the two hour film ran, the screen went black and a spotlight appeared with the text, "The moral is: never trust a clown." That was followed by a smaller spotlight at the bottom of the screen with the Burger King logo.
The audience erupted in laughter and applause for what is the longest Burger King advertisement in history.
FOLLOW US ON FACEBOOK FOR MORE FOX LIFESTYLE NEWS
The gesture also prompted the hashtag #nevertrustaclown, which Burger King is using for its promotions.
The big screen adaptation of Stephen King's "It" has been a juggernaut since it was released in the United States September 8 – earning $123 million in its opening weekend and smashing records as the most successful horror film and Fall release.