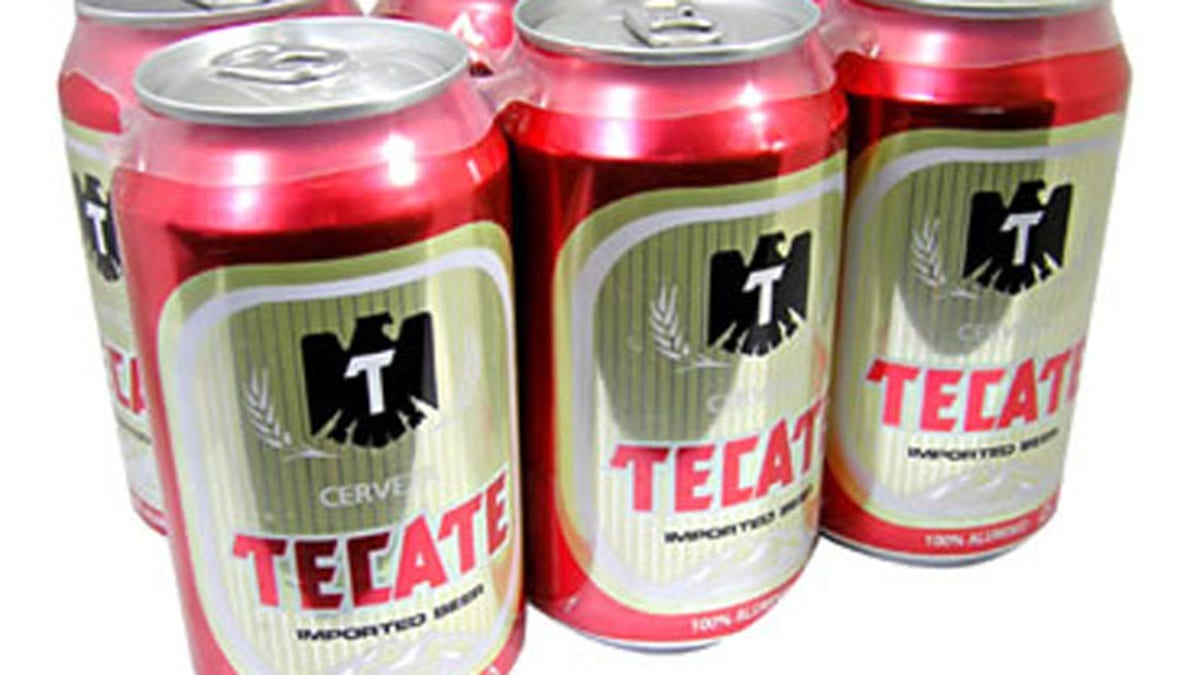 A beer company has yanked ads in two cities that appears to have encouraged public urination.
Mexican beer brand Tecate took down billboards in Los Angeles and San Francisco after The Tens Tumblr page first spotted the billboard with an the image of a tree and the Spanish word for "bathroom"—along with the suggestion that life is easier for guys.
SFist.com got a response from Tecate that said the billboards weren't intended for U.S. markets and the ads somehow made it up in error.
"This ad concept was rejected by our US team but unfortunately, an error was made and the ad was mistakenly released and posted. We sincerely thank consumers for bringing this to our attention and have immediately removed the ad," read a statement.