America's 6 best craft beer fests
Kick off autumn by treating your palate to a tour of beer. From New York to Washington, through beer-happy cities like Milwaukee and Asheville, N.C., the suds are flowing at beer fests across the U.S. Each one has a theme, too, whether it's sour beer, local beer or fresh hops. So no matter how you like your suds, there's a festival in this bunch that's right for you.
1. Where the Wild Beers Are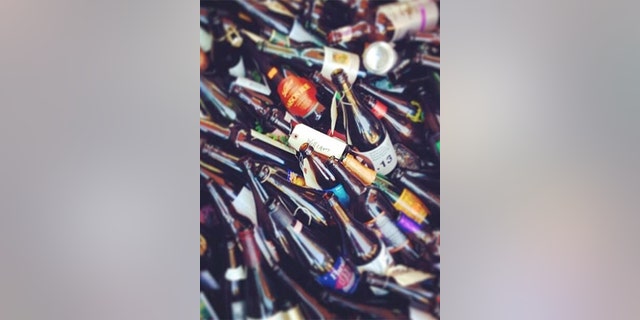 Twenty bucks gets you a taste of a unique slice of the beer sphere at this informal and fun event. Focused on wild, sour and farmhouse beers, this eighth annual festival at Republic 7 Corners, a gastropub, is essentially a beer share: Each attendee must bring up to three bottles of commercially made sour or wild beer to share. If you can't make it to Minnesota, a sister event is planned for Brooklyn, N.Y., in the spring.
2. Hood River Hops Fest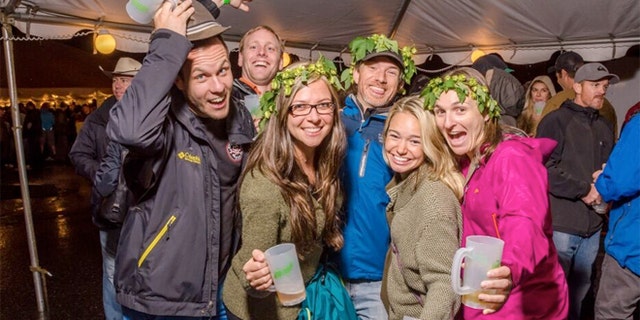 This annual festival, in its 12th year, shines a spotlight on local hops and includes 60 fresh-hop beers from 40 breweries. A Beer Garden Ticket ($15) includes admission, a commemorative glass mug and five 3.5-ounce beer tastes. A Brewers Tent Ticket ($50) includes a commemorate glass mug, a ticket to the Painted Hills Beef Bar (serving grass-fed beef sliders) and access to the Official Hops Fest Brewers Tent for 15 3.5-ounce beer tastes. There's live music and arts and crafts for sale all day long.
3. Wisconsin Craft Beer Festival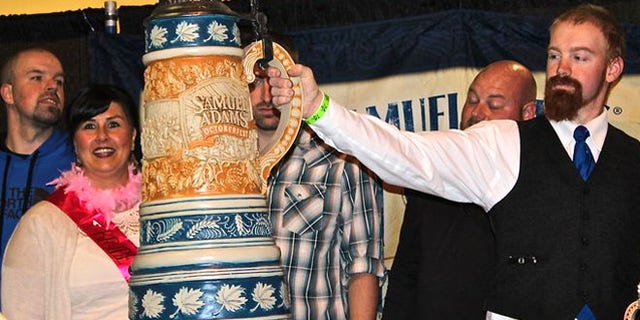 Brew City's most famed products – beer and Harley-Davidson motorcycles – are coming together at the Harley-Davidson Museum for what they hope will be an annual event. There are 4.5-hour tasting sessions on Friday night, Saturday afternoon and Saturday night, at $85 each. There also are eight 50-minute seminars ($40 each) about beer taught by experts and authors. Around 150 craft beers and ciders will be on tap from breweries with local roots (Sprecher Brewing Company, Hinterland Brewery, Milwaukee Brewing Co., Water Street Brewery and Lakefront Brewery) as well as some far-flung options like Deschutes Brewery from Oregon and Alaskan Brewing Co.
4. Brewgrass Festival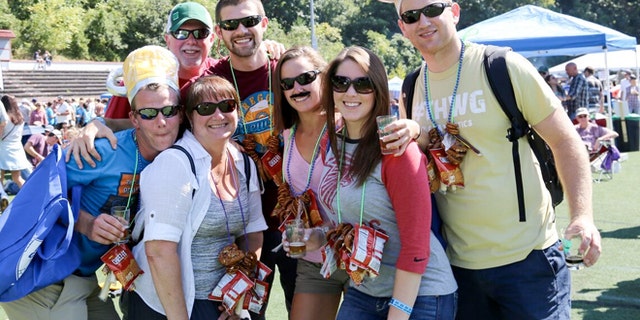 Merging music and beer – because why not? – this festival is celebrating its 19th year with a lineup of live bluegrass (such as Jeff Austin Band and Truth & Salvage Co.) and 50 national and regional breweries, including Asheville Brewing, French Broad, Rogue and Oskar Blues. VIP tickets ($150) are sold out, but $55 general-admission tickets are still available.
5. New York City Craft Beer Festival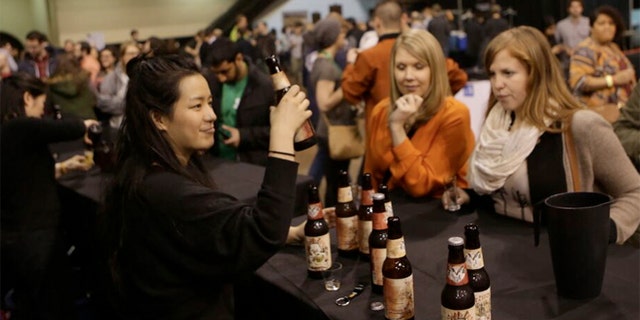 The Big Apple proves it knows beer with this mammoth fest: 75 breweries from around the country showcasing their two best brews, including cider and mead. Tickets cost $45 to $85, depending on time of entry, and include admission to the venue (the Lexington Avenue Armory in Manhattan) as well as unlimited 2-ounce tastings and access to seminars and the Craft Concierge Center. Food vendors include a smokehouse, a pie-maker and Rosamunde Sausage Grill.
6. Fresh Hop Ale Festival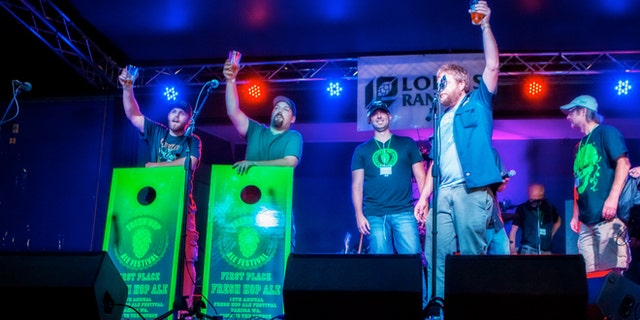 The 13th annual celebration of fresh hops features a variety of activities in Millennium Plaza, including a homebrew contest. General-admission tickets ($35) include three half-pint tastes from among 40 beers, a visit to the cigar tent, a collectible pint glass and live music. Thirty dollars more gets you in early and includes a catered food buffet and VIP perks like access to tap handles and a beer garden. Participating breweries range from large (Sierra Nevada) to small (Washington's own Old Schoolhouse Brewery. Local restaurants offer food for all guests, including mini doughnuts, grilled meats and Thai food.