10 best taco stands in the US
The taqueria is a ubiquitous sight in Mexico—businessmen, blue collar workers and students alike pay daily visits to taco stands in order to get their fix of fresh-made tortillas filled with sizzling meats. However, you don't have to travel south of the border for delicious Mexican-style street food. At Gayot.com's Top 10 Taco Stands in the USA, you'll find elevated takes on the food cart staple, with tasty favorites like barbacoa and carne asada sharing menu space with less traditional options like smoked pork with spicy jalapeño coleslaw and a tequila-laced barbecue sauce.
Whether you're in Los Angeles, Massachusetts or anywhere in between, we suggest making a stop to see what's cooking in these caliente kitchens.
1. Big Star - Chicago, IL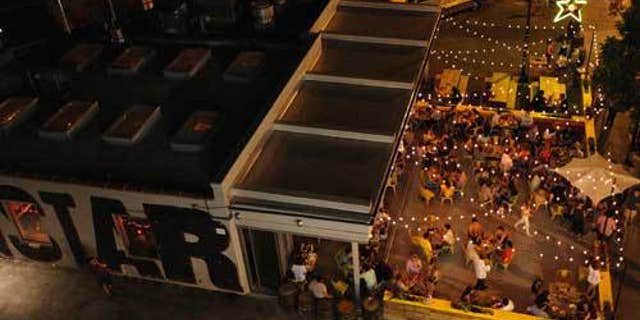 At this mock dive bar-meets-taqueria, Paul Kahan (Blackbird, avec, The Publican) serves both stylized and pretty authentic takes on Mexican faves.
2. Colonia Taco Lounge - La Puente, CA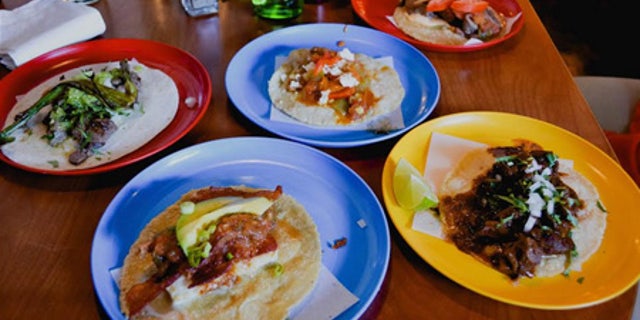 Chef Ricardo Diaz creates, arguably, L.A.'s best tacos at Colonia Taco Lounge in La Puente. It's painful to decide between guisados (stewed) like pork and kabocha squash or braised lamb barbacoa.
3. El Rancho Grande - Miami Beach, FL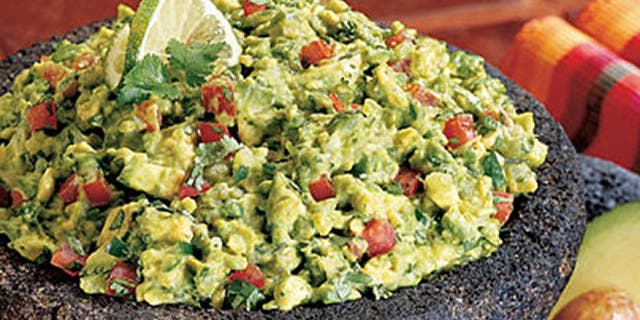 El Rancho Grande in Miami Beach brims with traditional home-cooking aromas emanating from platters of real Mexican tacos.
4. Empellon Taqueria - New York, NY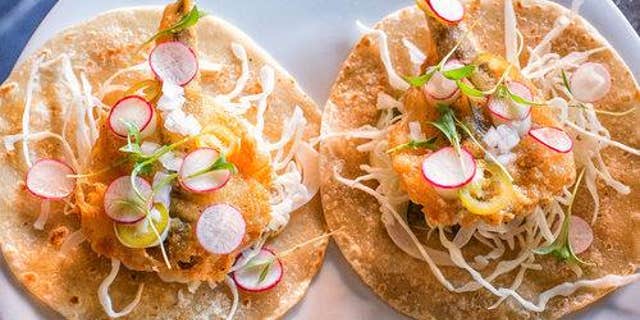 Alex Stupak, former pastry chef at the acclaimed, avant-garde wd-50, is behind this taqueria in New York's West Village. The fish tempura tacos are light and flaky and accompanied by a crispy cabbage slaw.
5. La Condesa - Austin, TX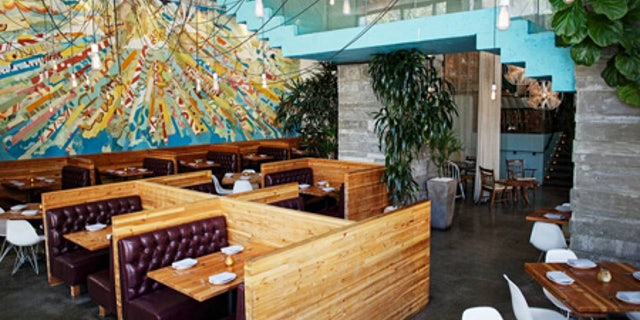 La Condesa in Austin features a well-thought-out mix of Mexican street food and jet-setting sophistication.
6. La Taqueria - San Francisco, CA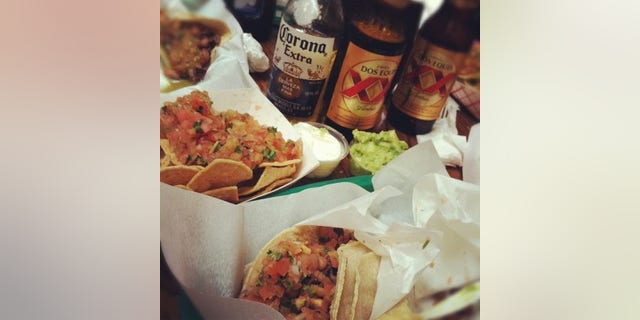 At La Taqueria in San Francisco, the carnitas are meltingly tender, the chorizo is spicy and lean and the carne asada is the best in the neighborhood.
7. ¿Por Que No? - Portland, OR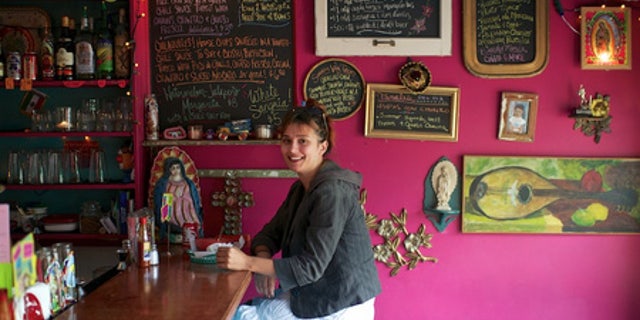 Hip Portland taqueria ¿Por Que No? offers tacos made with an array of local, sustainably-procured and seasonal ingredients.
8. The Shed - Santa Fe, NM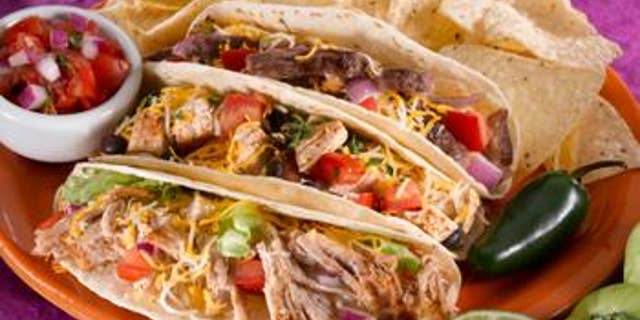 At the height of Santa Fe's tourist season, swarms of fatigued and hungry shoppers wait to sample one of The Shed's famous blue corn tortilla dishes, from their iconic tacos to filling burritos and enchiladas. The rest of the year, locals fill the tables.
9. Taqueria del Sol - Atlanta, GA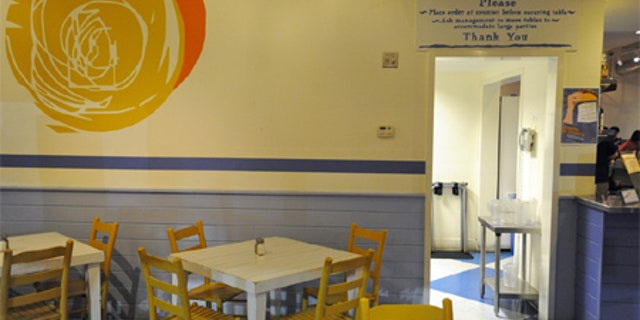 Taqueria del Sol in Atlanta presents cross-cultural tacos like the "Memphis," which features smoked pork topped with spicy jalapeño coleslaw and a tequila-laced barbecue sauce.
10. Taqueria Mexico - Waltham, MA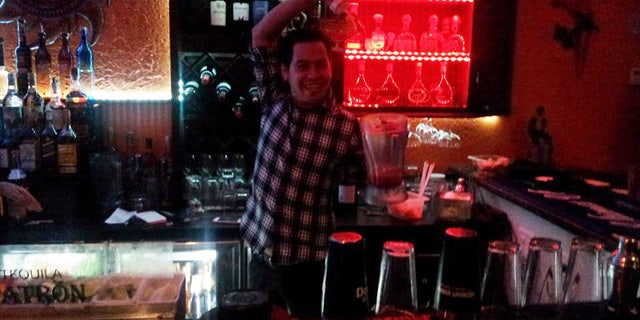 One look around Taqueria Mexico tells you it's the real deal; the food clinches it. Trust the waitstaff with your order of soft tacos, plump chiles rellenos or even plumper gorditas.
More from Gayot.com
More Information on the 10 Best Taco Stands in the U.S.
10 Best Mexican Restaurants in the U.S.
10 Best Barbecue Restaurants in the U.S.