XXXTentacion's girlfriend is pregnant with his child, says late rapper's mother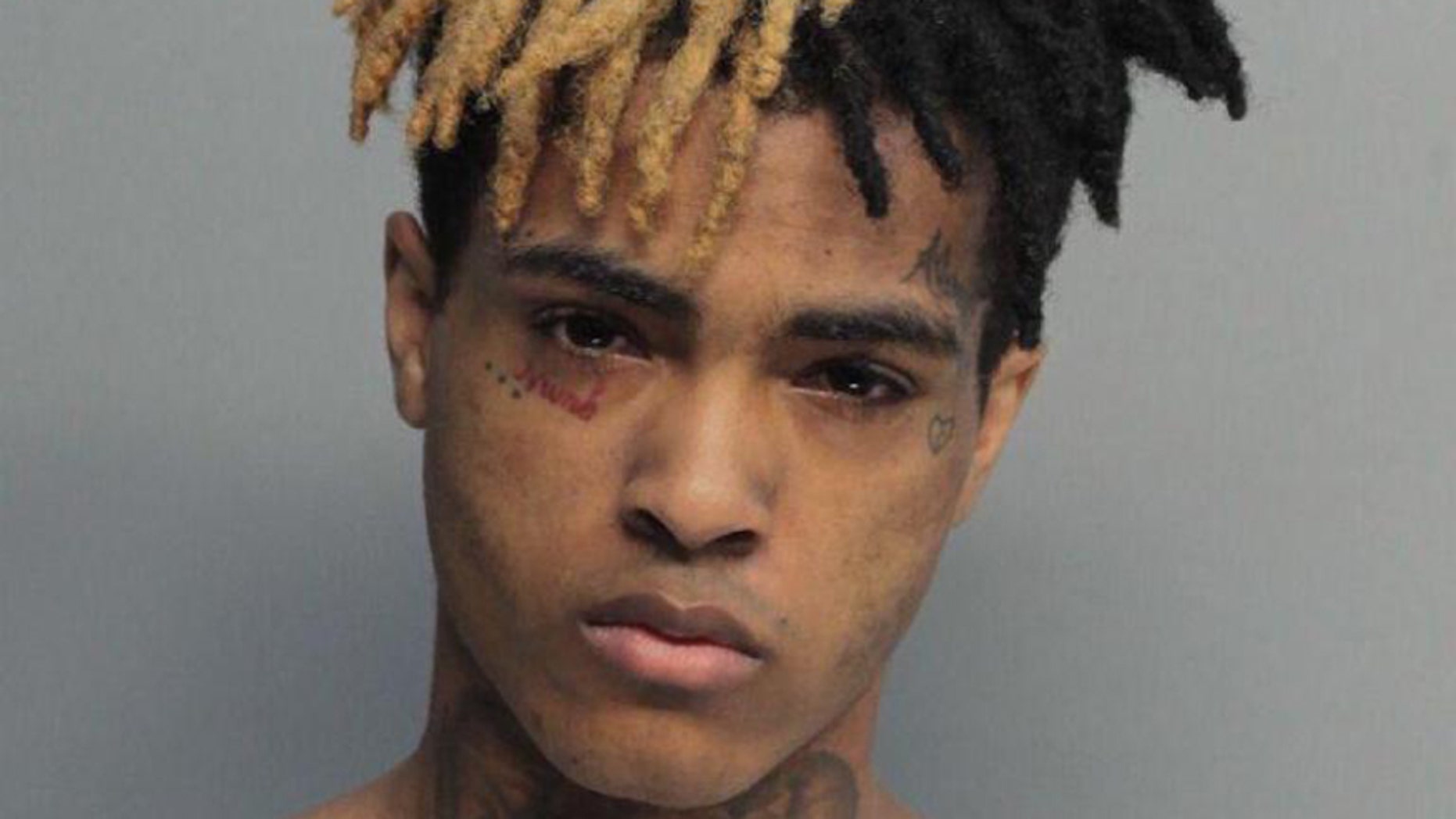 Slain rapper XXXTentacion found out his girlfriend was pregnant weeks before his death, according to a new report.
The unidentified woman was his longtime current girlfriend, according to TMZ.
"Baby Jah. The legacy lives on," someone tweeted from his official Twitter account, as fans hailed the news as a "miracle."
The sonogram was taken on April 23 when XXXTentacion's girlfriend was eight weeks along, meaning the due date is around mid-November.
XXXTentacion — whose real name was Jahseh Dwayne Onfroy — was shot dead in Florida on Monday, but had known he was going to be a father for a couple of weeks, according to the website.
The musician's mother, Cleopatra Bernard, posted a photo of an ultrasound with the caption, "He left us a final gift," on her Instagram Thursday.
Dedrick Williams was arrested Wednesday for shooting Onfroy in broad daylight — in what authorities believe was a botched armed robbery.
He was ordered held without bond on first-degree murder charges at his first court hearing Thursday.
Authorities said they are still looking for his accomplices.
Onfroy's attorney, David Bogenschutz, told People the rapper's family "will be much calmer as soon as it is confirmed that all of the suspected participants are in custody."
This article originally appeared on Page Six.