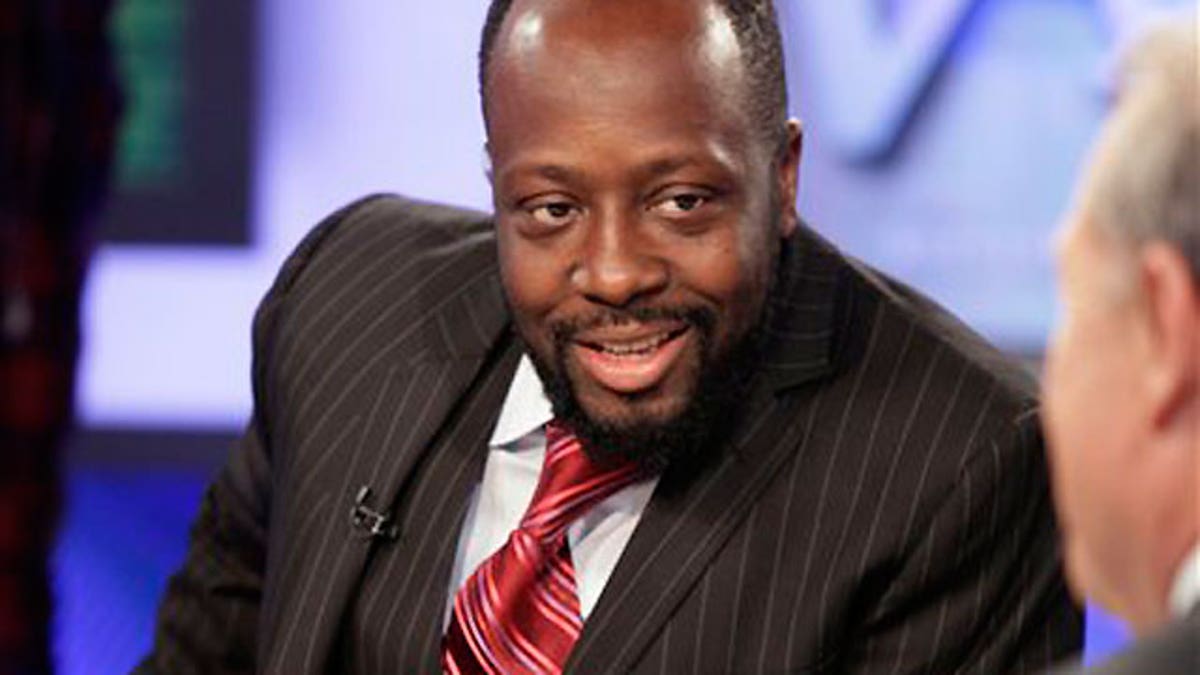 Musician Wyclef Jean is back home after a brief stay in the hospital, according to his spokesperson.
The Grammy Award-winning singer and songwriter had checked into a hospital over the weekend. Earlier this year, Jean launched a campaign to run for president of Haiti; his candidacy was disqualified by the government agency that oversees the election.
Jean's spokesperson told Speakeasy this afternoon that the musician is now home recovering. She said the stress of the aborted political campaign and Haitian earthquake recovery efforts took its toll.
"He is now home in New Jersey with his family and enjoying some much needed bedrest," the spokesperson said. "He's just plain exhausted and pushed himself way beyond human limits."
She added that "we are thinking he'll be resuming his schedule as of next Monday."