'Wonder Years' cast reunites to discuss first kiss, Marilyn Manson rumors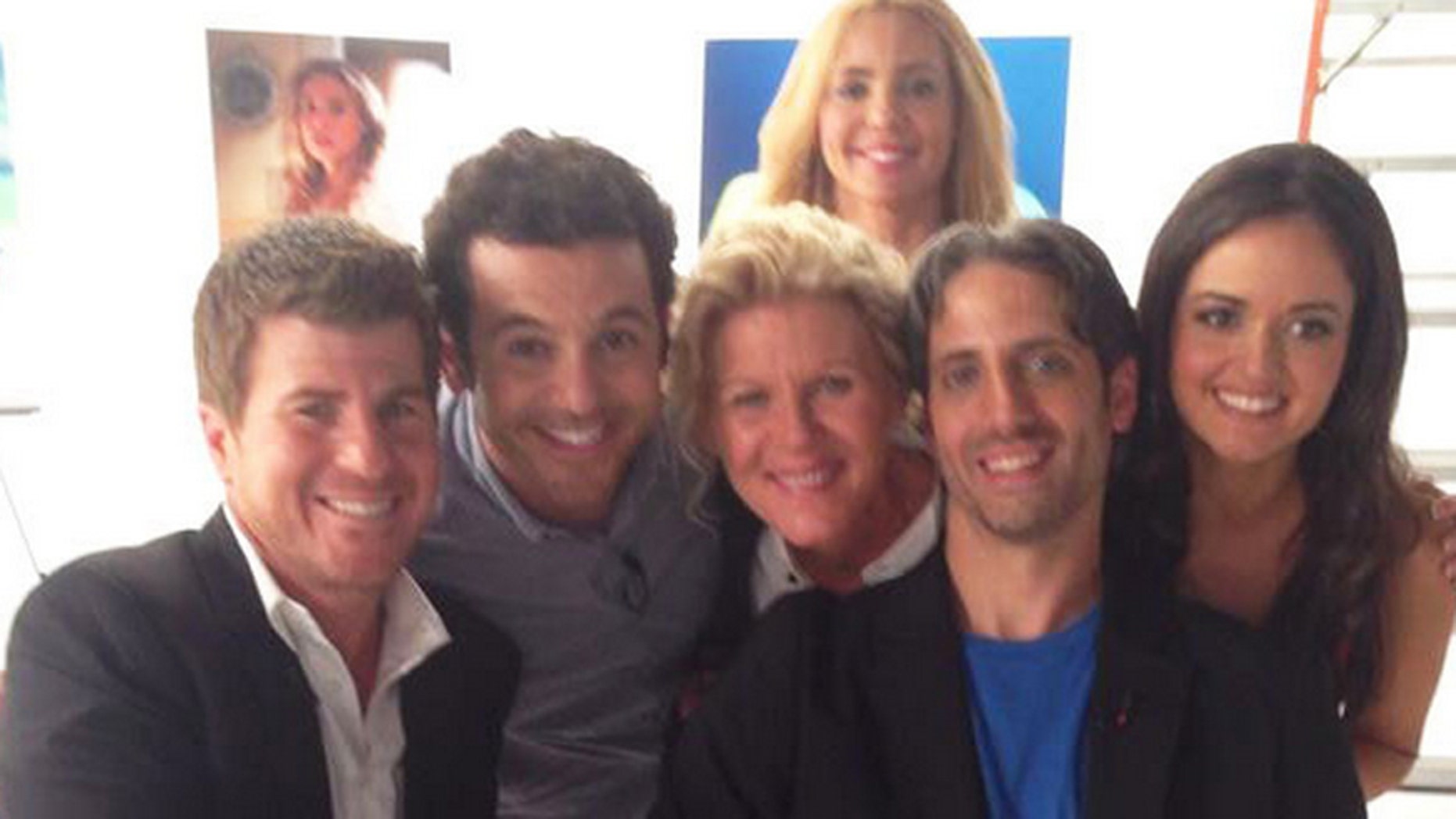 The "Wonder Years" captivated audiences in the late '80s, as viewers watch Kevin Arnold, played by Fred Savage, come of age on camera—which included, yup, his first kiss with costar Danica McKellar a.k.a. girl next door Winnie Cooper.
Savage and McKeller spoke to ABC about their first on-screen kiss, which was also each star's first kiss ever.
"We were both really scared and nervous and – and – didn't know what was going to happen or – if we were going to do it right …," Savage, 38, said.
He added, "I think that all of those things that were kind of happening on the show … all grew out of something very real that was going on between us or in our lives."
McKellar remembered the big moment as well.
"The one good thing about getting your first kiss on camera is that you know for sure it's going to happen," she said laughing.
Josh Saviano, who played Kevin's best friend, Paul, remembered his own experiences, particularly once filming of the hit series wrapped and he disappeared from the limelight, spurring rumors he grew up and became Marilyn Manson.
Saviano said he still gets asked frequently if he Manson.
Savage speculated the rumor was the "first Internet rumor," making it a tough one to squash.
"I met (Manson) once," Savage said. "He came up to me, and he goes, 'You know, we worked together.' I was like, 'I do. I do know that.'"
"The Wonder Years" will be available on DVD later this year.