'Wicked Tuna' captain Jessie Anderson not returning for new season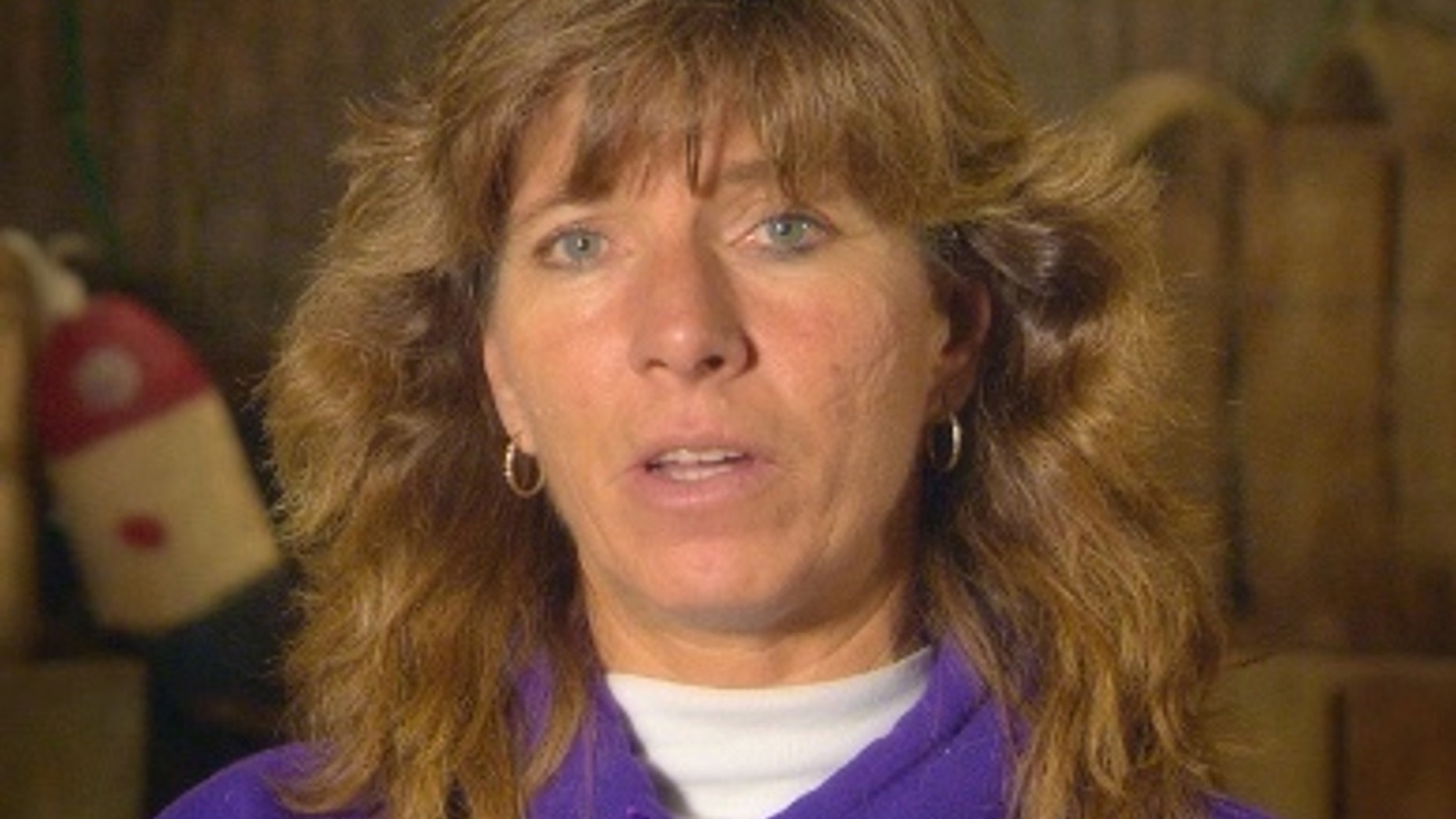 Captain Myjestic "Jessie" Anderson will not return to National Geographic's "Wicked Tuna."
Anderson, who served as co-caption on the Reel Action and it's all-female crew, announced she will not return to the documentary series next season.
"I fish for funds and fun, not fame," Anderson said in a statement sent to FOX411. "After all of the drama last season on the Reel Action, I've concluded that it's just not for me."
The Reel Action crew finished second to last in the season's tuna fishing competition and only caught one fish the entire season.
Anderson is choosing to focus on her Carolina Girl Charter Fishing business instead of the show.
"In theory, an all female crew was a good idea," she shared. "But the show took a lot of time away from my charter business and other things that I enjoy doing."
"Wicked Tuna: Outer Banks" is the southern spin-off of the docuseries based in Gloucester, Mass. National Geographic has yet to announce when season 3 will premiere.