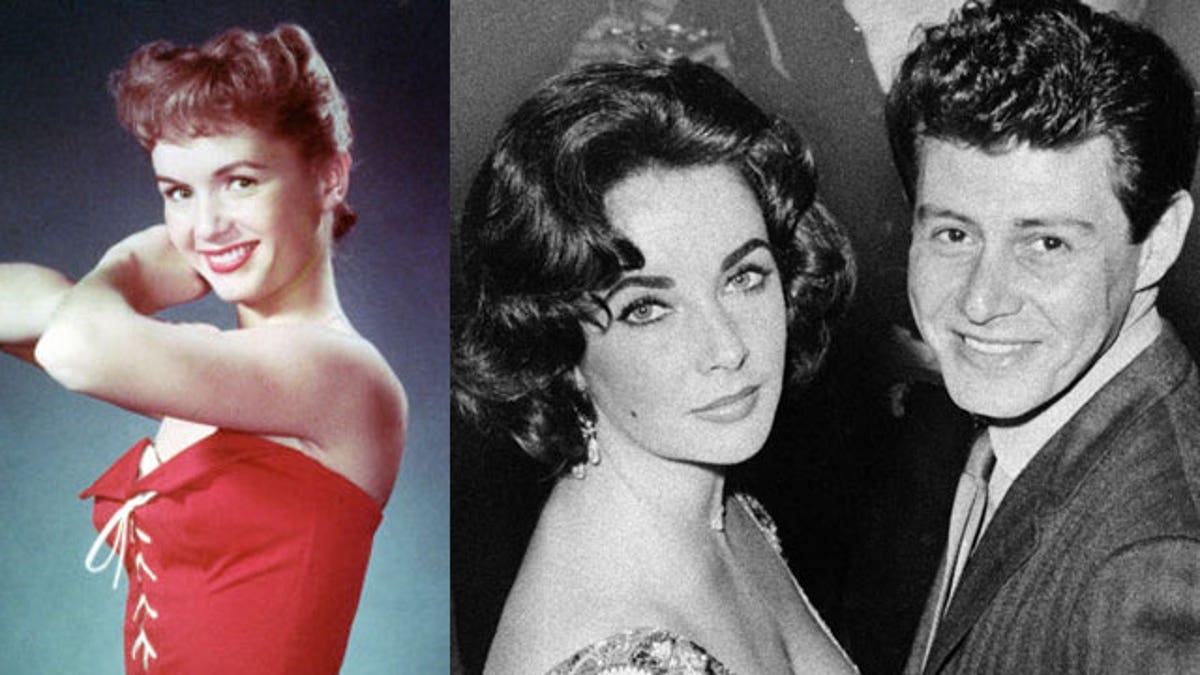 Forget about Brad, Jen, and Angelina. The most scandalous love triangle of all time happened 51 years ago.
Pop singer Eddie Fisher (who once had teenage girls shrieking Justin Bieber-style) married America's sweetheart Debbie Reynolds, a movie actress, in 1955 (Carrie Fisher is their daughter).
Reynolds and Fisher -- who died at age 82 Wednesday night of complications from hip surgery -- were known as "America's favorite couple." Think Brad and Jen, circa 2000-2005.
But when Fisher's best friend, producer Mike Todd, was killed in a 1958 plane crash, Fisher rushed to console his widow, legendary femme fatale Elizabeth Taylor. Fisher divorced Reynolds and married Taylor in 1959, causing a scandal that rivals that of Brangelina.
SODAHEAD SLIDESHOW: See the most scandalous love triangles.
Alas, the Fisher-Taylor marriage lasted only five years. La Liz fell in love with co-star Richard Burton during the filming of "Cleopatra," divorced Fisher, and married Burton.
But was this old-school celebrity love triangle really bigger than Brangelina-gate, which the celeb rags are still harping about to this day? Or are they both minor blips on the tabloid radar compared to Princess Di, Prince Charles, and Camilla's warped three-way?