Whitney Houston was sexually abused during childhood, new documentary claims
NEWYou can now listen to Fox News articles!
Whitney Houston was sexually abused as a child by a female member of her family, a new documentary about her life revealed Wednesday.
"Whitney" debuted at the Cannes Film Festival and unearthed the bombshell detail about the late singer.
Gary Houston, Whitney's elder brother, revealed to filmmaker Kevin Macdonald that the troubled singer's cousin, Dee Dee Warwick, allegedly sexually abused her as a child. Warwick is the late sister of singer Dionne Warwick.
Gary Houston also claimed that he too was abused by Warwick.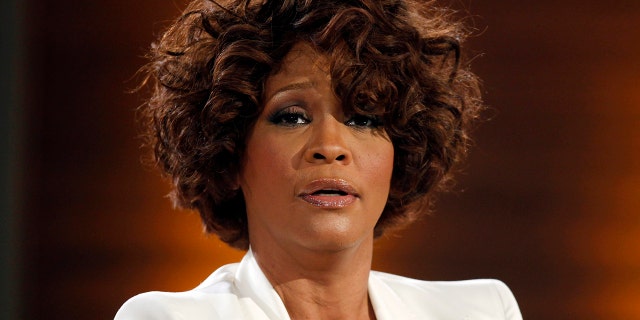 "He's saying I was abused by this person and told me, 'I think she abused Whitney,'" Macdonald told IndieWire. "Pat Houston [Gary's wife], who's here, told me that, yeah, Whitney had told her this but not given any details."
Macdonald said Houston's aunt, Mary Jones, also confirmed the allegation.
"She decided this was the elephant in the room that nobody wanted to talk about, this was the thing that to her — she had a sister who had been abused in her childhood, and she felt so strongly that this was the thing that was the catalyst of so many things in Whitney's life," Macdonald said.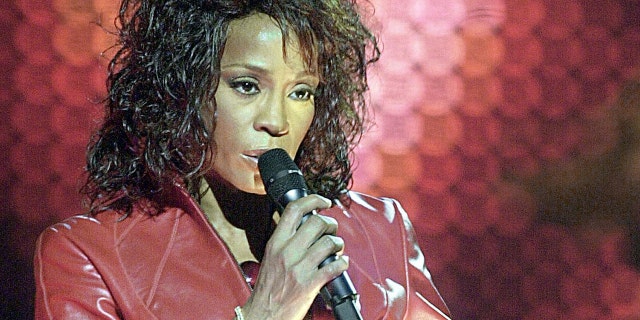 While Houston was a decorated singer who garnered hit records around the world and dozens of awards, the star also battled drug addiction throughout her life.
The troubled performer died tragically on Feb. 11, 2012 after being found unconscious and submerged in the bathtub of her Beverly Hilton hotel room. She was later pronounced dead.
Houston's death was caused by drowning and the "effects of atherosclerotic heart disease and cocaine use," the Los Angeles County Sheriff's Office said.
Macdonald suspected that there was "something wrong" with Houston after watching footage of her past interviews in preparation for the film project, he said.
"There was something preventing her, in some way, from expressing her real self. She felt uncomfortable in her own skin in almost every interview there was with her," he told Deadline.
"I thought that was a very strange thing, and it kind of reminded me of people I'd seen who had suffered from abuse, just in their body language and their sense of holding something back."
"Whitney" is set to hit theaters on July 6.
Gerren Keith Gaynor is an editor at Fox News. Follow him @MrGerrenalist.